PGDM - Artificial Intelligence & Data Science - Course Highlight, Eligibility, Admission Process, Seats, Placement
PGDM - Artificial Intelligence & Data Science - Course Highlight, Eligibility, Admission Process, Seats, Placement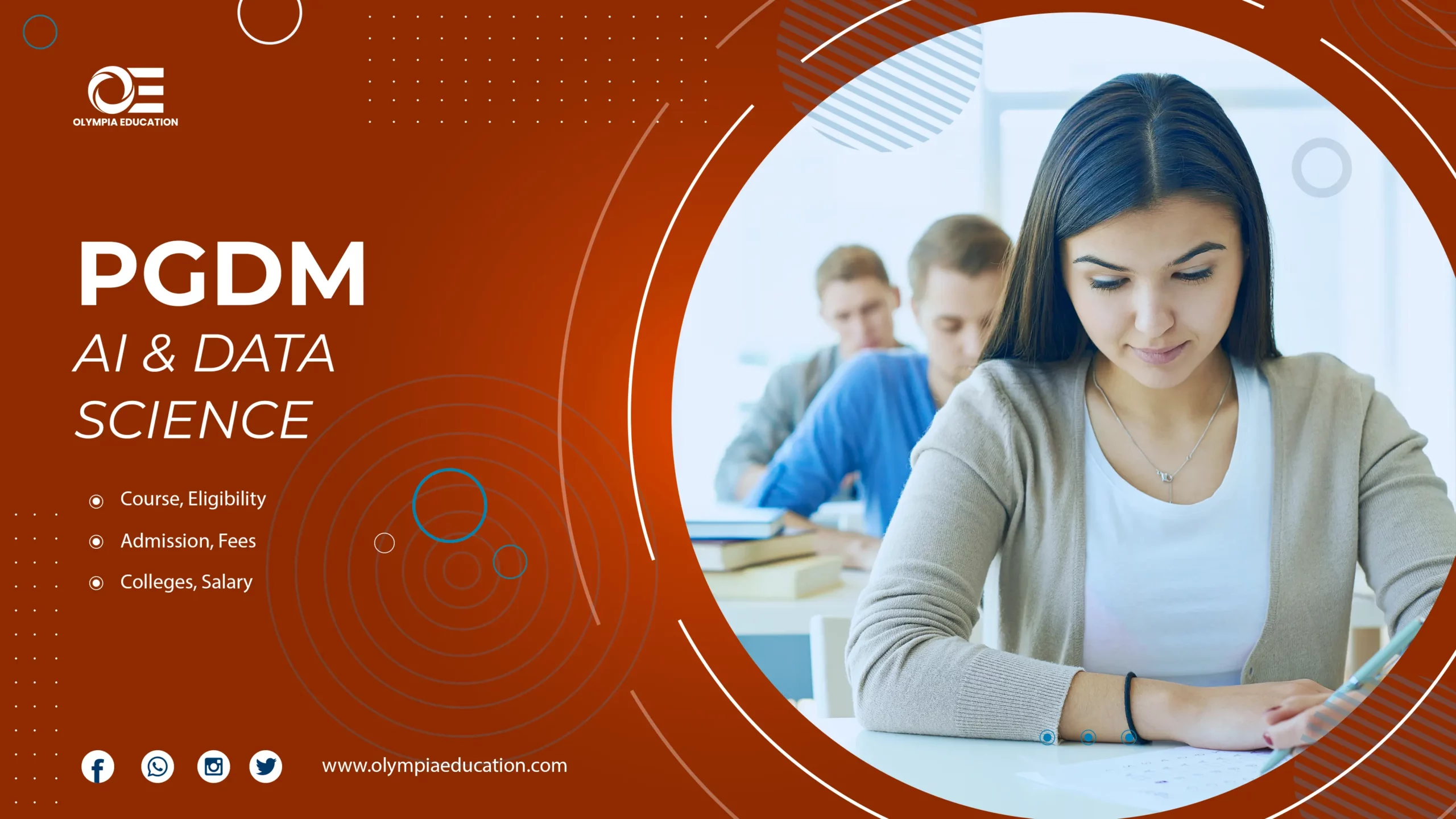 What is PGDM - Artificial Intelligence and Data science Management?
Lal Bahadur Shastri Institute of Management, Delhi, a premier Business school in the country for the first time launches its Two-Year Post Graduate Diploma in Management (PGDM) in Artificial intelligence & Data Science (AI & DS). This programme is first of its kind in the country and caters to a niche area that is currently an integral part of world business and innovative management education.

AI & DS learnings draw huge attention currently among the industry and business leaders. Sensing the demand of such expertise in the country, LBSIM has taken this major initiative to commence the programme from this academic year 2021. The programme has received the approval of AICTE, Ministry of Education, Government of India.

It aims to create a cadre based of professionals by equipping them with a holistic approach of solving problems in a highly volatile complex business world by using Artificial Intelligence and state-of-art Data Science techniques. This innovative programme by the Institute is unique in the way that it integrates into the curriculum cutting-edge AI learnings with Data Science by preparing students to apply these powerful tools in their professional careers.

Besides the technical skills, the programme ensures inculcation of value-based management skills with a humane and pragmatic approach for effective contribution to the society and corporate world.
PGDM - Artificial Intelligence and Data science Course Highlights
| Particulars | Details |
| --- | --- |
| Course Level | PG Diploma |
| Duration of the course | 1-2 years |
| Examination type | Semester |
| Eligibility criteria | Graduation in any discipline |
| Admission Process | Entrance Exam and Merit-Based |
| Course Fee | INR 13,90,000 |
| Average Starting Salary | INR 9,00,000 to 32,00,000 |
| Top recruiting companies | Infosys, Birla Soft, Asian paints, Mahindra & Mahindra, HUL, Snapdeal, KPMG |

Why Take a PGDM in Artificial Intelligence and Data science Course?
Knowing why is the most important thing while considering any educational course. Even if you dont have the answers, look for the answers online. These reasons will help you understand the potential of the course, and whether it is for you.

Here are some reasons to choose MBA or PGDM in artificial intelligence:



1. High Growth Industry
According to Accenture, by the year 2035, the AI industry in India is going to be worth $957 billion. These figures are quite encouraging. AI could potentially be one of the largest industries in the country because of its business applications. Any industry that has technology can make use of AI to reduce costs, improve operations, and create growth. Therefore, there is going to be a huge demand for AI in the immediate future.

AI can run many things. Its growth is also linked to the increasing use of cloud-based computing applications. Cloud helps with easy deployment and saves on storage and costs. These technologies will grow simultaneously and create high growth. So, getting an MBA or PGDM in artificial intelligence is the right move.


2. International Scope
AI has international demand, so with an MBA or PGDM in artificial intelligence, you can also look at having an international career. AI education in India is getting stronger by the day, and there is a huge demand for people in AI and Cloud-based applications on an international level. India being the IT hub of the world has the best chance to offer talented people in the AI industry.

Though AI courses are being offered in international universities, the students' demand is comparatively less. Whereas India is expected to produce more professionals than most countries. There will be high demand for professionals from the country. So, if you have international ambitions, choose to do an MBA or PGDM in artificial intelligence.


3. Unique
In a world where students mostly choose postgraduate degrees in marketing, finance, and HR, an MBA or PGDM in artificial intelligence will help you stand out from the rest. The great advantage of this course is that along with technical knowledge regarding AI, you also learn about business and management. Theres also the right balance between theory and practical education.

The MBA or PGDM in artificial intelligence makes you a highly employable professional that potential employers would choose over others. And owing to your unique standing, you will also be able to get better salaries and benefits compared to other professionals. So, choose an MBA or PGDM in artificial intelligence and stand apart from the crowd.


4. Varied Careers
AI has many different careers, and with your MBA or PGDM in artificial intelligence, you become eligible to pursue these careers. During the course of your education, you will get a chance to choose a specialisation that will decide your career. So, you can choose something you are going to be good at, and make an excellent career in.

From tech managers to software analysts and developers, there are many professions you can pursue according to your talents. If you are good with numbers, or are good with coding or even have a knack for managerial work, you can find a suitable career in a top company.
Is Artificial Intelligence and Data Science A Good Career Option?
The main reason why we get educated is to make a career and artificial intelligence is one of the best career options today. This industrys importance and relevance are growing by the day, and if you choose to study it now, you will be poised for an excellent career.



AI increases productivity by 40%, so businesses will heavily invest in it.
2.3 million jobs are expected to be created in the coming years.
77% percent of electronic devices use AI today.
MBA or PGDM in artificial intelligence gets you entry-level jobs with a salary range of INR 3 lakhs to INR 8 lakhs.
AI has been one of the most helpful technologies while dealing with a global pandemic like COVID-19.

There are benefits to choosing an MBA or PGDM in artificial intelligence. But the main things students look for like career options, high salaries, knowledge, and skills are met with this course. Plus, this degree gives you the dual advantage of a management and technical degree. So, start preparing for this course and make a great career.

An MBA or PGDM in artificial intelligence is still a relatively new course, hence, you have to do this course from the right institute. ASMs Institute of Business Management & Research (IBMR) is one institute to consider. They have a comprehensive course for artificial intelligence that is getting a lot of attention from students. So, visit their website, fill out the enquiry form, and get to know more about their AI postgraduate courses.
PGDM in PGDM in Artificial Intelligence and Data science : Admission Process
Candidates are short-listed based on valid CAT/XAT/GMAT scores, prior academic performance, work experience, and other information disclosed in the Application form.
Only shortlisted candidates will be called for Group Discussion, Extempore/Written Analysis Test and Personal Interview which is held during the month of February to March, every year.
Interview and Group Discussion Process

Essay writing
Group discussion
Personal Interview
Need help with admissions? Contact us now!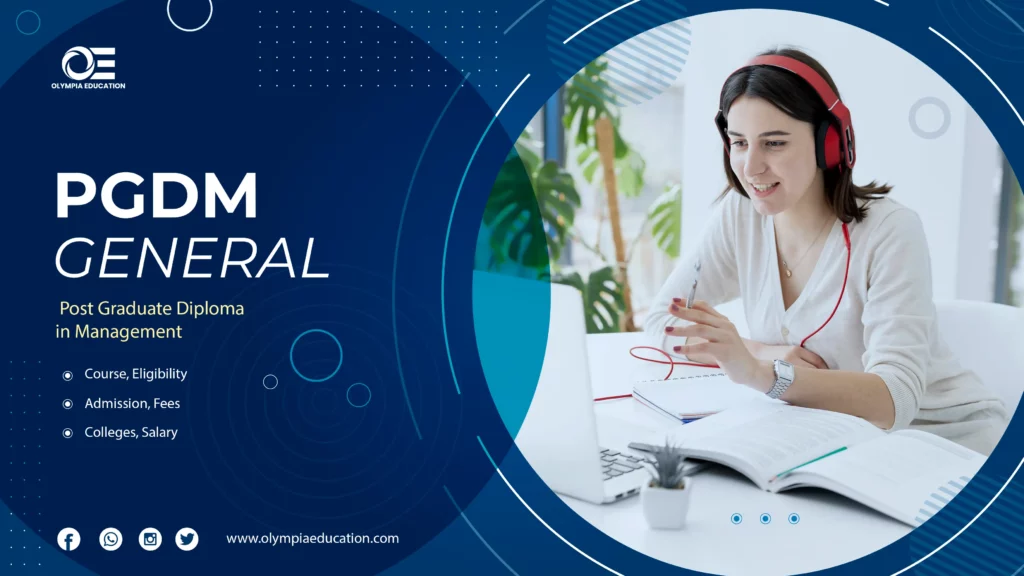 A more practical and industry-focused management course is the Post Graduate Diploma in Management (PGDM). The course's curriculum is quite similar to that of an MBA, and it aims to provide students....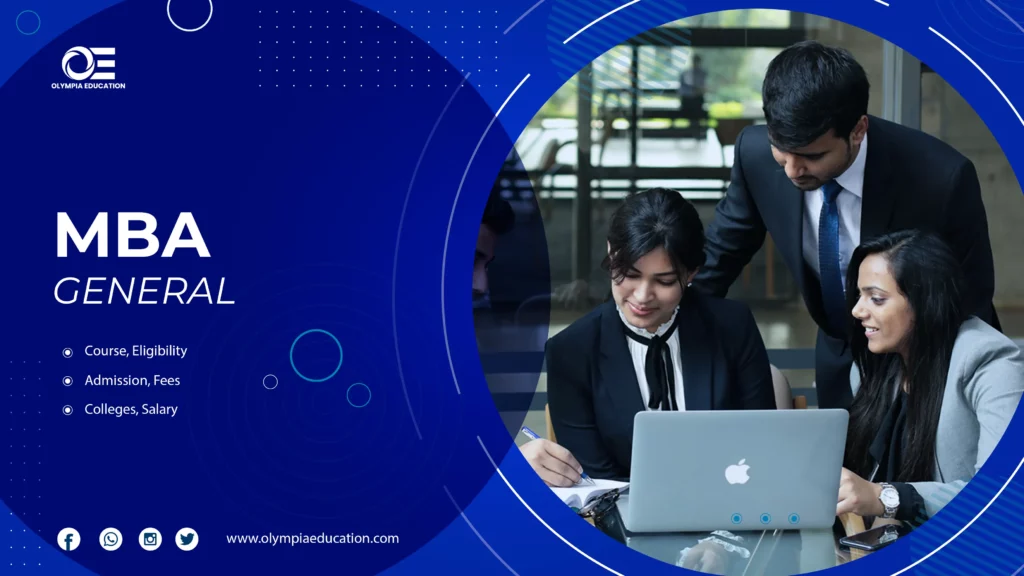 A two year professional postgraduate programme offering management skills, business knowledge, and professional networking is called the Master of Business Administration (M.B.A).The MBA programme is the...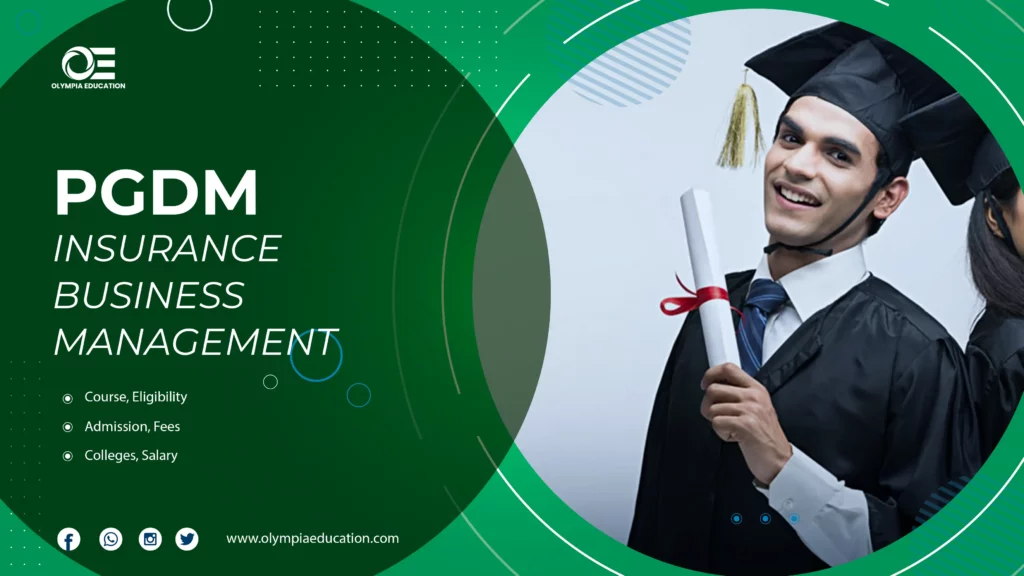 PGDM - Insurance Business Management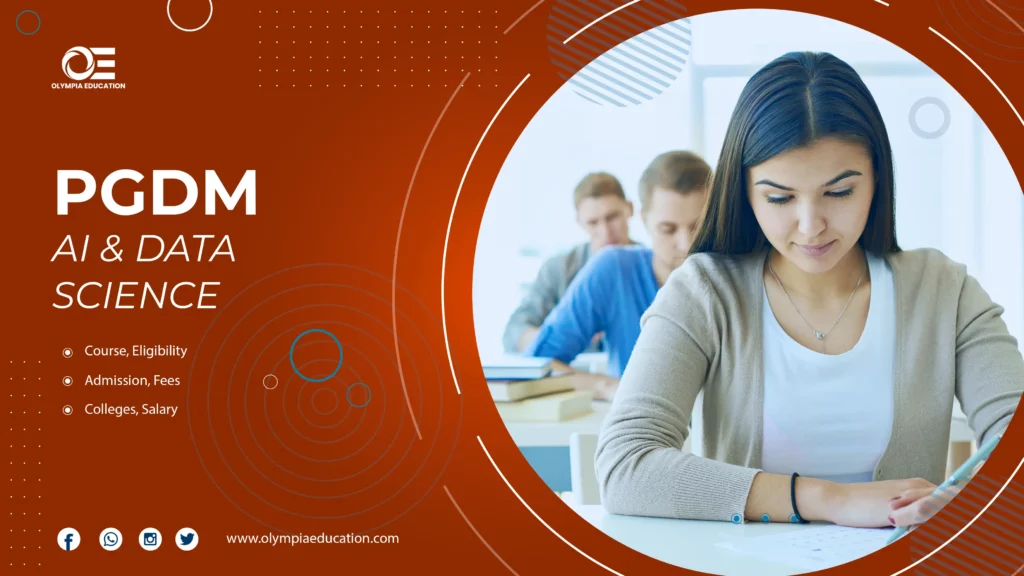 PGDM - Artificial Intelligence & Data Science
Colleges that offer similar courses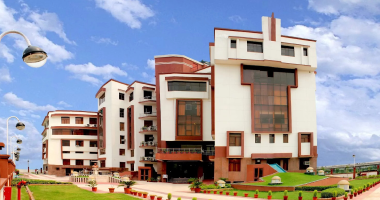 Lal Bahadur Shastri Institute of Management (LBSIM), Delhi was established by the Lal Bahadur Shastri Society in 1995 which is a...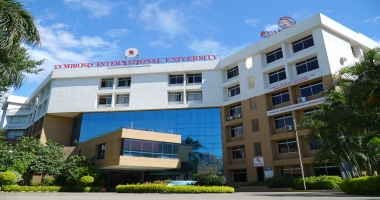 The SCMHRD in Pune is a prestigious institution that develops world-class leaders and businesspeople. Their MBA program...
Now life without technology is just impossible. The AI market is expected to grow exponentially at a rate of 42.2% from 2019-2027. There are huge advancements taking place in AI and so the demand for AI professionals will also increase.
Amazon, NVIDIA, Microsoft, IBM, Accenture, Facebook, Intel, Samsung, Lenovo, Adobe, MoTek Technologies, Uber, etc. are some of the top companies that hire AI graduates.
The main areas of specialization in artificial intelligence include Machine Learning, Deep Learning, Python, Data Analysis, Language Processing, etc.