MBA Executive - Course, Eligibility, Syllabus,
Admission Process, Course Fee, Top Colleges
MBA Executive - Course, Eligibility, Syllabus,
Admission Process, Course Fee, Top Colleges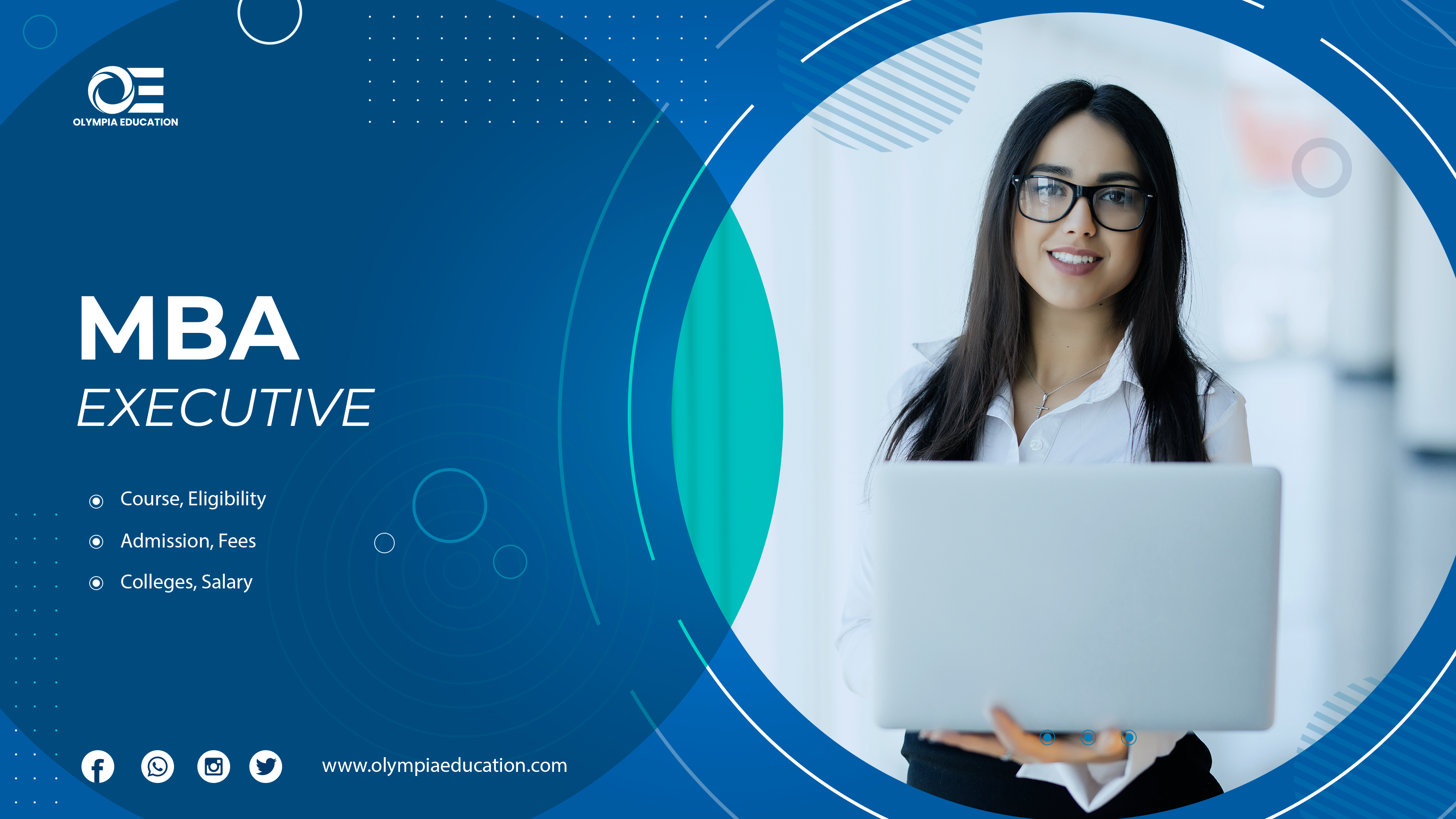 What is an MBA Executive?
Executive MBA is a postgraduate management programme for professionals who are already in high-level positions. As the name implies, this course is intended solely for the experienced working class in the field of management who wish to improve their skills in their field of work or industry. It enables managers to adapt to the rapidly changing business environment and remain competitive in the job market. The regular MBA programme and the Executive MBA programme have very similar course content. However, both of these courses are designed for different people with different needs.

Because Executive MBA is intended for working professionals with extensive work experience, it is of shorter duration (15 to 18 months) and is frequently delivered part-time. Although the fees for an Executive MBA programme (INR 10 lakh to INR 40 lakh) are higher than those for a regular MBA programme, the advantage of pursuing the former is that the employer company frequently provides financial assistance by sponsoring its employees for the programme.

Executive MBA programmes have grown in popularity around the world over the years. More graduates now prefer to work for a few years before pursuing an Executive MBA rather than a Regular MBA because it gives them a competitive advantage. Their previous work experience enhances their professional profile.
MBA Executive: Course Highlights
| Particulars | Details |
| --- | --- |
| Course Level | MBA |
| Duration of the course | 15 to 18 months |
| Examination type | Semester |
| Eligibility criteria | Graduate from a recognized university AND minimum two years of work experience at the managerial or executive level. |
| Admission Process | Entrance Exam and Merit-Based - CAT, GMAT, XAT, EMAT, CMAT |
| Course Fee | INR 4,00,000 to 40,00,000 |
| Average Starting Salary | INR 13,00,00 and above |
| Top recruiting companies | TCS, Infosys, Wipro, etc. |
| Job Positions | Marketing and Sales Executive, Brand Executive, Communications Manager, Customer Support Executive, Quality Control Manager, etc. |

Executive MBA holders do not require placements; they will find work. It is up to the individual to decide which industry to enter or which company to work for.
They are prepared to lead due to their extensive experience in the field. They become better leaders and managers with a proper Executive MBA degree.
Executive MBA programmes assist in obtaining managerial positions and high-level positions in any company.
Consultancy projects play an important role in Executive MBA programmes by providing opportunities for students to become acquainted with an industry. Students can apply team/consultancy projects from an Executive MBA programme to their own businesses, resolving major issues and challenges for their employers.
After completing an executive MBA, the average salary ranges from INR 30 Lakhs to INR 40 Lakhs.
Who should study Executive MBA?
Executive MBA positions individuals with the necessary MBA skills to earn a high MBA salary. Individuals with strong leadership abilities should consider pursuing an Executive MBA.
Many students pursue a Master of Business Administration degree to either change industries or advance to managerial or administrative positions. You shouldn't do both at the same time because you risk spreading yourself too thin and not having enough work experience in the new position to back it up.
Professionals with extensive work experience have the opportunity to advance because MBA colleges do not discriminate based on age.
Individuals should pursue an executive MBA to advance their careers. Professionals considering a career change should avoid doing an Executive MBA because it is a course that delves deeply into the industry you are in.
| College Name | Fee |
| --- | --- |
| Indian Institute of Management - Lucknow | INR 21,40,000 |
| Symbiosis Centre for Management and HRD - Pune | INR 2,10,000 |
| Symbiosis Institute of Business Management - Bangalore | INR 2,60,000 |
| Indian School of Business - Hyderabad | INR 37,00,000 |
| Amity University - Noida | INR 6,20,000 |
MBA Executive: Eligibility
Candidates who wish to pursue an Executive MBA must meet the following requirements:


A minimum of 50% at the Higher and Senior Secondary levels (10th & 12th).
Engineering/B.Sc./BBA/B.Com graduates from a recognised university with a minimum of 50% marks.
Candidates with at least two years of work experience will be given preference.
Admission to an Executive MBA programme is primarily through entrance exams. Some colleges, such as SP Jain, accept students with a strong work history and many years of experience. The most important qualification is knowledge of the field in which you work, as well as a thorough understanding of and insights into the market.



Entrance Exam - The GMAT is the most commonly accepted entrance exam. For an executive MBA, most colleges/ institutes consider the GMAT. A GMAT score of 750 or higher is considered ideal. Some institutes accept the CAT, including IIM Kozhikode, IIM Shillong, and IIM Rohtak, and the score is valid for up to 5 years.
Language Exam - Some Executive MBA programmes, such as IIM Bangalore's EPGP and IIM Udaipur's PGPX, require a language exam. International exposure is included in these programmes.
Group Discussion - The purpose of Group Discussion is to put your communication skills to the test. To do well in this round, you should be aware of current events taking place around the world.
Essay Writing - The Writing Ability Test (WAT) is an important part of the admissions process because it allows the B-school to learn more about the candidate's goals and aspirations. WAT is extremely heavy, so it must be thoroughly prepared.
Personal Interview - PI is the final round and is considered the most important because it judges your overall personality. The panel will look for distinct personality traits in a candidate before deciding whether or not he or she will be able to add value to the programme.
Difference between MBA & MBA Executive
There is a very thin line of difference between Executive MBA and Regular MBA Course. Some of the key differences are:
Parameter
MBA Executive
MBA General
Course Duration
1 years
2 years
Average Salary
INR 9-15 lakh
INR 5-9 lakh
Work Experience
A mandatory work experience required of
5-10 years
No such work experience
is mandatory
Course Offerings
Provides expert knowledge to professionals who
wish to enhance their knowledge.
In-depth insights into business functioning
at advanced levels.
Need help with admissions? Contact us now!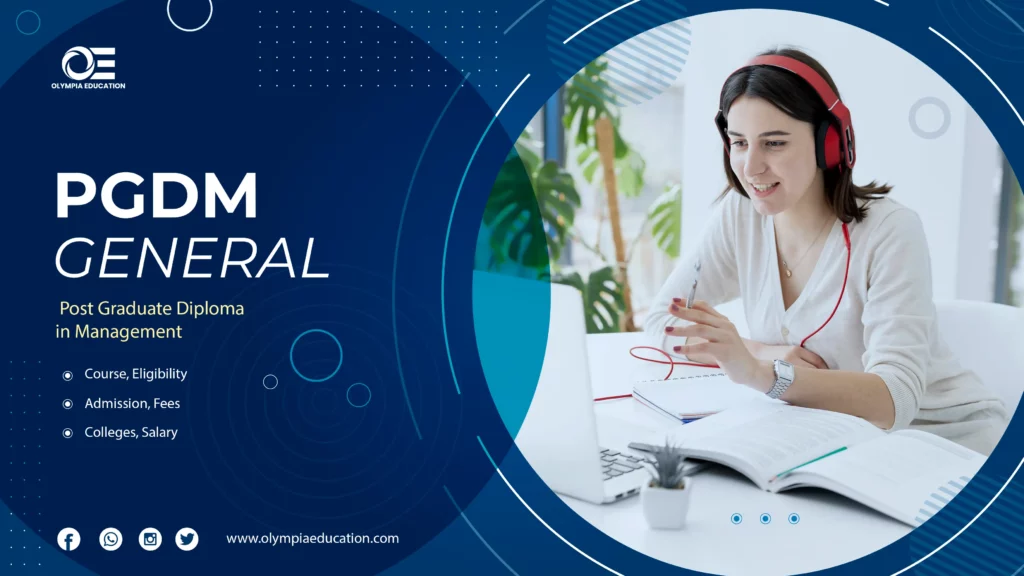 A more practical and industry-focused management course is the Post Graduate Diploma in Management (PGDM). The course's curriculum is quite similar to that of an MBA, and it aims to provide students....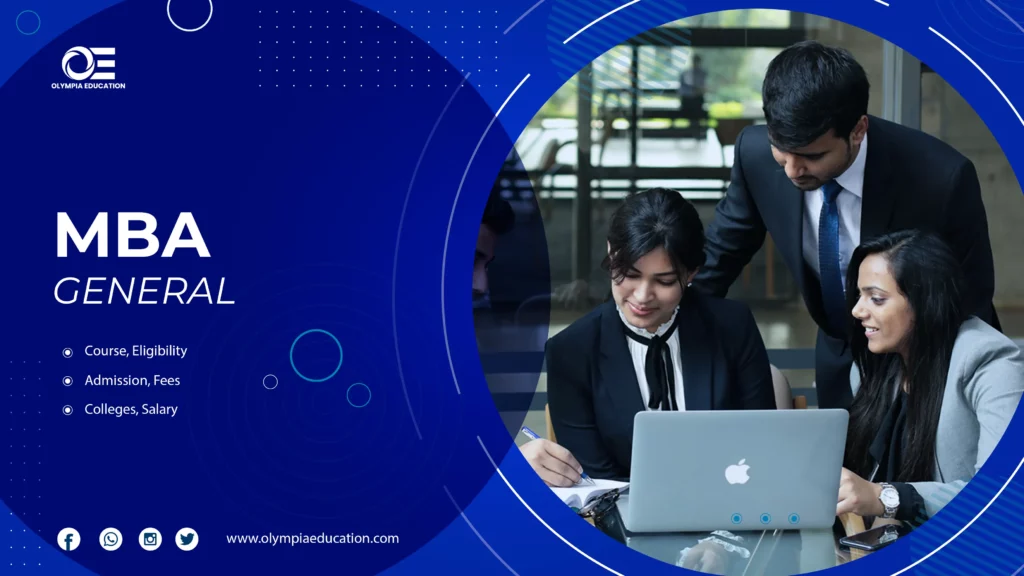 A two year professional postgraduate programme offering management skills, business knowledge, and professional networking is called the Master of Business Administration (M.B.A).The MBA programme is the...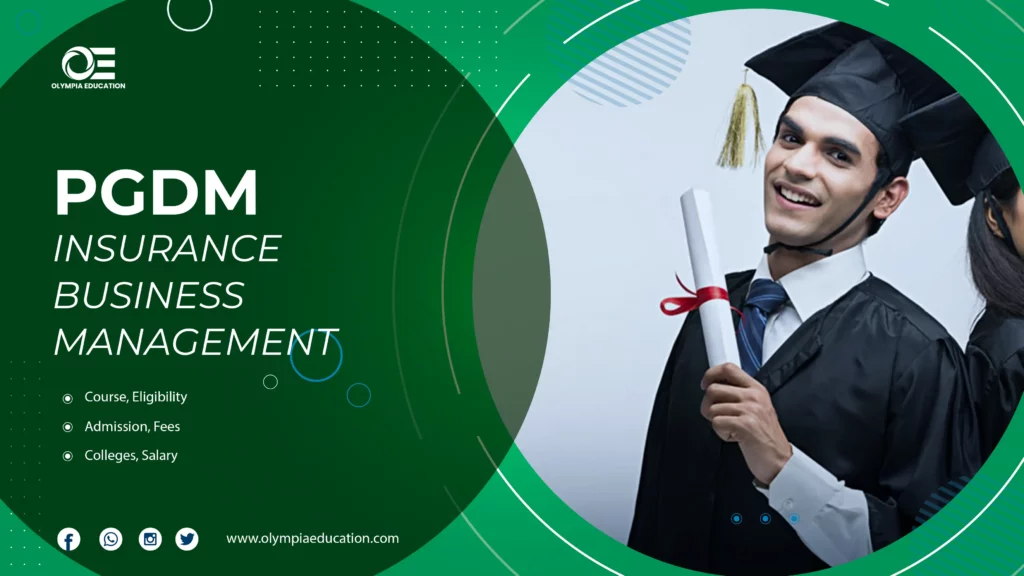 PGDM - Insurance Business Management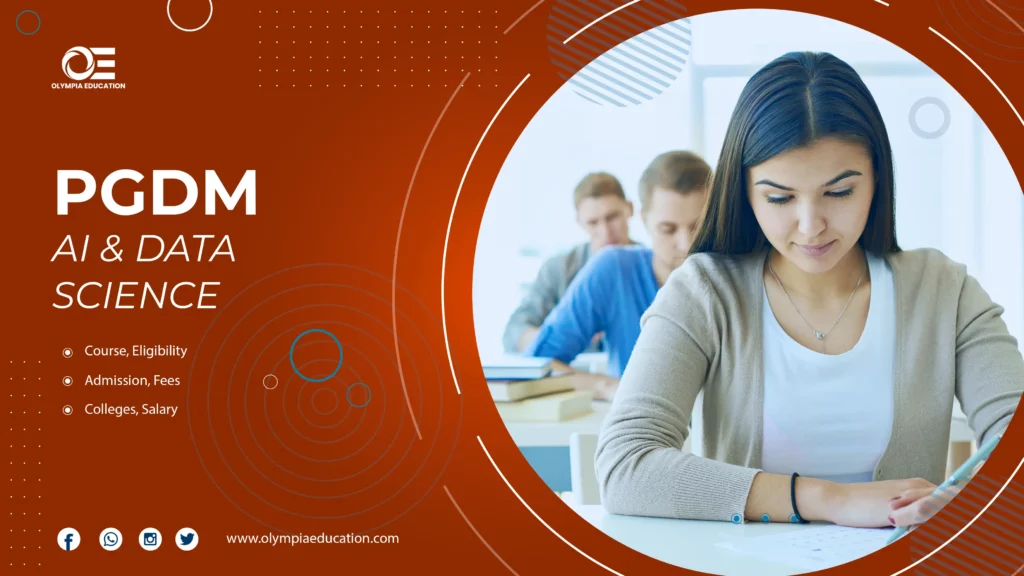 PGDM - Artificial Intelligence & Data Science
Colleges that offer similar courses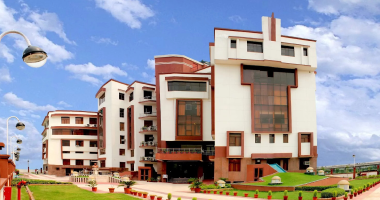 Lal Bahadur Shastri Institute of Management (LBSIM), Delhi was established by the Lal Bahadur Shastri Society in 1995 which is a...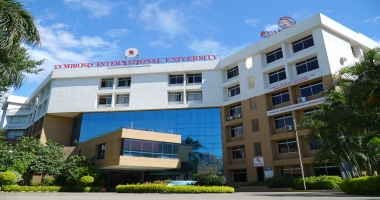 The SCMHRD in Pune is a prestigious institution that develops world-class leaders and businesspeople. Their MBA program...
Both the Executive MBA and Full-time MBA are meant for different purposes. A full-time MBA program focuses on providing deep insights into business functioning at advanced levels. Whereas, the Executive MBA is of value for those professionals who are already in a job and want to enhance their skills.
Generally, the standard is kept at 5 years, but some institutes ask for up to 10 years. Though some institutes even agree with a work experience of 2 years.
The average salary after Executive MBA ranges from INR 9-15 lakh.
The interview mainly deals with your personality traits and responding to immediate situations. The interviewer can also check your aptitude skills and other factors like attitude.