IMT (The Institute of Management Technology) Nagpur : Courses, Fees, Admission 2023, Cutoff, Placement
IMT (The Institute of Management Technology) Nagpur : Courses, Fees, Admission 2023, Cutoff, Placement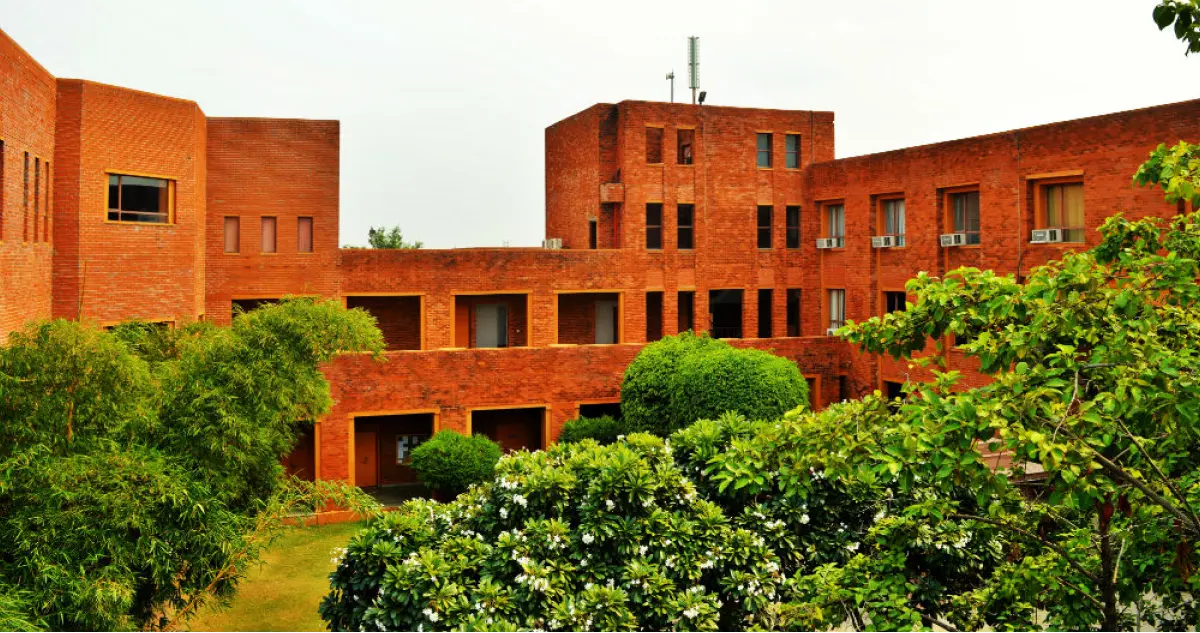 Shri Mahendra Nath ruled over all he looked over. He was an outstanding patriot, distinguished industrialist and educationist, great visionary, excellent institution-builder, and most importantly, a "karma yogi."

IMT Nagpur was founded in 2004 and is currently one of the best management institutes operated by the Center for Advanced Education. We are accredited by the AICTE, AIU, and NBA, and we have had success identifying and developing young talent in the areas of marketing, finance, business analytics, human resources, and operations. Our objective is to give the students an academic setting that is focused on technology and values that will enable them to realize their potential. Integrity and sensitivity to sustainability are important to us in our approach. Our goal is to help our students grow so they can succeed in life. With our wide range of programmes and knowledgeable professors, we at IMT Nagpur hope to be acknowledged as a significant player in India's cutting-edge management education.
| | |
| --- | --- |
| Name of Institute | The Institute of Management Technology |
| Location | Nagpur, Maharashtra, India |
| Year of Establishment | 2004 |
| University Types | Private University |
| Approved | AICTE |
| Hostel Facilities | Yes |
| Official Website | imtnagpur.ac.in |
For all candidates from Kashmiri immigrant families and Kashmiri Pandit/Kashmiri Hindu Families (non-immigrants) residing in the Kashmir Valley, IMT Nagpur has lowered the cut-off CAT and GMAT scores by 5 percentile. CMAT and XAT have been removed from the IMT MBA Selection Criteria this year.
Candidates who scored at least 70% on the CAT are urged to apply and take advantage of the unique admissions chances.
Along with other industry leaders, IMT Nagpur has collaborated to offer certification programmes in areas such as business analytics, lean six sigma, interpersonal and soft skills, etc.
Over the years, IMT Nagpur has continuously had strong placement rates. The highest income was INR 23.57 LPA, with INR 10 LPA serving as the average salary for Placement 2022.
To provide students certification programmes in subjects like business analytics, lean six sigma, interpersonal and soft skills, etc. IMT Nagpur has worked with numerous industry experts.
IMT Nagpur is steadily moving up the list of the best business schools in India on all important metrics. See the most recent rankings:



Business Standard: One of India's A1 Category B-Schools.
GHRDC is ranked ninth in the B-School of Super Excellence and among the top 20 private B-Schools in India according to the Competition Success Review.
13th in the list of Indian B-Schools, according to Education World.
Ranked 19th among the best private business schools in India by CAREERS360.
Ranked 34th in the Indian B-Schools rating by MBA Universe.
The Week: Ranked 35th in the list of Indian business schools and among the country's top 20 private business schools
IMT Nagpur Admission Dates
| Event | Date |
| --- | --- |
| CAT 2023 Registartion Window (Tentative) | August 3, 2023 - September 21, 2023 |
| CAT 2023 Admit card (Tentative) | October 27, 2023 |
| CAT 2023 Exam (Tentative) | November 27, 2023 |
| XAT 2023 Registration Window (Tentative) | August 10, 2022 - December 11, 2022 |
| Admission Process Starts | 1st Week of February 2023 |
| Declaration of Results | 3rd Week of March 2023 |
| Commencement of Classes | June 2023 |
Course
Specialization
Details
PGDM
Finance, general, Marketing
Graduation with 50% or equivalent
Course Duration: 2 years
Admission Criteria: CAT/ XAT/ GMAT/ CMAT score+ WCT+ GD+ PI
The two-year Post Graduate Diploma in Management programme at IMT Nagpur aims to prepare students to make decisions. We equip students at IMT-N with a broad strategic vision and the capacity to manage a variety of business circumstances.

The methodology at IMT Nagpur places an emphasis on holistic learning while also assisting students in developing a global perspective. The institute focuses on a contemporary, useful, and immersive learning strategy to achieve this. The curriculum is delivered by knowledgeable, experienced professors with a strong industry connection. The majority of courses require students to study multiple case studies from reputable sources like HBS and Ivey.
Marketing
Finance
Organizational Behaviour
and Human Resource Management
Operations Management
Economics
Business Analytics & IT
Need help with admissions? Contact us now!
Cutoffs for the IMT Nagpur CMAT are anticipated to be at the 90 percentile, just like last year.
The CAT/XAT cutoffs may still be between 75 and 80. based on IMT Nagpur.
For IMT Nagpur, the CMAT cut-off percentile has recently ranged between 80 and 85.
The 2022 IMT Nagpur Placements are over. The entire batch that was participating has been placed. reputable employers like Deloitte and Crisil. The campus was visited by KPMG, Factset, HDFC Bank, Goldman Sachs, and many more. The top recruitment industries were consulting, IT, and ITES. The roles in marketing received the best compensation. The following is a summary of the placement drive's key moments at the IMT Nagpur campus:
| Year | 2019-21 | 2020-22 |
| --- | --- | --- |
| Percentage of students placed | 96% | 100% |
| Highest Package | INR 16 LPA | INR 23.57 LPA |
| Average Package | INR 7.97 LPA | INR 10 LPA |
| Median Package | INR 7 LPA | INR 9 LPA |
Candidates who received a special scholarship and were admitted to IMT Nagpur for PGDM programmes scored at or above the 90 percentile on the CAT and XAT tests.
Academic expenses for candidates from economically disadvantaged sections are waived by 95%. (EWS).
The institute awards deserving students in a variety of specialities "Merit-based Scholarships" and "Merit-cum-Means Scholarships" after they have finished the first year of the PGDM Program.
IMT : Institute of Management Technology, Nagpur
Address : 35 Km Milestone Katol Road, Maharashtra
Pin Code : 441502
Phone Number : 0712 280 5000
E-mail ID : contact@imtnag.ac.in
Official Website : https://www.imtnagpur.ac.in/
Know more about other courses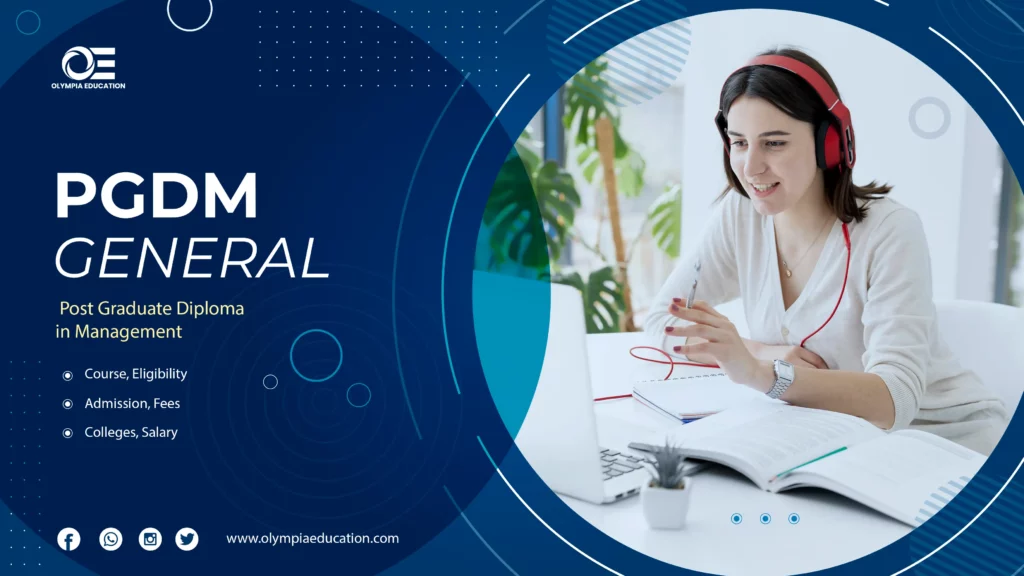 A more practical and industry-focused management course is the Post Graduate Diploma in Management (PGDM). The course's curriculum is quite similar to that of an MBA, and it aims to provide students....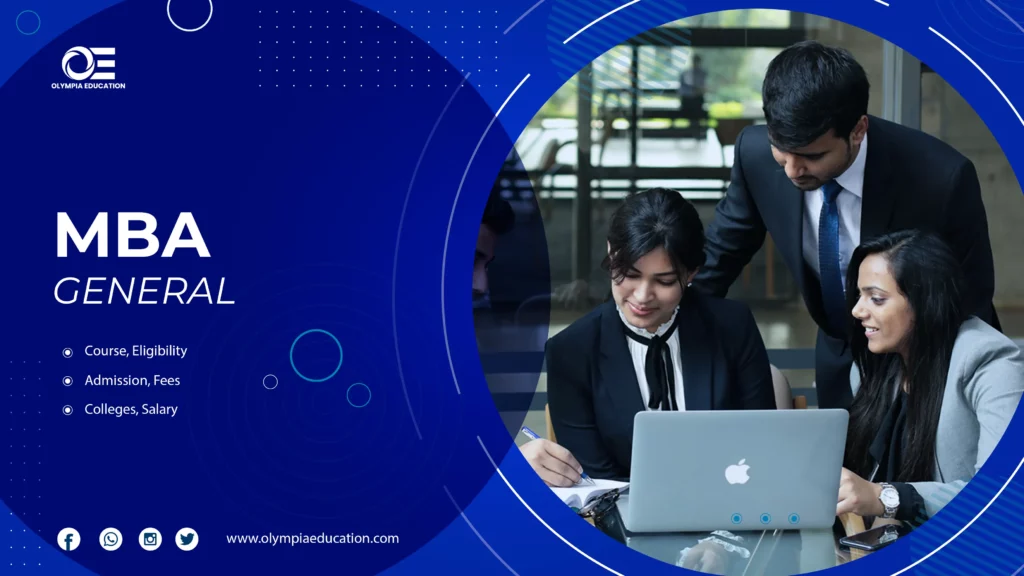 A two year professional postgraduate programme offering management skills, business knowledge, and professional networking is called the Master of Business Administration (M.B.A).The MBA programme is the...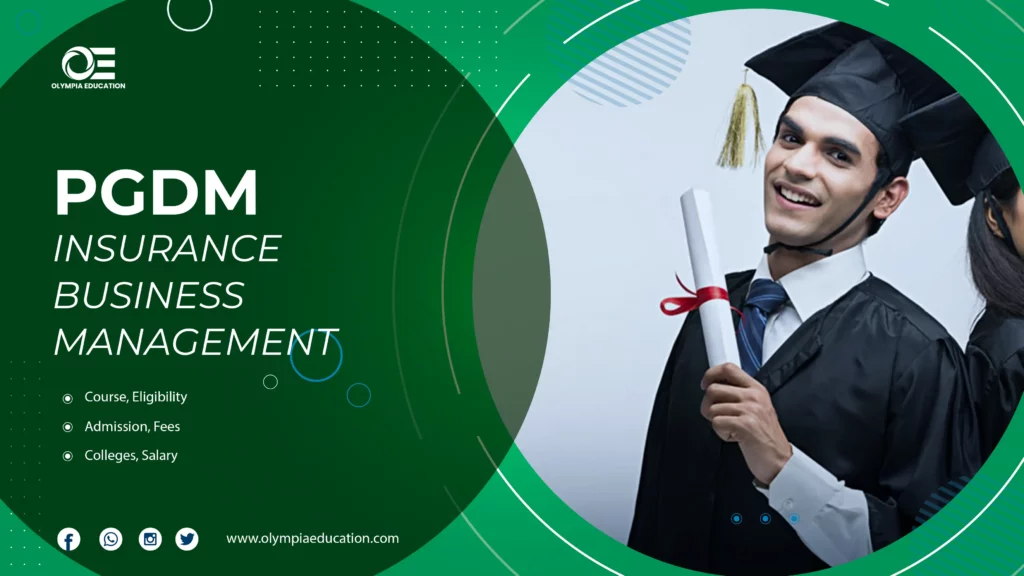 PGDM - Insurance Business Management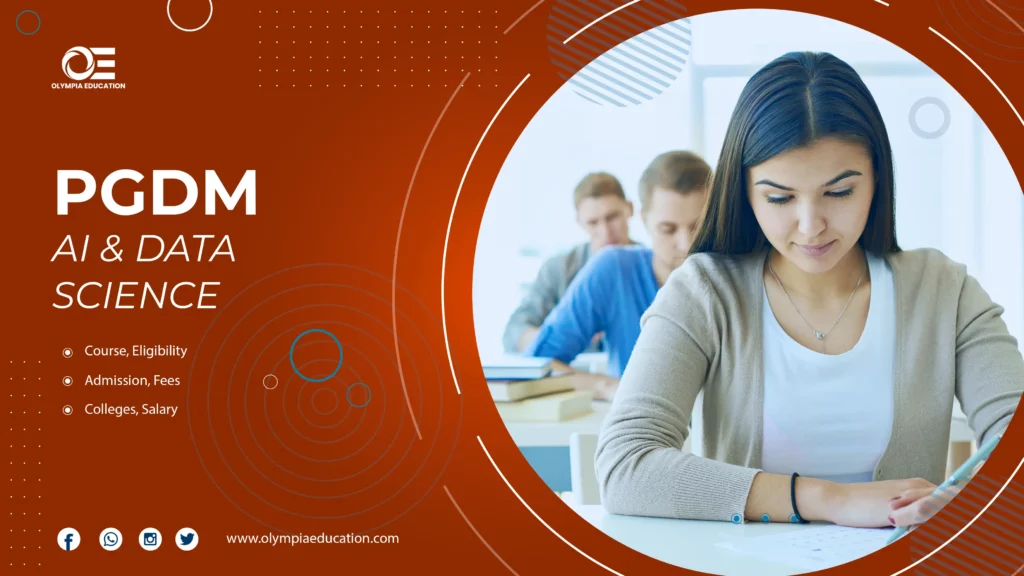 PGDM - Artificial Intelligence & Data Science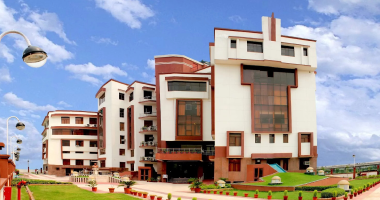 Lal Bahadur Shastri Institute of Management (LBSIM), Delhi was established by the Lal Bahadur Shastri Society in 1995 which is a...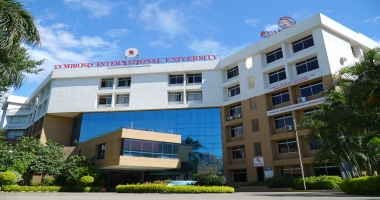 The SCMHRD in Pune is a prestigious institution that develops world-class leaders and businesspeople. Their MBA program...
The Institute of Management Technology, Nagpur is a private business school established in 2004. The School is affiliated with AICTE and earned numerous accreditations such as AIU, NBA, AACSB, and AMDISA.
Go to the official website of IMT Nagpur
Click on the Online Application form link
Enter Mobile number and email ID.
A confirmation mail will be sent
Click that link, in the mail, to confirm the email ID and mobile number.
After the registration, the login ID credentials of the candidates would get generated.
Re-login with those credentials.
The scholarships offered by IMT Nagpur include the 'Institute Day Merit Scholarship' and the 'Late Mahendra Nath Merit cum Means Scholarship' which amounts to approximately 10-12 Lakhs of Rupees every year
According to the recent trends, the required CAT cutoff for IMT Nagpur is around 80 percentile. Ranks below that are also converted considering the number of candidates is around 2 lakh.