PGDM - Human Resource Management - Course, Eligibility, Syllabus, Admission Process, Course Fee, Top Colleges
PGDM - Finance Management - Course, Eligibility, Syllabus, Admission Process, Course Fee, Top Colleges
What is PGDM - Human Resource Management?
The Post Graduate Diploma in Human Resource Management (PGDM in HRM) is a two-year master's degree programme designed for candidates interested in a career in human resource management. Students will graduate with the skills and knowledge needed to manage human capital in an organisation. Human Resource Information Systems, Performance Management, Human Resource Planning, Training and Development, and Compensation Administration are some of the major topics covered in this programme. The two-year PGDM in HRM programme is divided into six semesters, with each semester covering a variety of important human resource management topics. Some colleges, such as Amity School of Distance Learning, IGNOU, and Kota Open University, provide a part-time Post Graduate Diploma in Human Resources Management.
PGDM in Finance: Course Highlights
| Particulars | Details |
| --- | --- |
| Course Level | PG Diploma |
| Duration of the course | 1 year |
| Examination type | Semester |
| Eligibility criteria | Graduation in any discipline |
| Admission Process | Entrance Exam and Merit-Based |
| Course Fee | INR 8 - 25 lakh |
| Average Starting Salary | INR 2 - 15 lakh |
| Top recruiting companies | Snapdeal, SBI, BCG, HCL, Infosys, SAMSUNG, Uber, Microsoft, TCS, IBM, etc. |
| Job Positions | Human Resource Executive, HR Managers, Compensation manager, Change Consultant, HR Specialist, etc |

Why should you study PGDHRM?
Graduates can become an integral part of the organization, which benefits both the organization's and the employees' profitability.
The work of the HR department in any organization is critical to the smooth functioning and operation of that organization.
The HR department is in charge of all aspects of employee salary, employee rules and regulations, compensation and leave policy, and so on. All of these tasks are critical to the organization's order and discipline.
Whether it is a small-scale industry or a multinational corporation, the HR department serves as a backbone to keep the organization running smoothly 24 hours a day, seven days a week.
The PGDHRM is a strong program that will provide you with numerous excellent career opportunities.
| College Name | Fee |
| --- | --- |
| Xavier Labour Relations Institute - Jamshedpur | INR 4.1 Lacs |
| International Management Institute - New Delhi | INR 16.49 Lacs |
| NIMS University - Jaipur | INR 7 Lakh |
| Apeejay School of Management - New Delhi | INR 7.5 Lacs |
The candidate must hold a recognized bachelor's degree of at least 3 years duration.
The colleges do not admit candidates who have completed their bachelor's education through Distance Education.
Graduation with at least 50% marks in aggregate (45% for SC ST candidates).
Have at least one year's work experience in Human Resources or a related area.
Final year appearing students may also apply on a Provisional basis.
Admission to PGDHRM programs is typically based on a national or state-level common entrance exam. Students are evaluated based on their performance in these entrance exams.

Most institutes use the following procedures to admit students to PGDHRM programs:



Step 1: Take national-level entrance exams such as the CAT, XAT, GMAT, and so on.
Step 2: After the results are released, the institutes will announce their cut-off marks. Candidates may apply to the institutes whose cut-offs they have passed.
Step 3:The Institutes will evaluate candidates based on their performance in the common entrance exams as well as their previous academic record.
Step 4: Merit-list of shortlisted candidates will be released by the institutes.
Step 5: The shortlisted candidates will be invited for further admission procedures i.e, university-level entrance test followed by GD/PI.
PGDHRM is usually a 1-year career-oriented course and is divided into 2 semesters. The syllabus followed by most of the institutes is quite similar. Below are the topics that are usually taught in PGDHRM.
| Semester I | Semester II |
| --- | --- |
| Management concepts & Organization behavior | Human resources management |
| Managerial economics | Human resources development |
| Business environment and Law | Performance management |
| Operations research and management | Employee legislation |
| Strategic management | Organization development and change |
PGDM HRM : Jobs & Career Options
Human resource managers are in charge of all aspects of an organization's employee life cycle.
HR is responsible for the planning, recruitment, and selection processes, as well as posting job ads, evaluating employee performance, organising resumes and job applications, scheduling interviews and assisting in the process, and ensuring background checks.
HR also coordinates employee relations activities and programmes, such as employee counseling.
The final task is routine maintenance. This position is responsible for keeping current HR files and databases up to date, as well as maintaining employee benefits and employment status and performing payroll/benefit-related reconciliations.
HR Generalist, HR recruiter, HR specialist, Compensation manager, Employee relations manager, Training and Development Manager, Change consultant are some popular job titles in the field of human resource management.
Need help with admissions? Contact us now!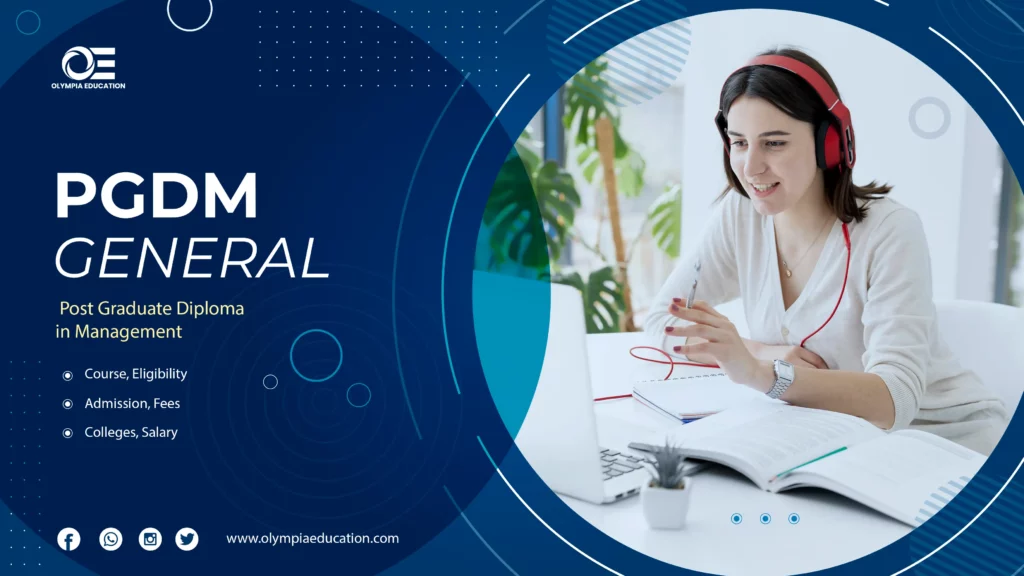 A more practical and industry-focused management course is the Post Graduate Diploma in Management (PGDM). The course's curriculum is quite similar to that of an MBA, and it aims to provide students....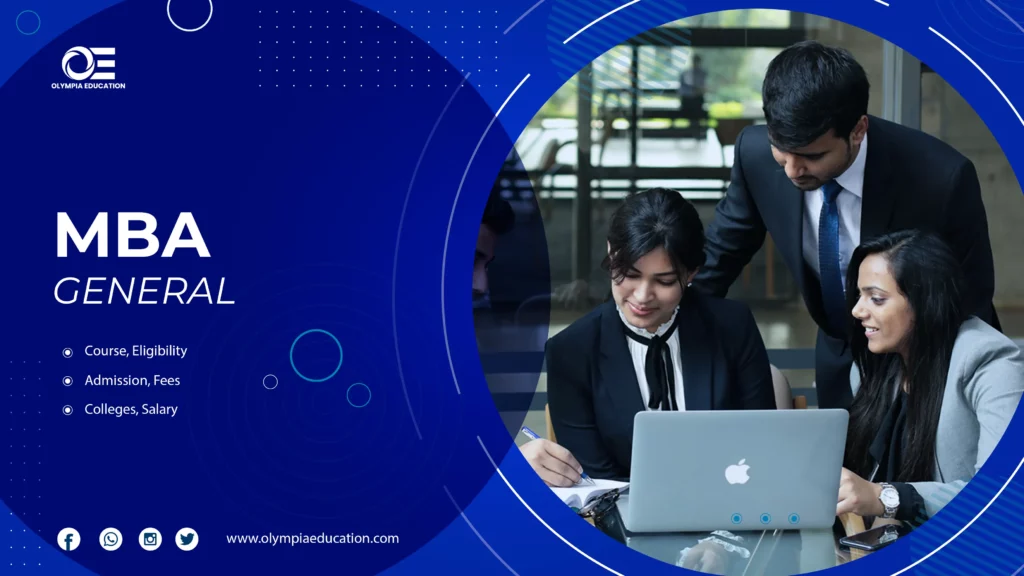 A two year professional postgraduate programme offering management skills, business knowledge, and professional networking is called the Master of Business Administration (M.B.A).The MBA programme is the...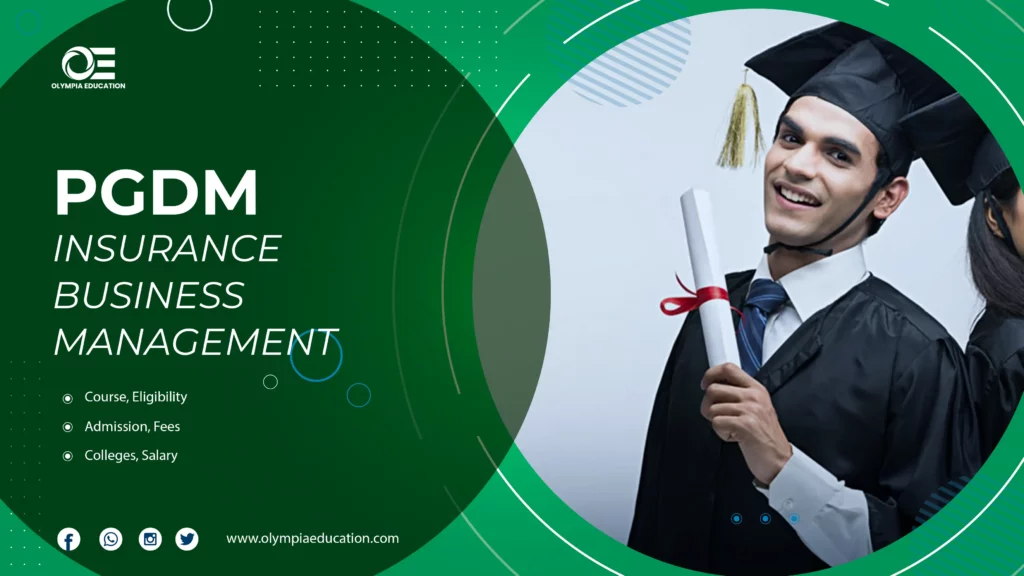 PGDM - Insurance Business Management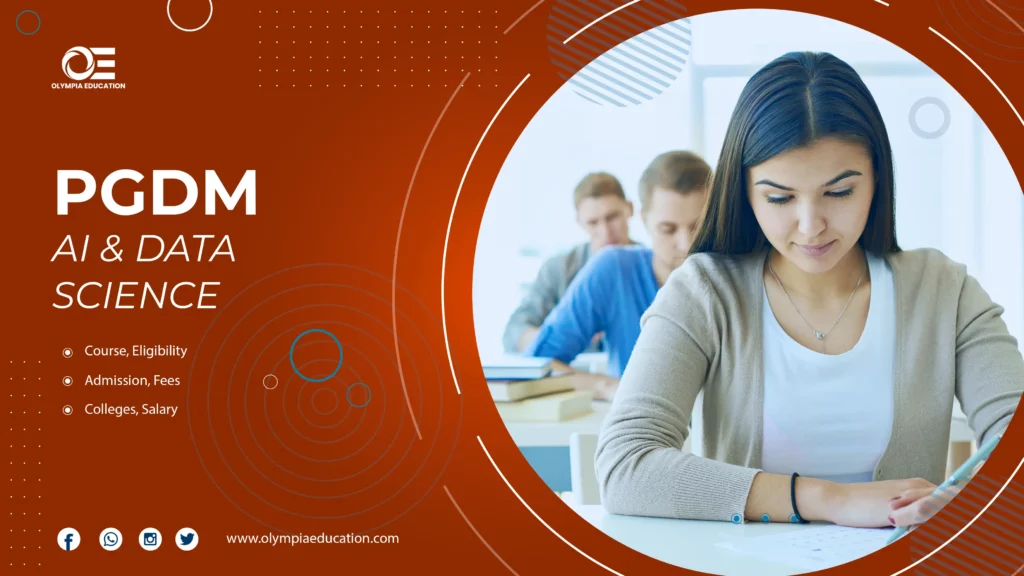 PGDM - Artificial Intelligence & Data Science
Colleges that offer similar courses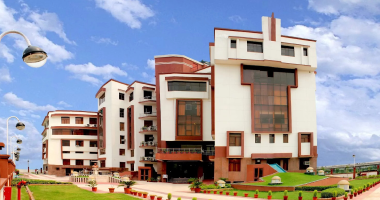 Lal Bahadur Shastri Institute of Management (LBSIM), Delhi was established by the Lal Bahadur Shastri Society in 1995 which is a...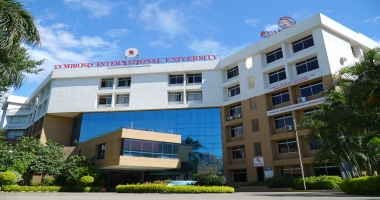 The SCMHRD in Pune is a prestigious institution that develops world-class leaders and businesspeople. Their MBA program...
The candidates will have to fulfill the minimum eligibility criteria i.e, 50% marks in UG, and will have to clear OPENMAT conducted by IGNOU.
The duration of the course is a minimum of 1 year and a maximum of 8 years. The candidates can complete the course at their own speed. Also, the fees are quite affordable, i.e, INR 7,500, which is the total course fees.
All the IIMs are quite reputed and the IIM students are always considered before the candidates from other management institutes. The candidates can choose among these two by checking on the fees they can afford. IIM Trichy is quite expensive compared to IIM Ranchi.