PGDM - E-Business - Course, Eligibility, Syllabus, Admission Process, Course Fee, Top Colleges
PGDM - E-Business - Course, Eligibility, Syllabus, Admission Process, Course Fee, Top Colleges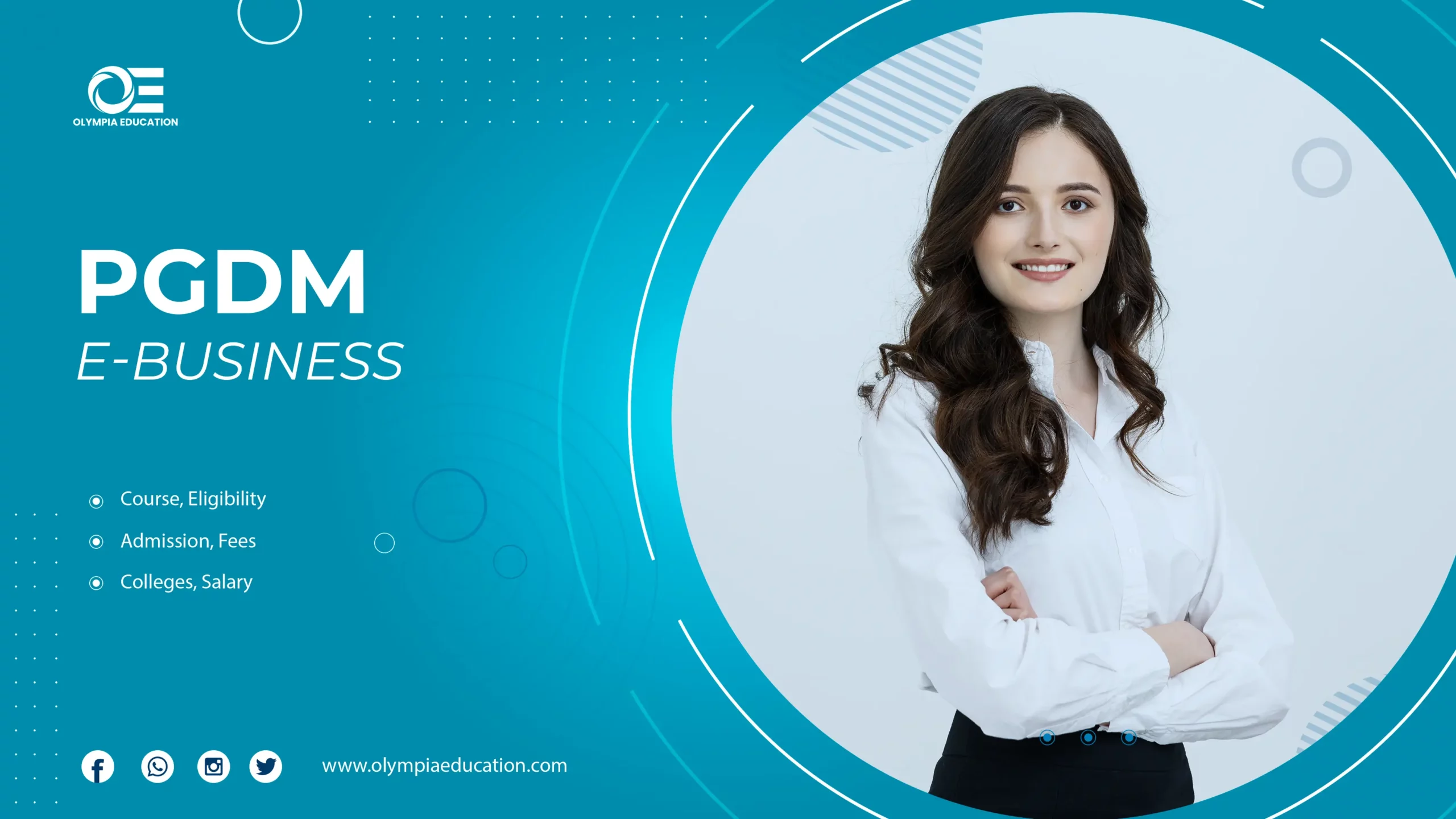 What is PGDM - E-Business
The 2 year full-time postgraduate industry-driven PG Diploma in Management E-Business is further broken into 4 semesters. The course strives to uphold the supply chain's relationship with its intended partners, as well as the concepts of economising and amplifying. A candidate must have graduated from any stream with an overall grade point average of 50% in order to be eligible to pursue a PGD in Management E-Business. Merit-based admissions to PGD Management E-Business are made at some colleges, while entrance exam scores from the CAT, MAT, XAT, and CMAT are taken into account in other colleges.

Other well-known institutions offering the PG diploma in Management in E-Business include Christ University, Pandit DeenDayal Petroleum University, National University of Technology, Calicut, and Structural Engineering Research Centre, Chennai. PGD Management E-Business is for candidates who are interested in learning about e-marketing, e-firm strategy, supply change management, and starting an online business.

This course is pursued by students who desire to work as team leaders, business analysts, administrators, consultants, and supply chain managers. A successful postgraduate diploma in E-Business can earn an annual income ranging from INR 4 lakhs to INR 30 lakhs, depending on the firm and expertise.
What is E-Business PGDM Admissions Procedure
The PGD in Management E-Business Admissions Process varies from institution to college. Prior to admission, some colleges have their own entrance exams, and candidates are chosen based on the results of those exams, whilst other colleges or universities offer merit-based admission in addition to an in-person interview.
What is PGDM E-Business Requirements:
Before applying for admission to any institution or college, candidates are urged to review the qualifying requirements:


A candidate must have passed the 10+2 science stream examinations from an approved board or its equivalent.
For OBC students, a minimum of 45% marks are required, and for SC/ST candidates, a minimum of 50% overall at the 10+2 level.
Candidates should have earned a degree in a relevant discipline from an accredited institution or college.
What are exams for PGDM E-Business
IIMs use the Common Admission Test (CAT), a computer-based online admission exam, to choose candidates for various management programmes:


The All Indian Management Association administers the MAT, or Management Aptitude Test, as a national level entrance exam for admission to MBA and PGDM programmes
NTA: administers the Common Admission Test (CMAT), an aptitude test, to select candidates for management and business degrees.
XAT: The Xavier Aptitude Test is an Indian-level exam that has been administered for over 70 years.
NMAT: This is an entrance exam that is given at the national level and is given by NMIMS University and other reputable business institutions in India.
Why pursue a PGDM e-business?
The benefits of earning a PG diploma in E-business are innumerable. Your employment chances will improve as a result of the study because you can specialise in many different areas:


Managing Skills: Participants in this course can hone their teamwork, leadership, and negotiating abilities. In addition, this training aids in the development of communication and presenting abilities.
Better Wage Packages: The majority of companies value PGDM graduates and frequently provide them a competitive salary to entice them.
Global Recognition: Your degree from this course will give you the chance to work outside of India. It will provide you the skills need to work in any setting, anywhere in the world.
PGD Management E-Business: Top Colleges
| Colleges | Fees |
| --- | --- |
| Chandigarh University, Chandigarh | INR 70,000 |
| Lal Bahadur Shastri Institute of Management (LBSIM) | INR 7,20,000 |
| Indian Institute of Management, Kolkata | INR 1200,000 |
| Manipal Academy of Higher Education - MAHE, Manipal | INR 59,000 |
| Vinod Gupta School of Management, Kharagpur | INR 10,00,000 |
| GL Bajaj Institute of Management and Research [ GLBIMR], Greater Noida | INR 150,000 |
| Ganpati University, Gujarat | INR 60,000 |

How do I get into an excellent college?
Get the highest possible grade in 10+2 because grades are very significant.
Participate in co-curricular and extracurricular activities. Create a leader within you. Develop one or more areas of interest.
Start looking for top colleges early to reduce stress. Create a folder and fill it with all the required information.
NCERT textbooks and reference materials can be used to prepare for the entrance exam.
Why Take a PGDM-e-business in Finance Course?
You may soon have the chance to switch jobs or start a professional career in the area.
For managers seeking entry to programmes that will improve their productivity in the banking and financial services sectors, including insurance, mutual funds, and loans, the PGDM in e-business programme is suitable.
Learners gain from this course by strengthening their capacity to handle pressing business problems, which enables them to manage additional benefits.
PGD Management E-Business: Course Syllabus
| Subjects | Subjects |
| --- | --- |
| Principles of Management | Basic knowledge of Computer Networking |
| Impact of E-Business on Different Fields | Unbundling the Corporation |
| EProcurement and E-Payment System | IS-IT Models |
| E-Business Model Ontology | Economic Influence of EBusiness |
PGDM in Finance: Qualifications
Candidates who want to pursue a PGDM in finance should be aware of the following eligibility requirements:


Candidates must have completed their bachelor's degree or graduation with an average of 50% marks from a recognized university for online and distance PGDM business management course.
Students who have passed their bachelor's degree from any specialization are eligible for this PGDBM program.
Working professionals can increase their degree value by getting the PGDBM program degree.
This course is perfect for the students who see themselves on large platforms working in the field of management of a business organization.
We need to fill a form provider in college along with documents submission and after that, a date is given for GDPI round. On the date of GDPI, a standard format form is to be filled with ones academic details along with few personal questions and later group discussion round and personal interview is taken for the selection procedure.
Need help with admissions? Contact us now!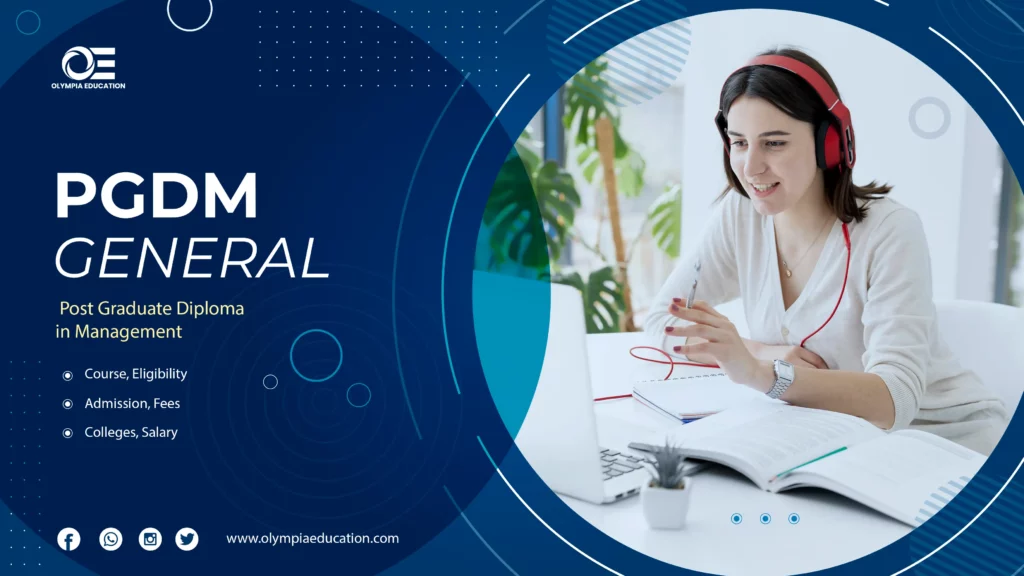 A more practical and industry-focused management course is the Post Graduate Diploma in Management (PGDM). The course's curriculum is quite similar to that of an MBA, and it aims to provide students....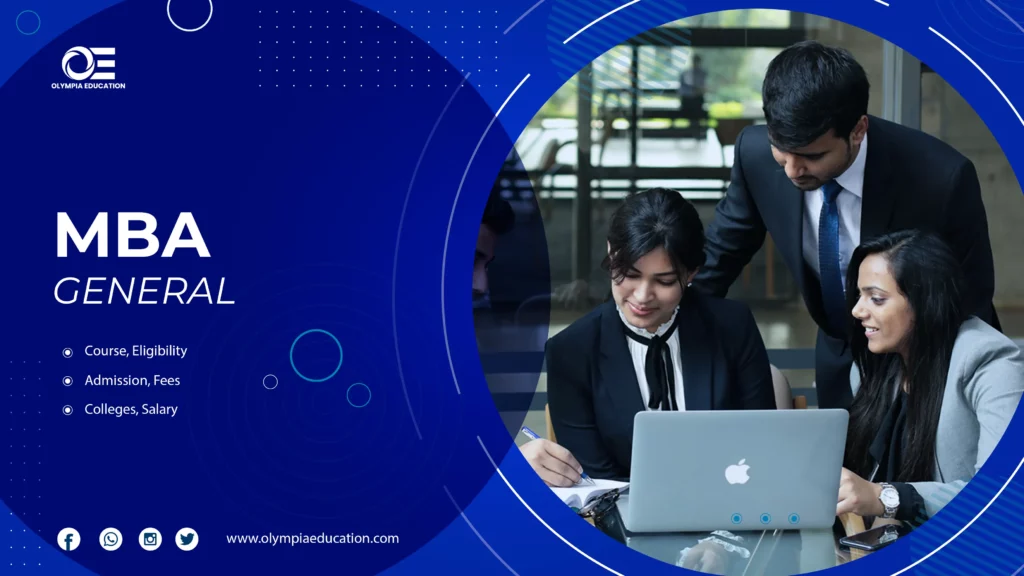 A two year professional postgraduate programme offering management skills, business knowledge, and professional networking is called the Master of Business Administration (M.B.A).The MBA programme is the...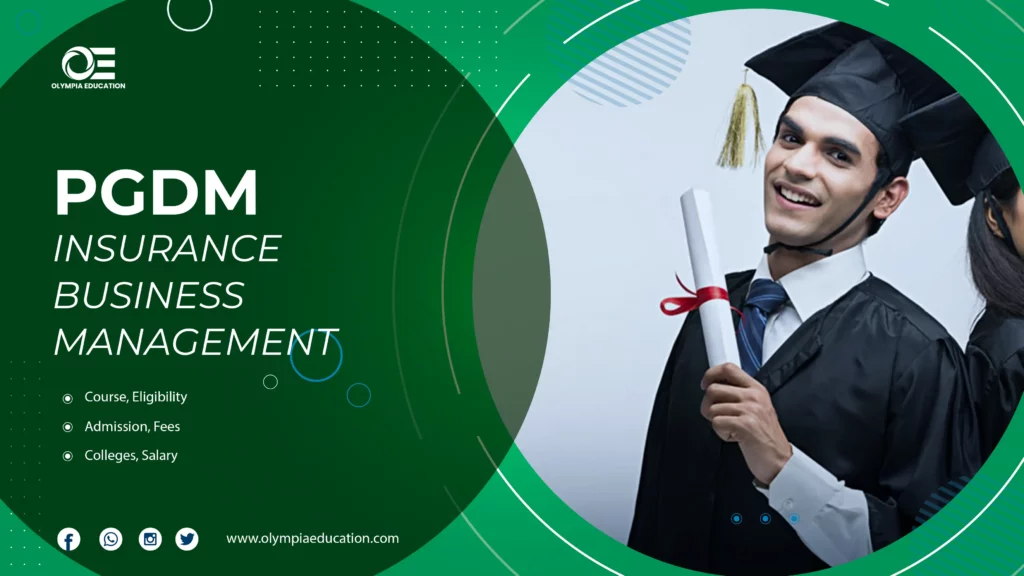 PGDM - Insurance Business Management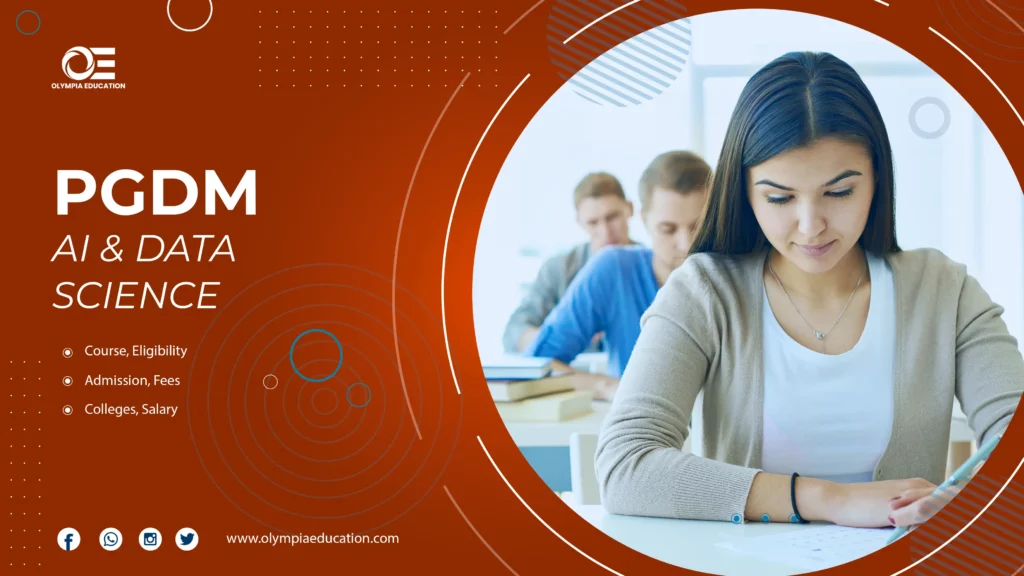 PGDM - Artificial Intelligence & Data Science
Colleges that offer similar courses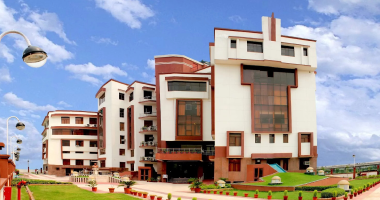 Lal Bahadur Shastri Institute of Management (LBSIM), Delhi was established by the Lal Bahadur Shastri Society in 1995 which is a...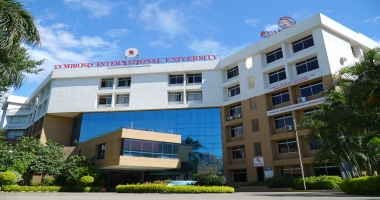 The SCMHRD in Pune is a prestigious institution that develops world-class leaders and businesspeople. Their MBA program...
Post Graduate Diploma in Management E - Business is a 2 year postgraduate course which is further divided into 4 semesters.
No , there is no age limit; a person of every age can pursue this course.
After successfully completing the post - graduation course you apply in Business, Freelancing, Software Companies, Publishing Houses, Manufacturers, Design Studio, Media Agency and many more.