Ramaiah Institute of Technology Admission 2023: Application Form, Eligibility, Registration
Ramaiah Institute of Technology Rankings
Ramaiah Institute of Technology (RIT) is known for its academic excellence, rigorous curriculum, and experienced faculty. In 2022, the Ministry of Human Resource Development (MHRD), Government of India, ranked RIT as the 67th best among 1249 Engineering Institutions and the 17th best among 91 Architecture Institutions. RIT has established collaborations with 46 industries, providing students with valuable industry exposure and internship opportunities. The institute demonstrates a strong research culture with an average of 350 research papers published per year. With a remarkable placement percentage of 96%, RIT showcases its strong industry connections and effective career support. RIT has received an 'A+' grade accreditation from NAAC with a score of 3.28, and all academic departments have obtained NBA accreditation under the new process.
Founded in 1962 by the esteemed Late Dr. M S Ramaiah, the M S Ramaiah Institute of Technology (MSRIT) is an esteemed institution that holds a significant place in India's educational landscape. Driven by his visionary ideas, philanthropic spirit, and a deep commitment to India's progress, Dr. M S Ramaiah aimed to address the dearth of skilled engineering professionals essential for shaping a modern India. His vision gave birth to MSRIT, which has since become synonymous with excellence in education, providing high-quality and affordable learning opportunities.
Over the years, MSRIT has earned a well-deserved reputation for its unwavering commitment to engineering education. Its graduates, numbering around 35,000, have gone on to secure prestigious positions across the globe, contributing their skills and knowledge to various industries. This extensive alumni network stands as a testament to the institute's success in nurturing talent and preparing students for successful careers. MSRIT's dedication to academic excellence is reflected in its consistent rankings among the top engineering colleges in India. It has proudly secured the 67th position, a testament to the institution's commitment to providing a holistic and enriching educational experience to its students.
Ramaiah Institute of Technology Rankings
The Ramaiah Institute of Technology rankings are determined by overarching criteria such as teaching quality, learning resources, graduation results, research endeavors, professional practices, community engagement, inclusivity, and reputation. Ramaiah Institute of Technology has garnered diverse rankings, as outlined in the table.
Ramaiah Institute of Technology Courses & Fees
MS Ramaiah Colleges of Engineering offers a wide range of undergraduate programs in various Engineering disciplines. Some of our popular courses include
Computer Science Engineering
Computer Science Engineering Specialization
Electronics and Communication Engineering
Engineering in Information Technology
Mechanical Engineering, and
Civil Engineering
Fees ranges from 2.5Lakh to  5Lakh Per year
Ramaiah Institute of Technology Top Recruiters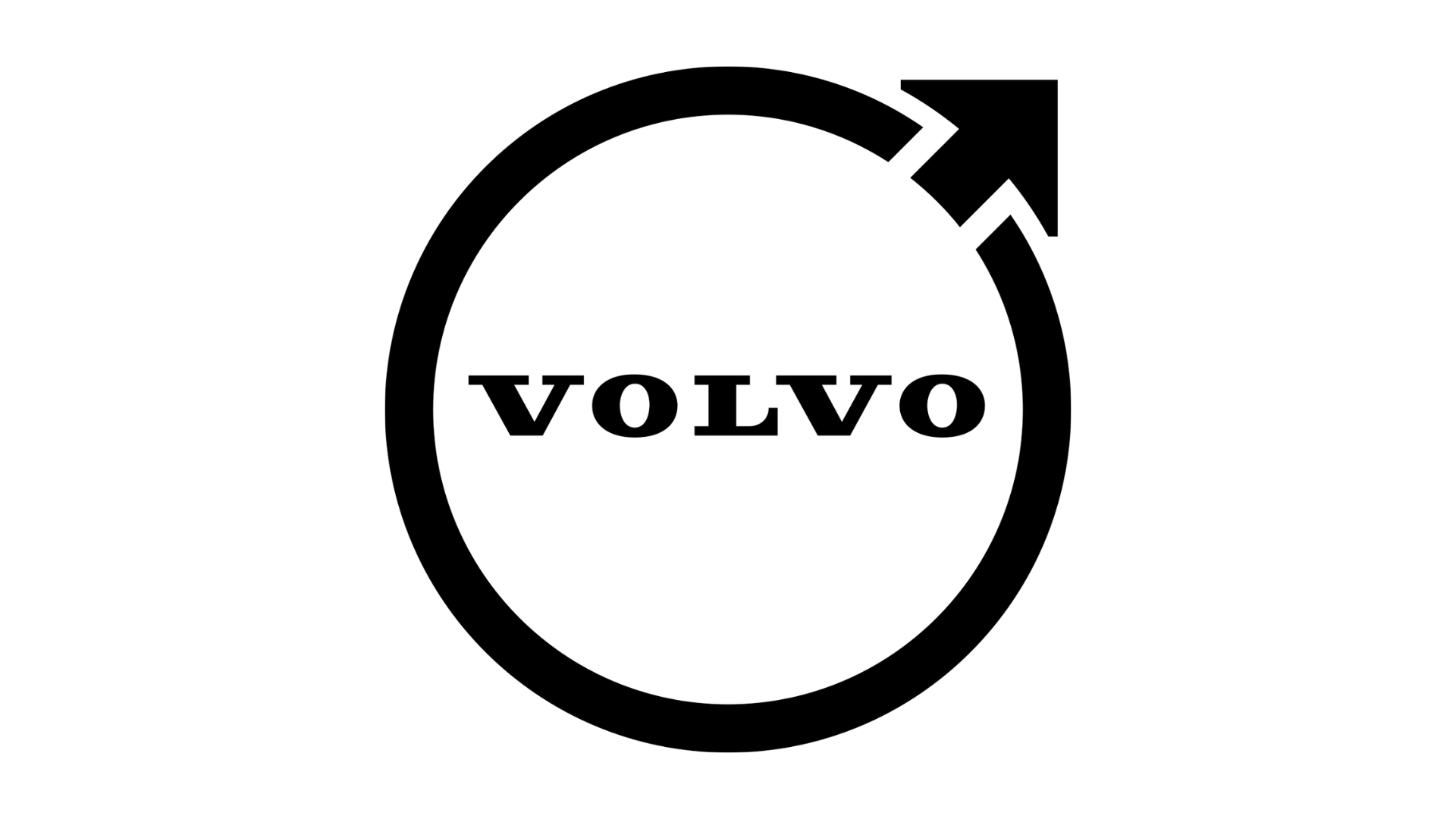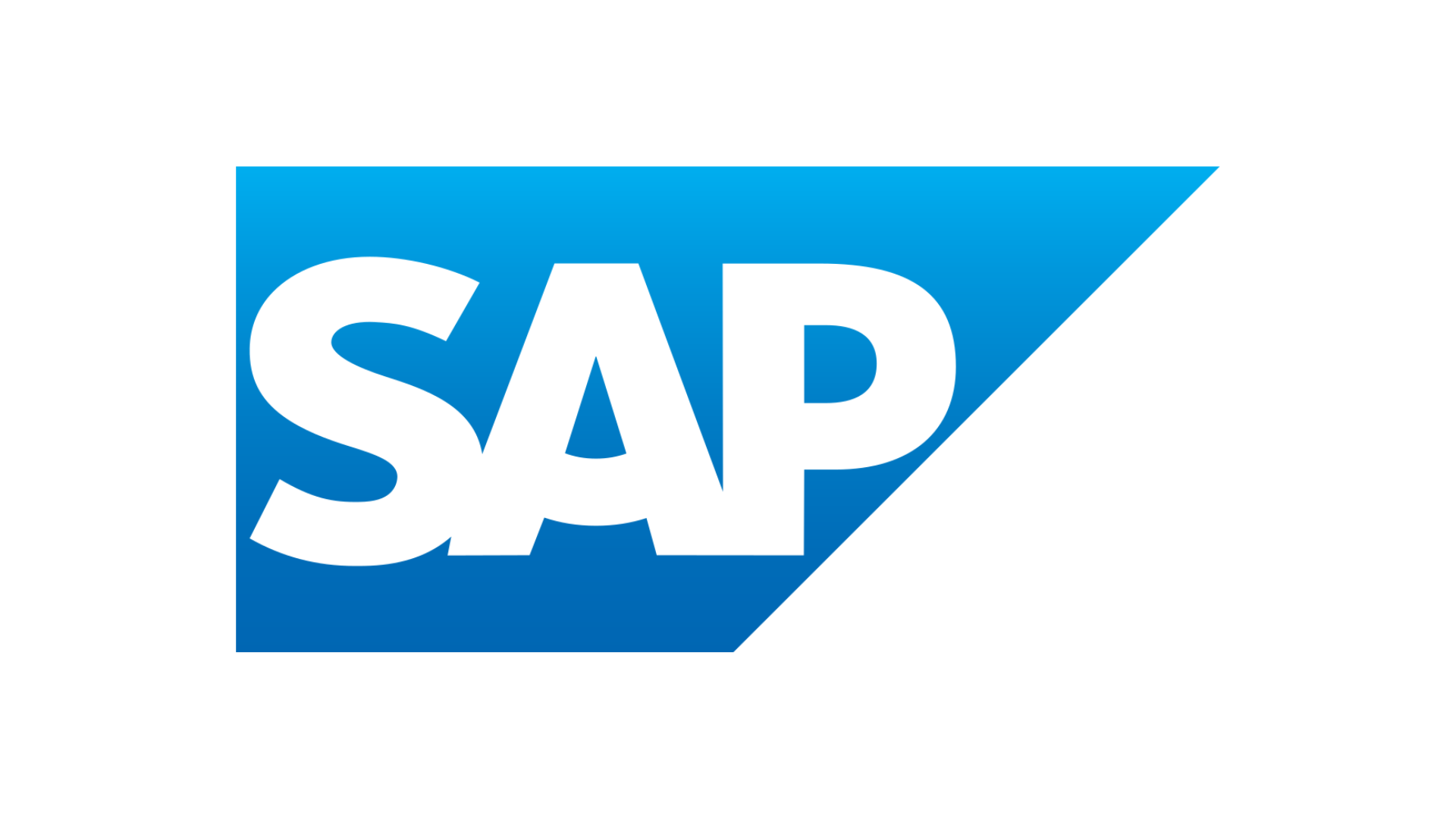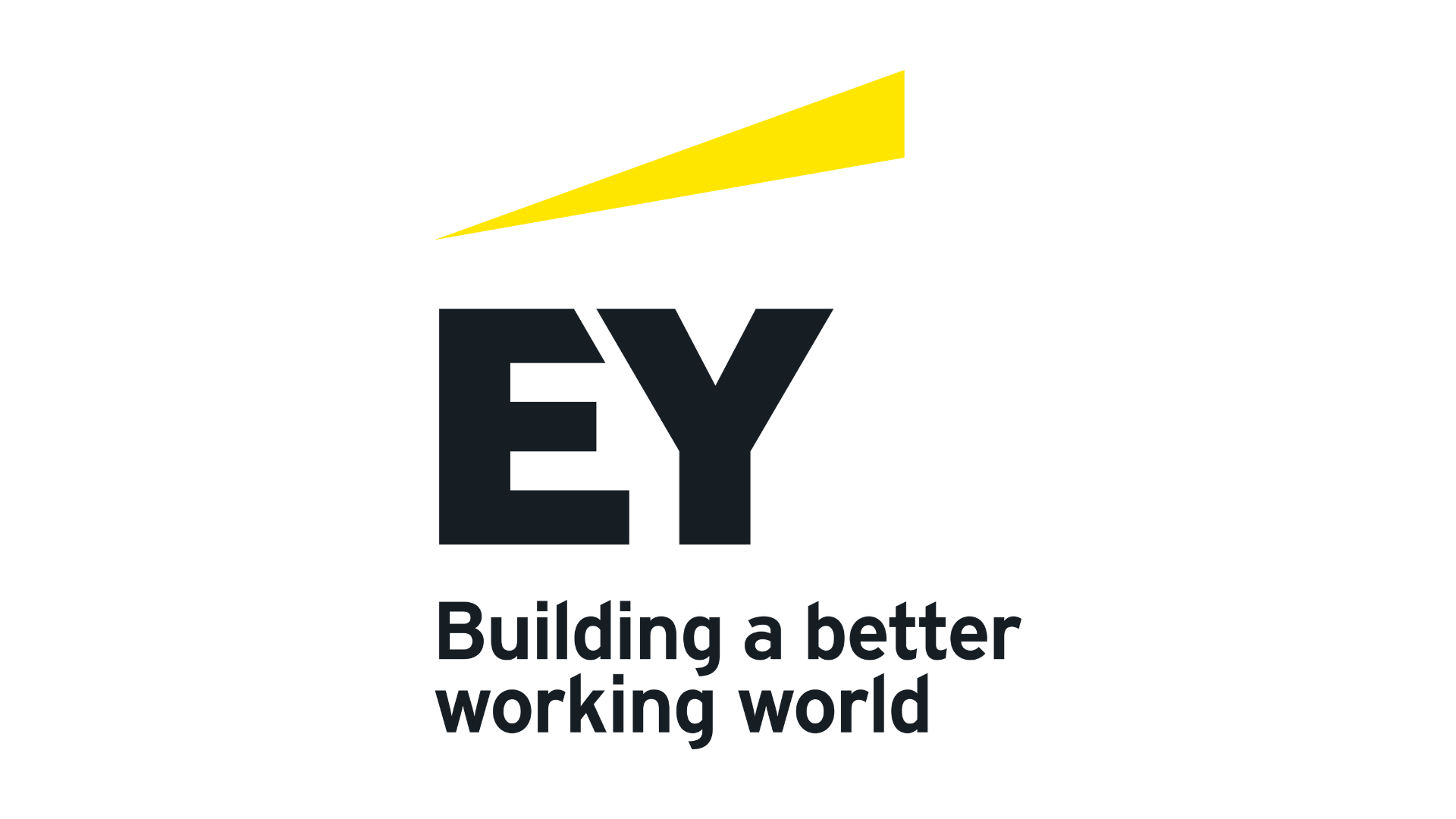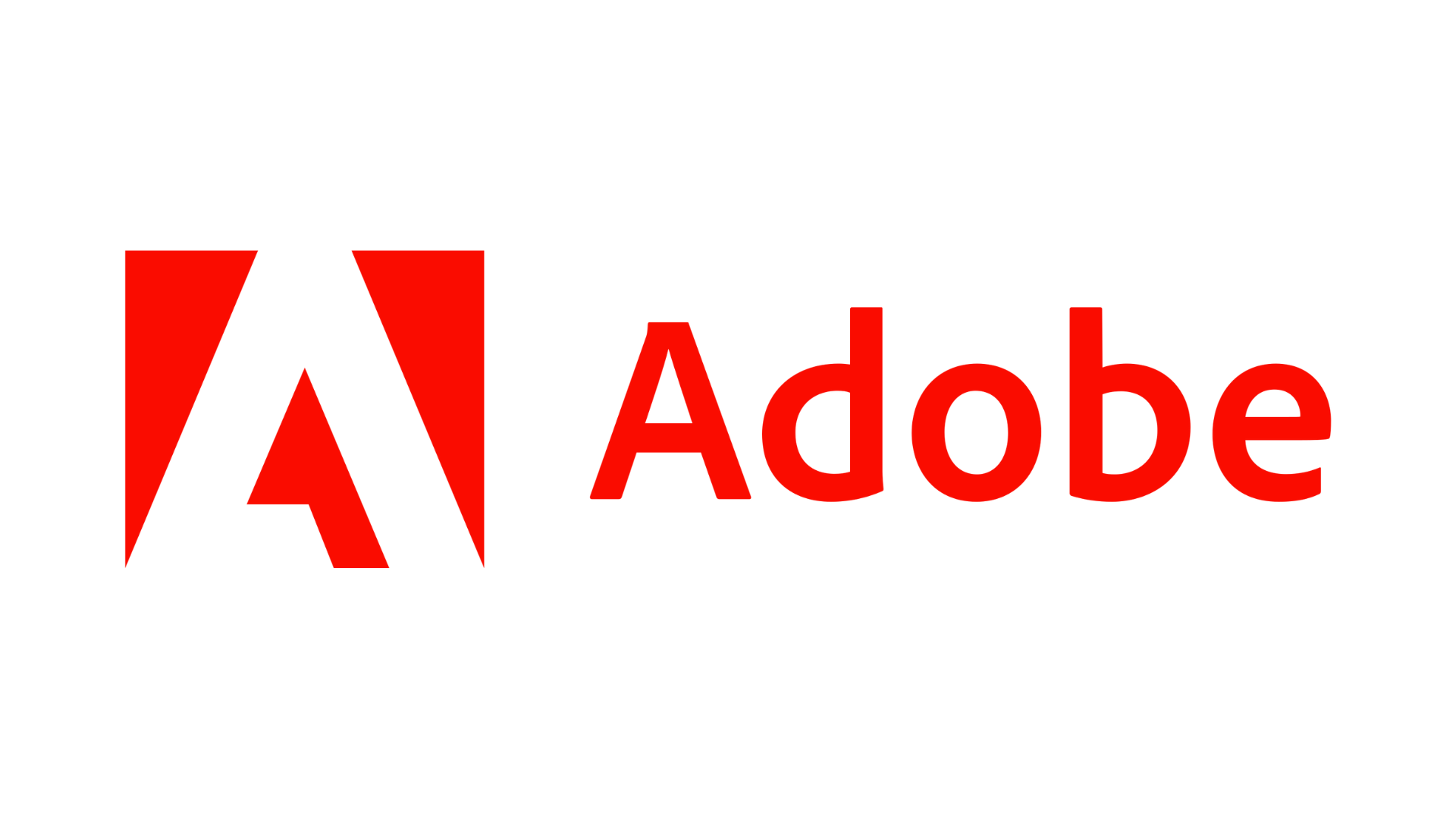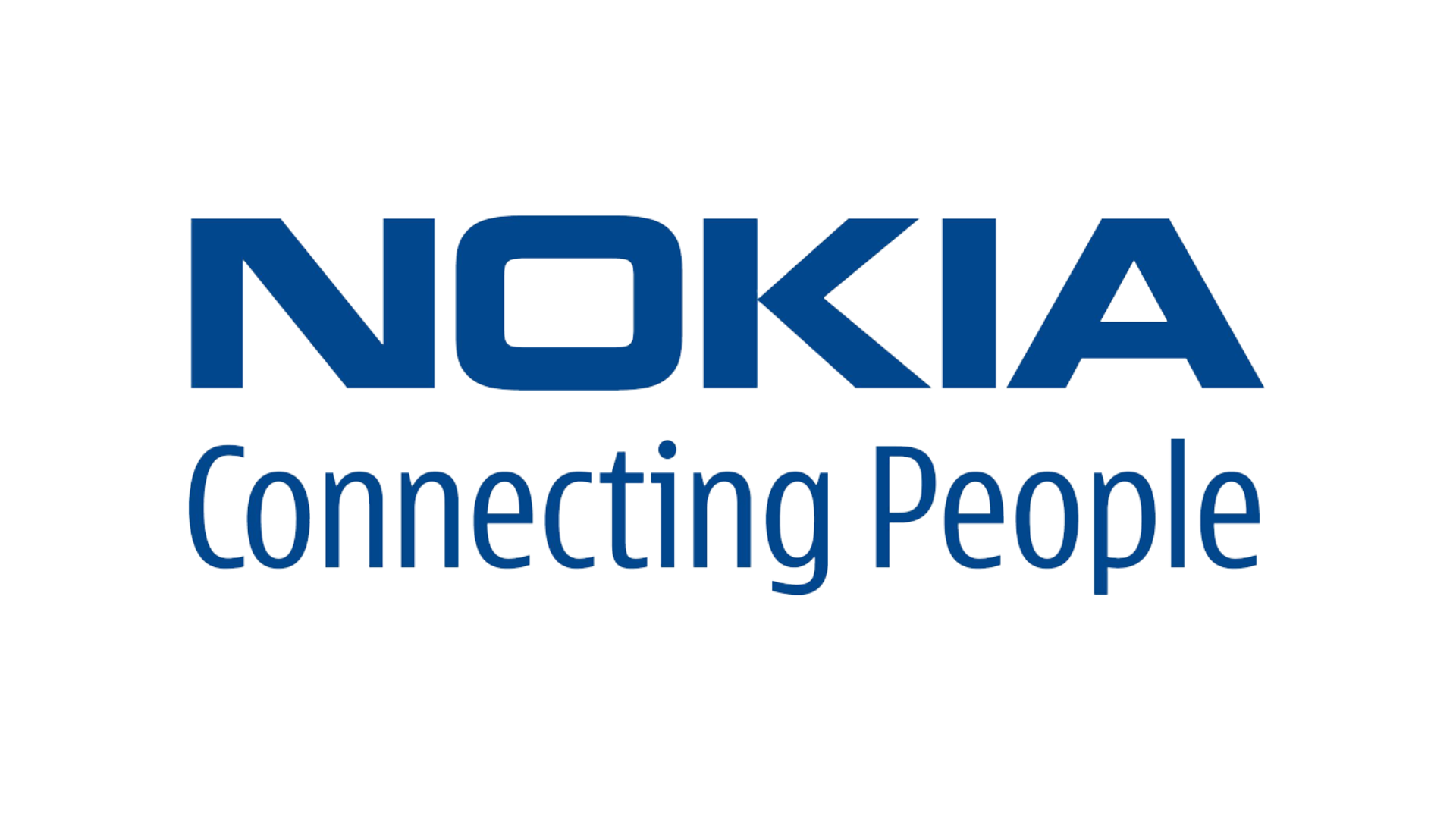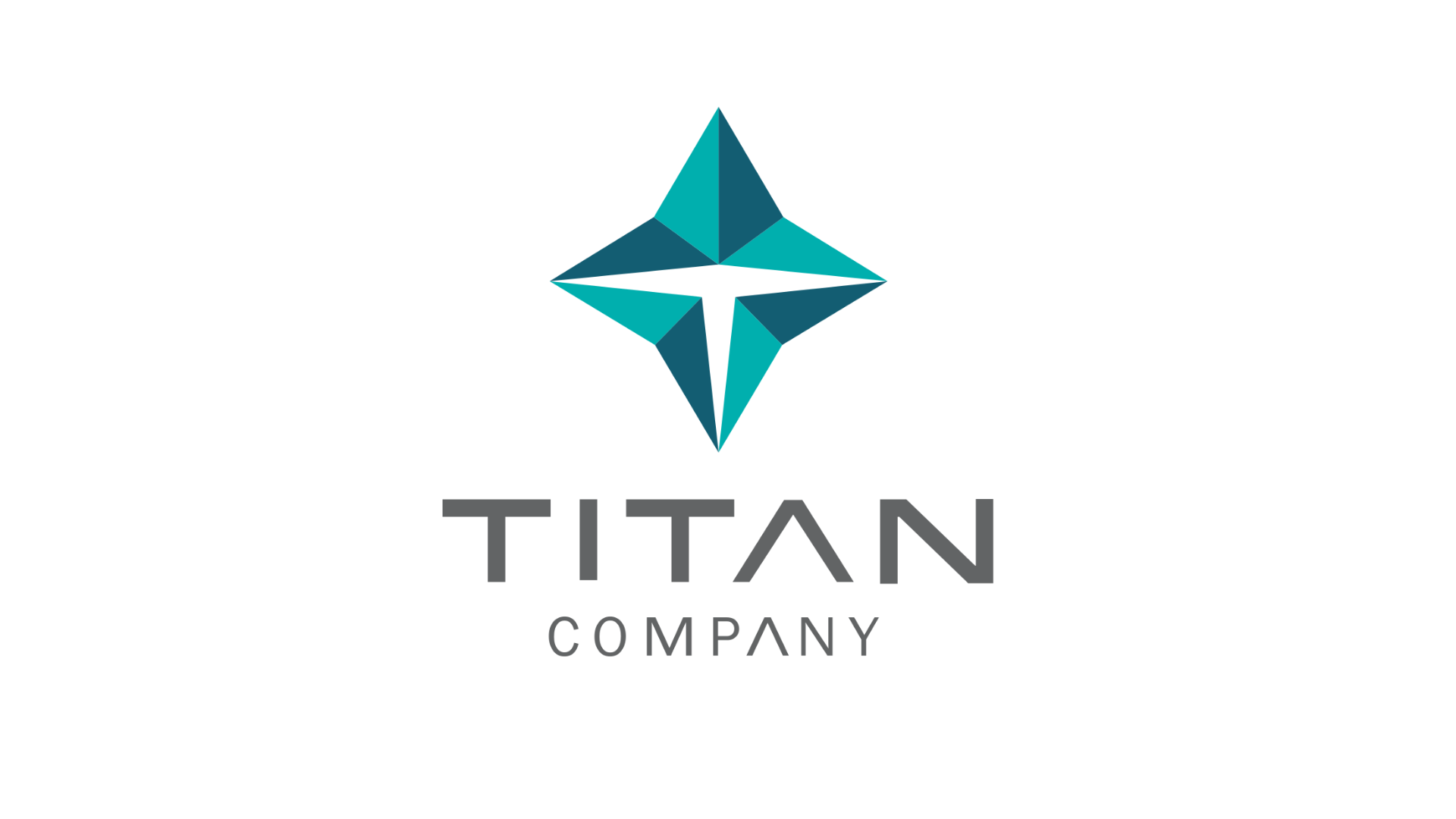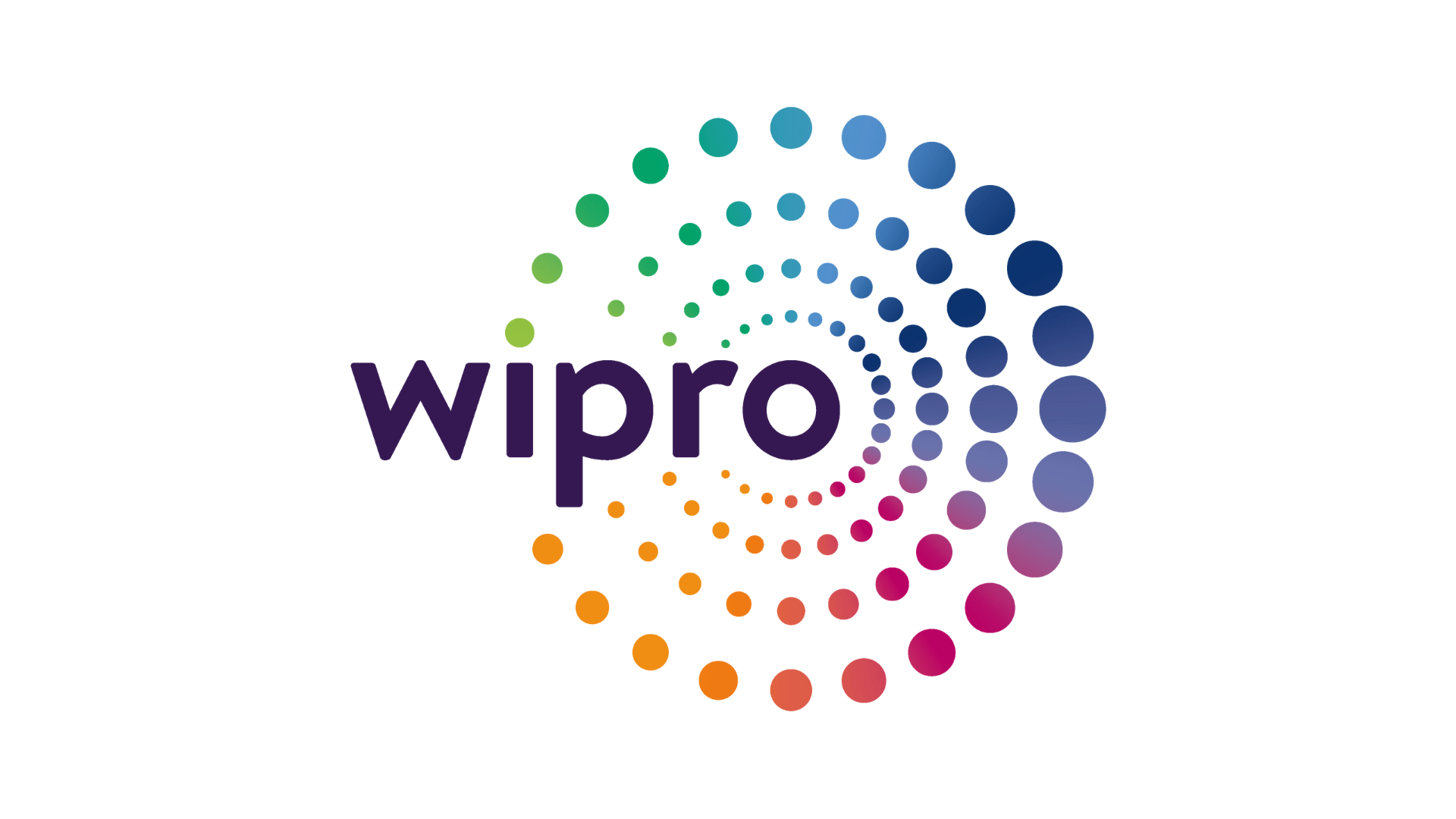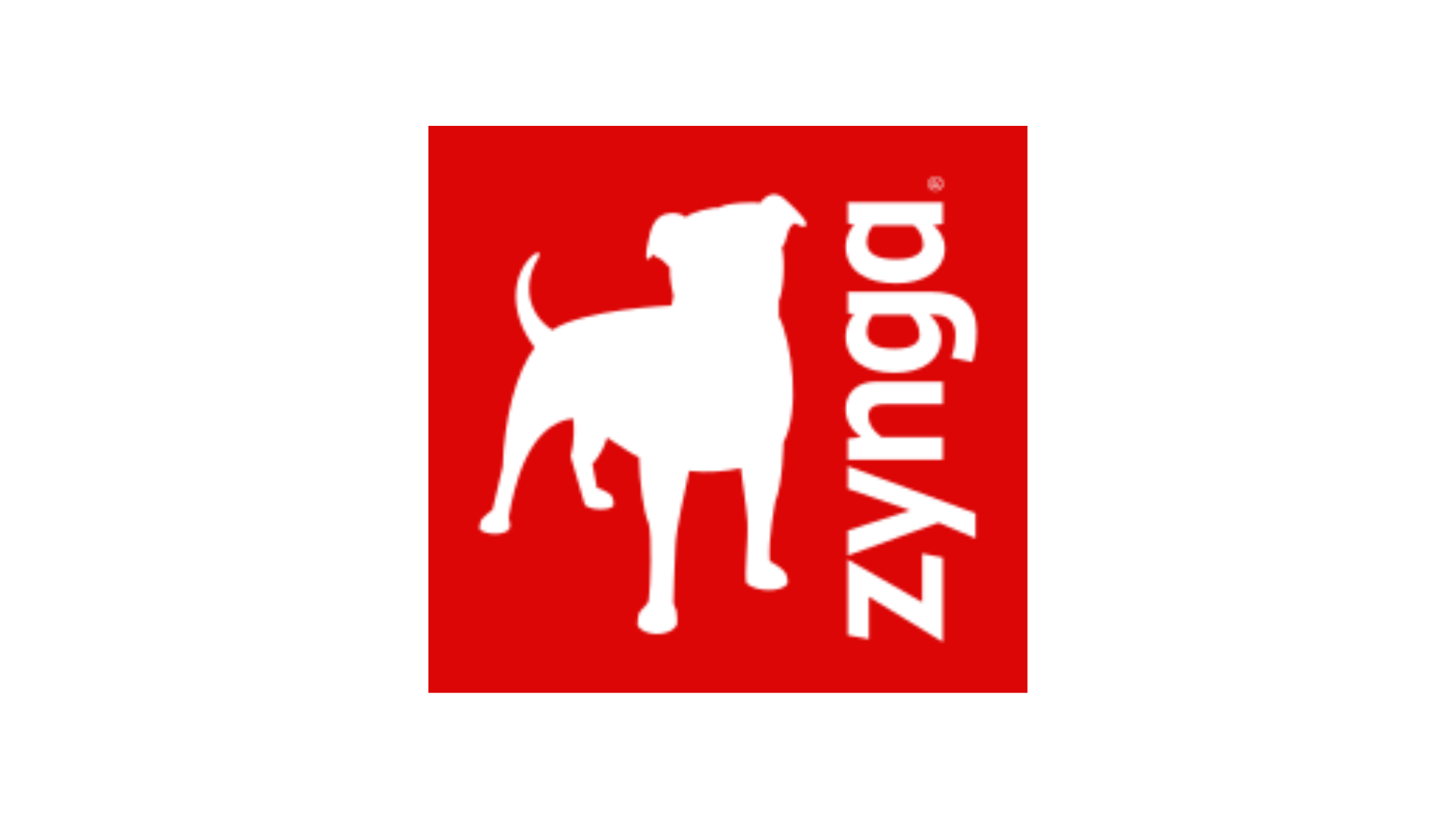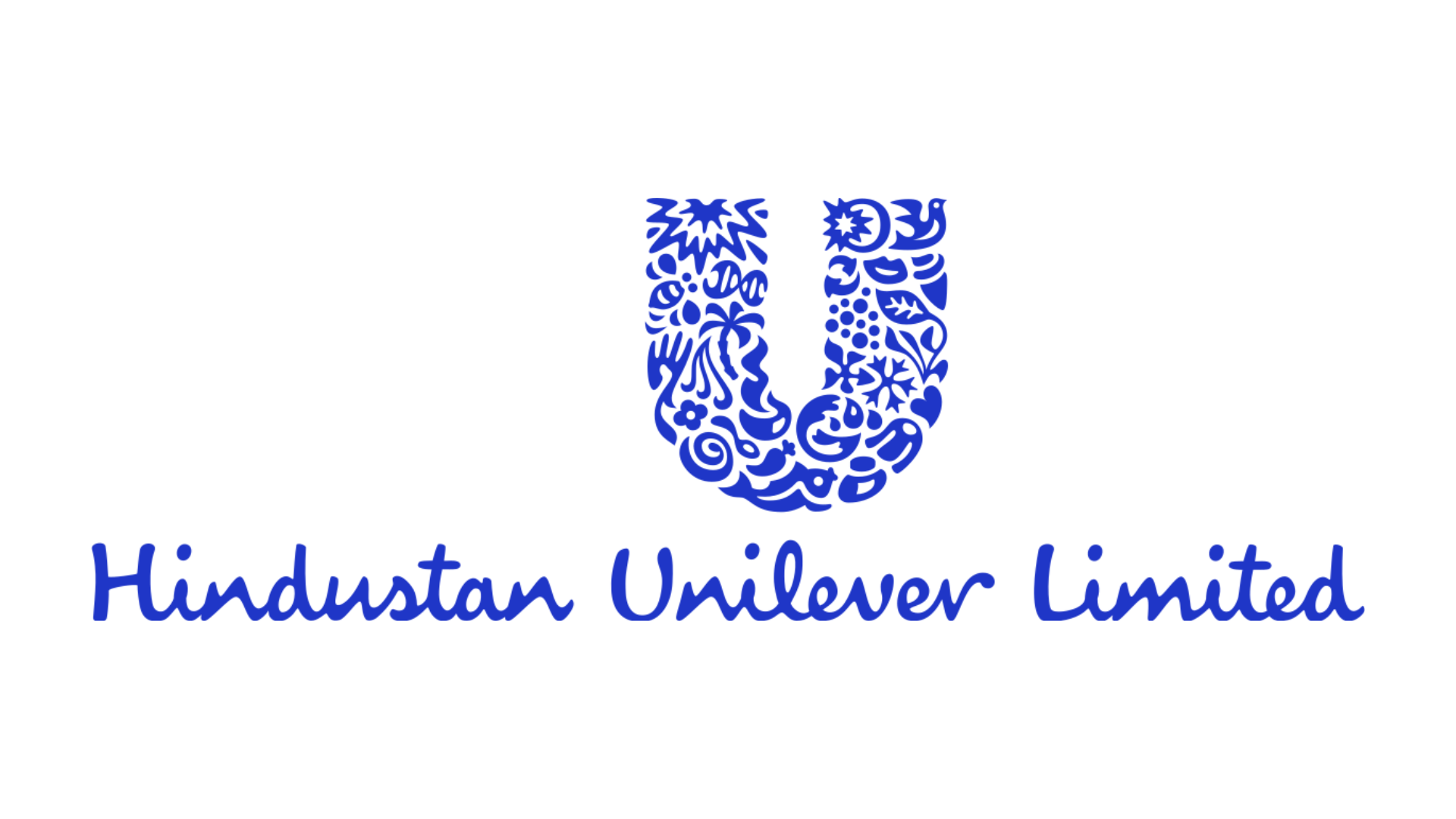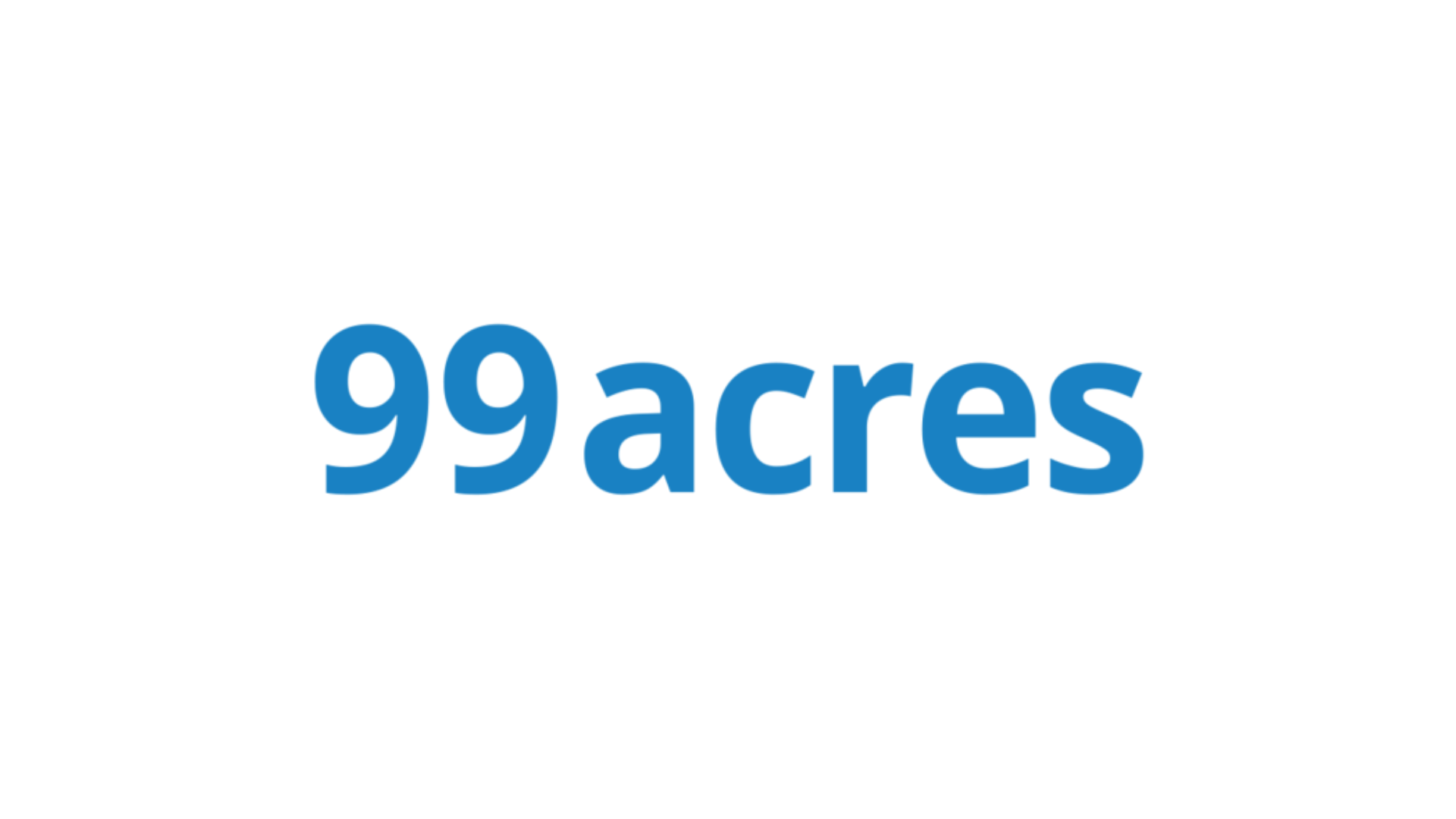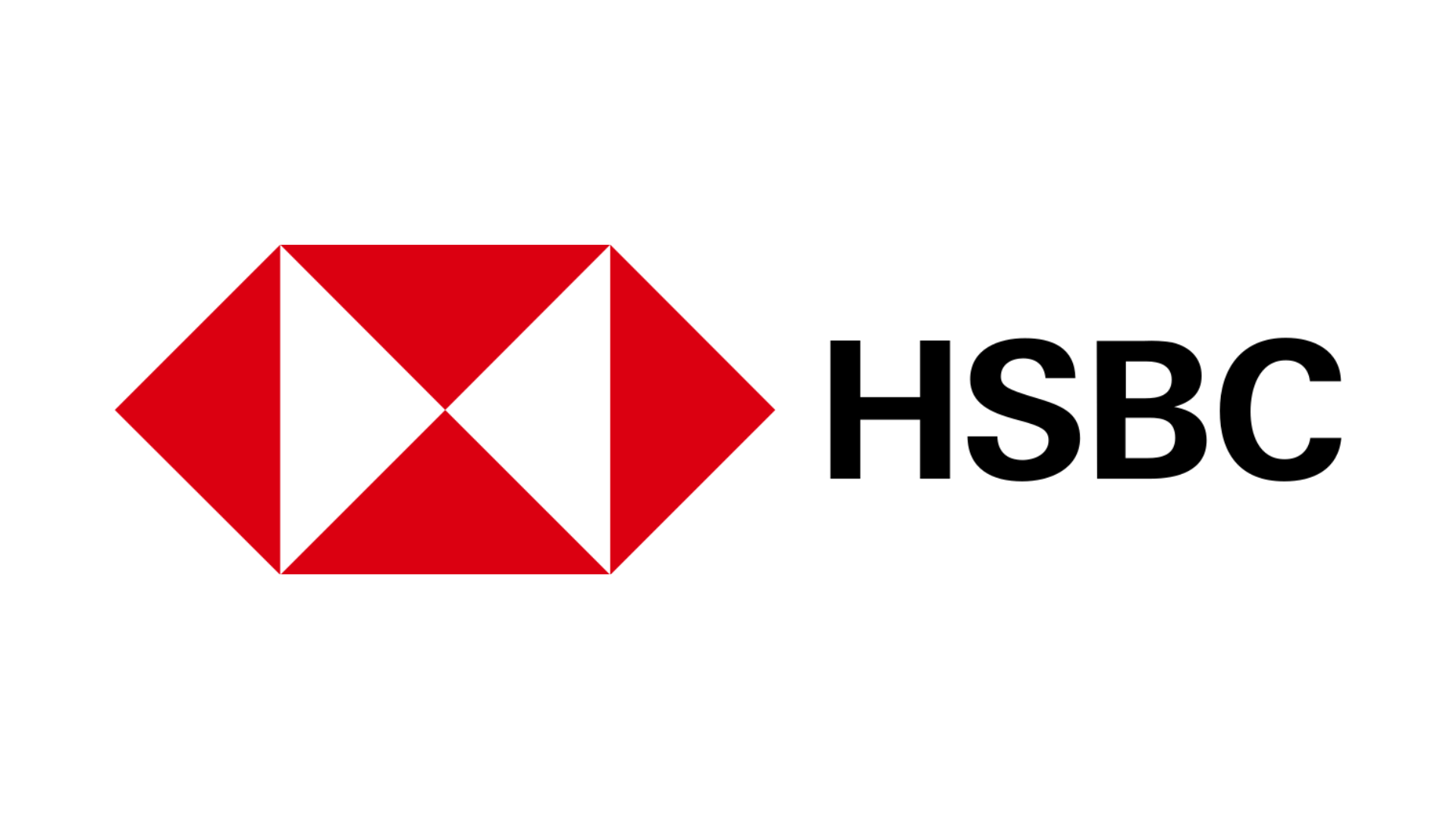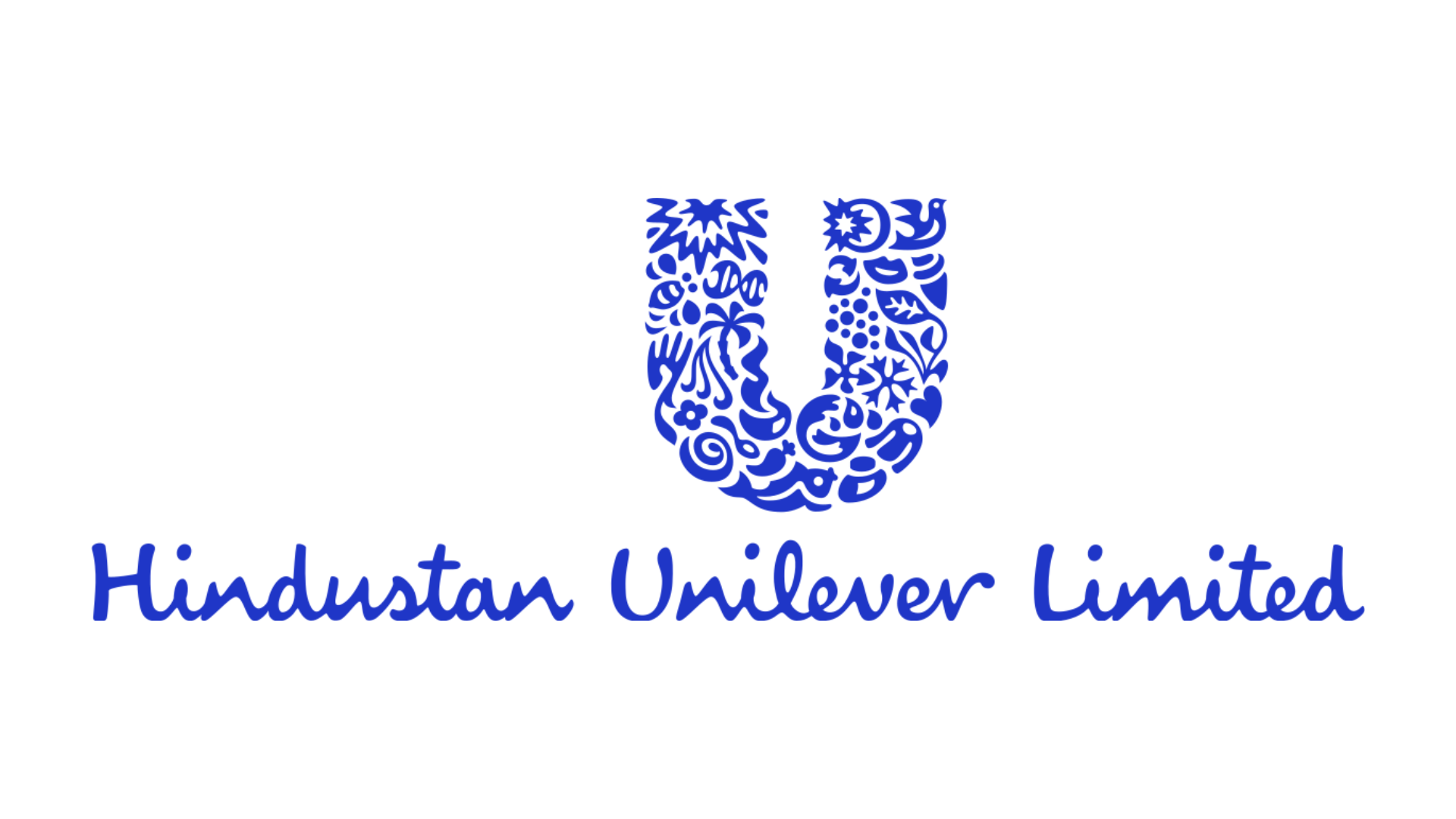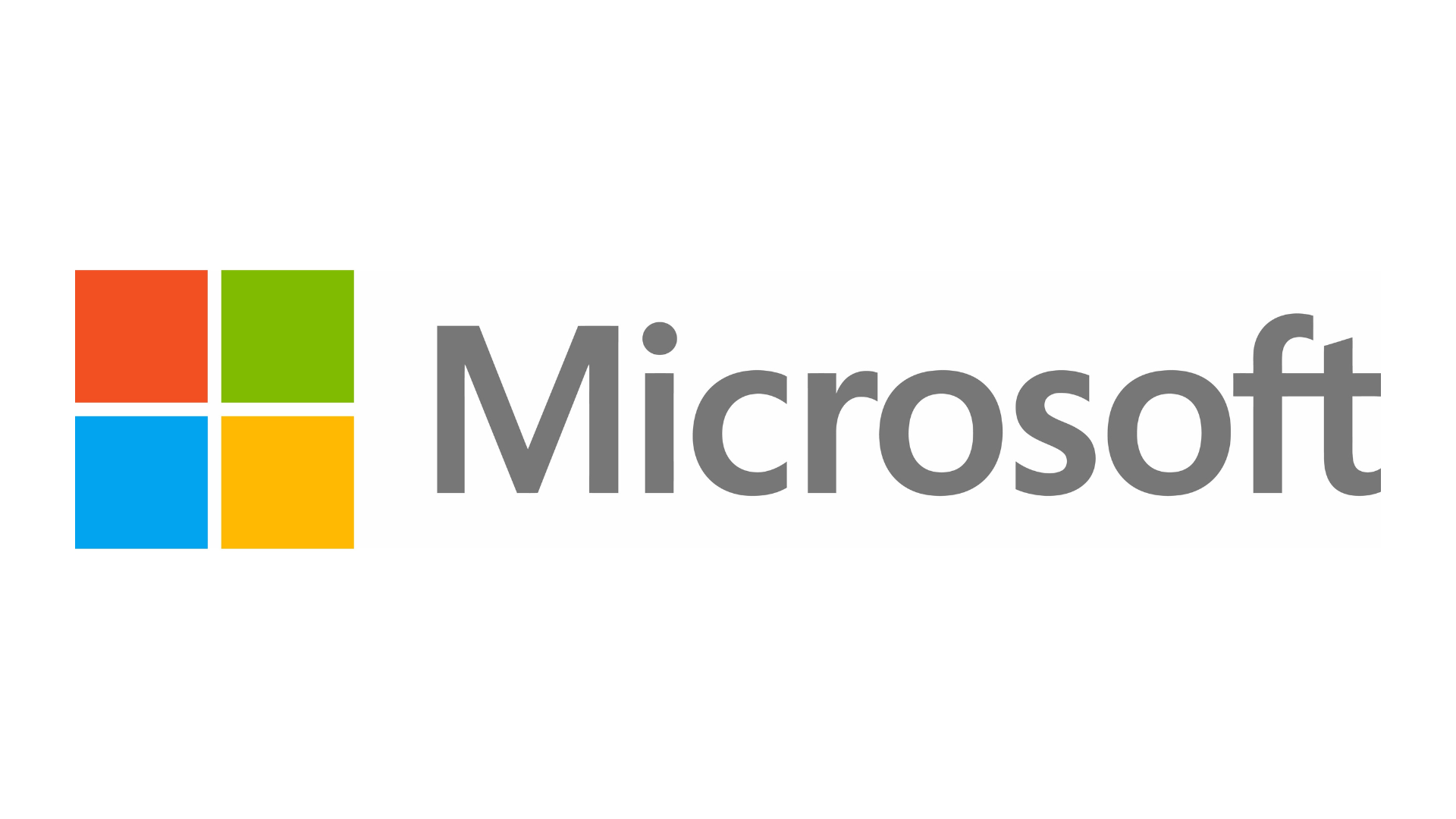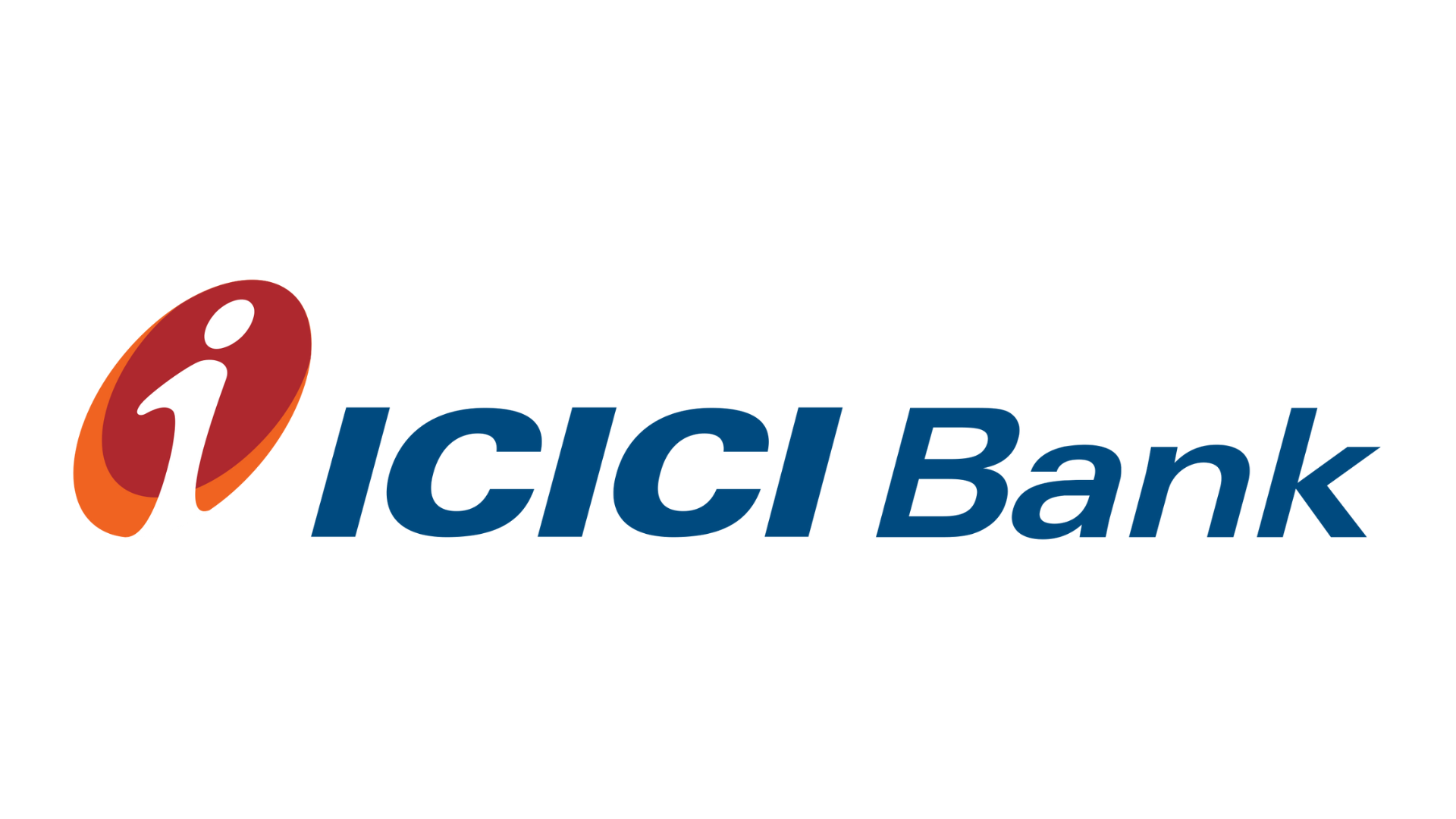 Ramaiah Institute of Technology Placement
Every year, there has been a significant increase in the number of recruiting organizations visiting the campus, growing in geometric progression. On average, around 250 nationally renowned organizations conduct their recruitment processes at the institution. In the case of the 2016 batch, 378 companies/organizations made a total of 1892 offers to the students. Ramaiah Institute of Technology has established itself as a preferred academic institute for numerous organizations seeking to recruit talented graduates.
358 companies have visited MS Ramaiah Engineering College for recruitment purposes.
The college has received a staggering 1892 job offers from these companies.
 The highest package received by a student at MS Ramaiah Engineering College is 50 LPA (Lakhs Per Annum).
On average, students at the college have received a salary package of 7.66 LPA.
 MS Ramaiah Engineering College boasts an impressive placement percentage of 95%.
Ramaiah Institute of Technology Admission process
10+2 exam with 45% aggregate
Accepting Exams: COMEDK UGET, KCET, CBSE 12th, Karnataka 2nd PUC
| Program | Cutoff Rank |
| --- | --- |
| Computer Science and Engineering | 3317 |
| Computer Science and Engineering (Artificial Intelligence and Machine Learning) | 4356 |
| Computer Science and Engineering (Cyber Security) | 5022 |
| Information Science and Engineering | 5682 |
| Artificial Intelligence and Data Science | 7291 |
| Artificial Intelligence and Machine Learning | 7339 |
| Electronics and Communication Engineering | 11,884 |
| Electronics and Telecommunication Engineering | 18,885 |
| Electrical and Electronics Engineering | 24,488 |
| Electronics and Instrumentation Engineering | 34,208 |
Ramaiah Institute of Technology offers undergraduate programs in Engineering, namely Bachelor of Engineering (BE). The duration of this course is four years.
Ramaiah Institute of Technology Accepted Entrance Exams 2023
Ramaiah Institute of Technology offers entrance exam-based admissions to courses such as BE. The table below lists the course along with the entrance exams accepted for admission:
| Course Name | Accepted Entrance Exam |
| --- | --- |
| BE | COMEDK UGET and/or Uni-GAUGE / KEA CET score + Centralized Counselling |
Ramaiah Institute of Technology Application Process 2023
Ramaiah Institute of Technology offers online and offline application procedures for all its courses. Candidates must navigate RMIT's official website and provide a completed application form with the necessary documents. The sequential application process for Ramaiah Institute of Technology is delineated below:
Visit the official Ramaiah Institute of Technology
Access the 'Admissions' section on the Homepage, then select 'Courses Offered.'
In the ensuing window, locate the 'Application Forms' area and choose the relevant application form for your desired course.
Complete the application form and submit it accordingly.
| Document | Requirement |
| --- | --- |
| 1. Entrance Exam Scorecard | Original and four copies |
| 2. Class 10 and Class 12 Mark Sheets | Original and copies |
| 3. Online Application Form | Available within the college |
| 4. Aadhaar Card | Photocopy |
| 5. Transfer Certificate (TC) or College Leaving Certificate | Original and copies |
| 6. Migration Certificate | Mandatory for candidates from non-Karnataka states |
| 7. Caste and Income Certificate | For SC/ST/Category I/Category II/Category III candidates |
| 8. Photographs | Two stamp-size photographs |
| 9. Blood Group Report | |
| 10. Study and Conduct Certificate | Seven years for Urban Quota, ten years for Rural Quota |
| 11. Certificate for Special Quota or Sponsor Certificate | If applicable for Special Quota or SPO Quota |

Admission through the management quota in colleges provides an alternative pathway for students to secure seats without the intense competition of merit-based admissions. It offers an opportunity for students who may not meet regular eligibility criteria but possess potential in their chosen field. Seeking assistance from educational consultants specializing in management quota admissions can simplify the process. If you want counseling to get in MSRIT without any struggle. Fill the Enquiry form available on the right or contact us.
Eligibility Criteria for Engineering Programs at MSRIT Colleges of Engineering:
Age Requirement: Applicants must be above 16 years old to apply for engineering programs.
12th Board Examination: Candidates must have scored a minimum of 50% marks in the 12th board examination.
Program-Specific Eligibility: B.Tech in Genetic Engineering, Biomedical Engineering, and Biotechnology Engineering: Candidates must secure a minimum of 50% total marks either in PCM (Physics, Chemistry, Mathematics) or PCB (Physics, Chemistry, Biology) subjects.
Direct Admission through Management Quota: Eligibility for direct admission to MSRIT through the management quota is based on counseling and rank scored in the JEE entrance exams