PGDM - Executive - Course, Eligibility, Syllabus, Admission
Process, Course Fee, Top Colleges
PGDM - Executive - Course, Eligibility, Syllabus, Admission Process, Course Fee, Top Colleges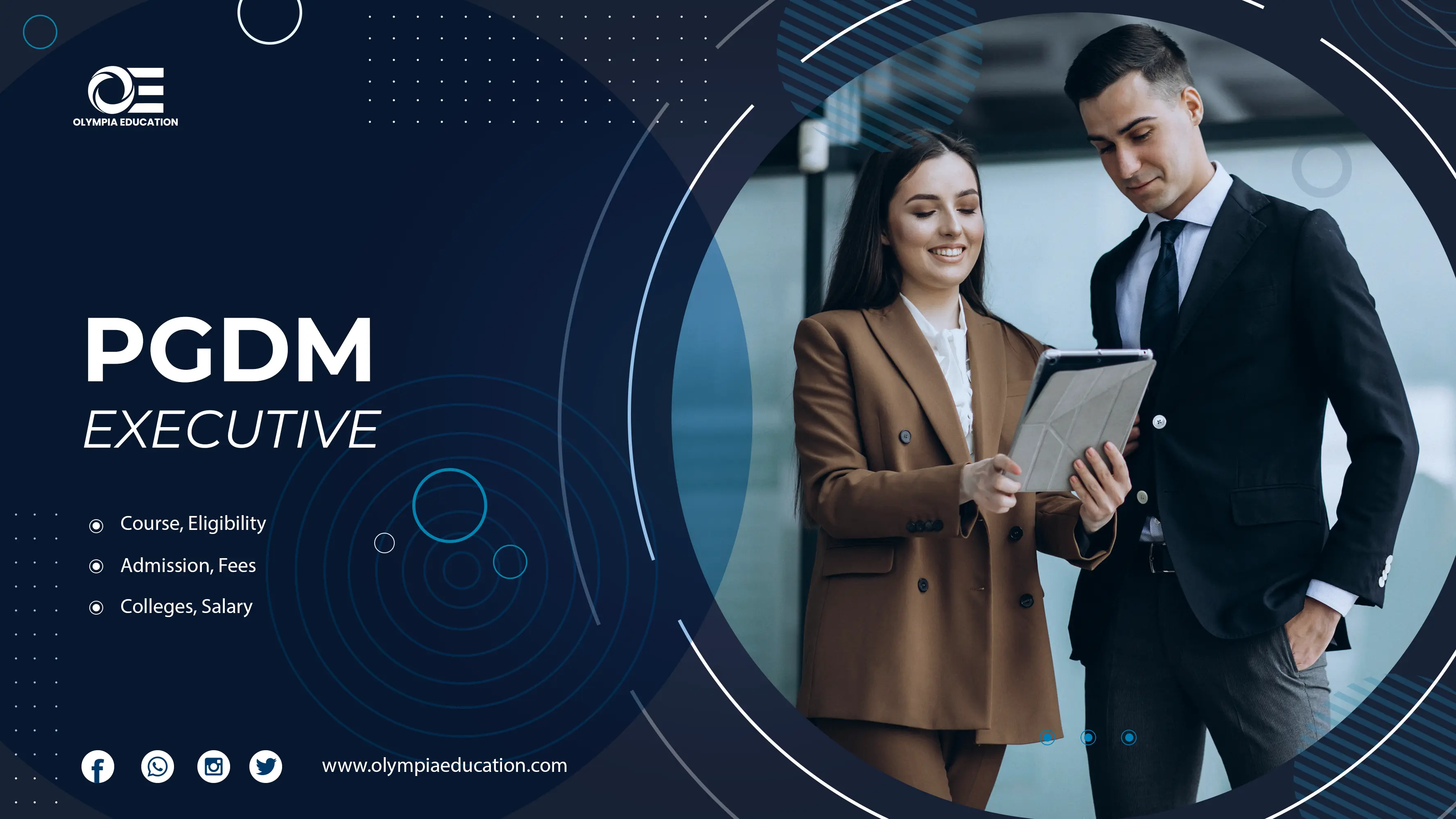 What is PGDM - Executive?
An Executive Post Graduate Diploma in Management, also known as an Executive PGDM, is a postgraduate management program designed for working professionals. The program is intended to provide working professionals with the skills and knowledge required for positions in higher management. An Executive PGDM will assist candidates in updating their fundamental knowledge of an organization's marketing, strategy, accounting, and finance operations.

The duration and mode of the program will differ from one college to the next. Some colleges provide a part-time Executive PGDM program, while others provide a full-time Executive PGDM programme. Candidates who can attend full-time classes may enroll in a full-time college, while the rest of the candidates may enroll in a part-time college. Both the part-time and full-time Executive PGDM programmes have the same syllabus, which includes some important topics like Operations Management, Business Communication, Marketing Management, and Business Economics. An Executive PGDM is ideal for candidates who want to advance in their careers or who have some work experience and want to apply for a managerial position in an organization.
PGDM Executive: Course Highlights
| Particulars | Details |
| --- | --- |
| Course Level | PG Diploma |
| Duration of the course | 1 year to 15 months |
| Examination type | Semester |
| Eligibility criteria | Qualifying Bachelor's degree with a minimum of 50% marks in any relevant discipline from a recognized university/ Work experience of minimum 5 years and maximum 12 years as professionals. |
| Admission Process | Merit-Based |
| Course Fee | INR 75,000 to 19 lacs |
| Average Starting Salary | INR 2 to 16 lacs per annum |
| Top recruiting companies | Colors TV, ICICI, Pantaloon, Cognizant, Amazon, etc. |
| Job Positions | Project Manager, Business Analyst, HR Executive, Marketing Manager, Entrepreneur, Finance Executive, etc. |

Why study PGDM Executive?
Executive PGDM is designed to give working professionals the opportunity to improve their skills by gaining a thorough understanding of business culture. Because all candidates for this course are working professionals, the program incorporates the aspects and issues encountered in global management through a flexible curriculum. It provides a platform for candidates who want to advance in their professional field and take on leadership roles.

The programme allows Executive PGDM students to grow personally and professionally by interacting with experts and senior industry professionals in the field. Though the course is shorter in duration than a regular PGDM, candidates receive the same knowledge, concepts, and discipline through the program's relevant and contemporary curriculum. Students are instilled with the knowledge of general management and operational orientation, with a focus on cross-cultural and global exposure.

The course includes theory lectures, projects, and seminars led by industry experts. Throughout the Executive PGDM programme, students are given opportunities to improve their communication skills, analytical outlook, critical thinking, ethical responsibility, and ability to take on leadership roles. The first three terms provide all students with a general understanding of finance, human resources, operations, and marketing. In the fourth term, students must choose their area of specialization. Financial Management, Marketing, Human Resource Management, Lead Operations Management, Business Analytics, Project Management, International Business, and Information Systems Management are among the specialisation subjects.
PGDM Executive: Eligibility
Minimum eligibility for admission to Executive PGDM is as follows:



Candidates must hold a 3-year Bachelor's degree in any relevant discipline with a minimum aggregate of 50% and above from a recognized university.
They should hold a minimum of 5-years of experience in supervisory or management post.
There is no entrance examination conducted for admission to Executive PGDM program.
Admission to the Executive PGDM programme is based on merit in the qualifying examination. Candidates must meet the eligibility criteria established by the respective universities and colleges, which may differ between colleges. The course requires a qualifying Bachelor's degree with a 50% aggregate in any relevant discipline from a recognized university. Furthermore, candidates must have a minimum of 5 years of work experience. There is no entrance examination for this programme.

Candidates can obtain application forms both online and in person. All important information about admission dates, merit lists, and everything else related to admission will be posted on the college/official university's website or sent via email.
PGDM Executive : Syllabus
| Semester I | Semester II |
| --- | --- |
| Organizational Behaviour and Human Resource Management | Quantitative Methods of Management |
| Principles of Management | Marketing Management |
| Business Communication | Business Economics |
| Management Accounting and Analysis | Corporate Finance |
| Semester III | Semester IV (Specialization) |
| Legal Aspects of Business | Subject 1 |
| Global Dimensions of Management and International Business | Subject 2 |
| Operations Management | Subject 3 |
| Business Strategy & Entrepreneur | Project Work |
| College Name | Fee |
| --- | --- |
| Park Global School of Excellence - Coimbatore | INR 2,50,000 |
| IILM Graduate School of Management - Noida | INR 19,64,500 |
| ISMS Business School - Mumbai | - |
| Institute of Management Technology (IMT) - Hyderabad | INR 5,00,000 |
PGDM Executive Career Opportunities
Students who successfully complete the Executive PGDM programme may be promoted to higher positions and take on higher level jobs in the future. They can advance to become Senior Marketing Managers, entrepreneurs, finance executives, human resource executives, Relationship Managers, management trainees, business managers, business analysts, analytical experts, professors at prestigious universities and institutions, and many other positions. Obtaining an Executive PGDM degree allows candidates to obtain higher level jobs as well as competitive pay packages at top private firms.
Need help with admissions? Contact us now!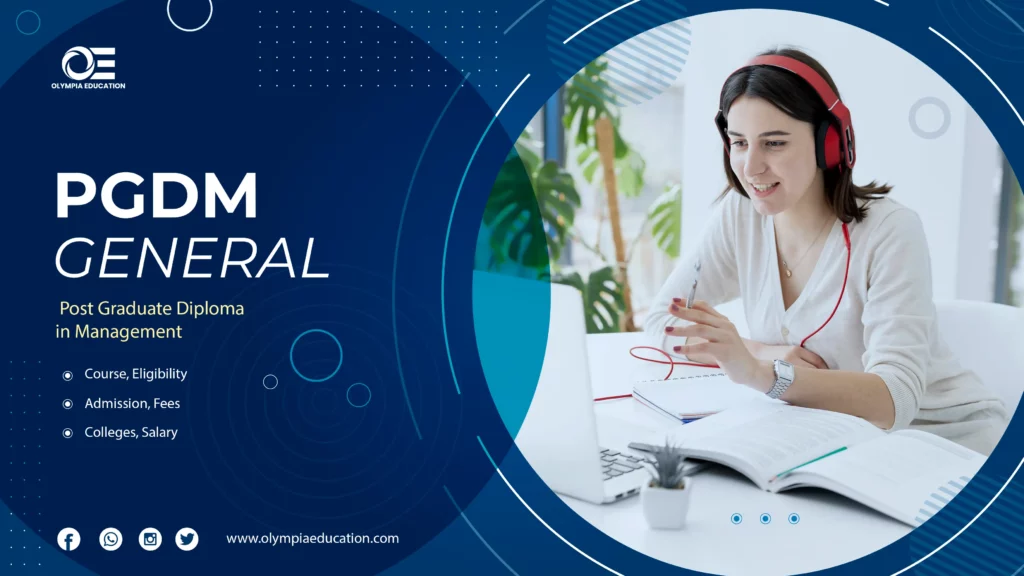 A more practical and industry-focused management course is the Post Graduate Diploma in Management (PGDM). The course's curriculum is quite similar to that of an MBA, and it aims to provide students....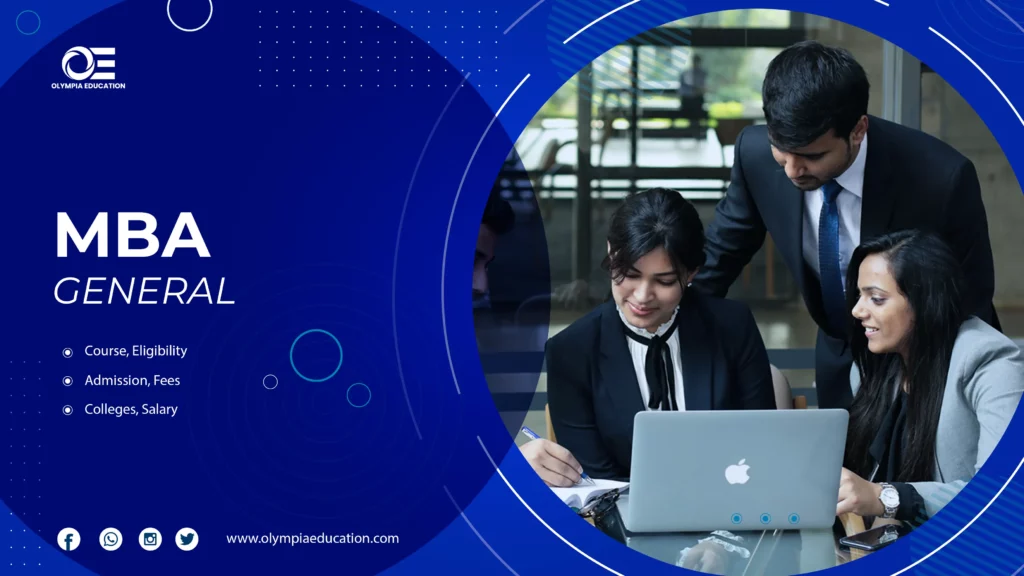 A two year professional postgraduate programme offering management skills, business knowledge, and professional networking is called the Master of Business Administration (M.B.A).The MBA programme is the...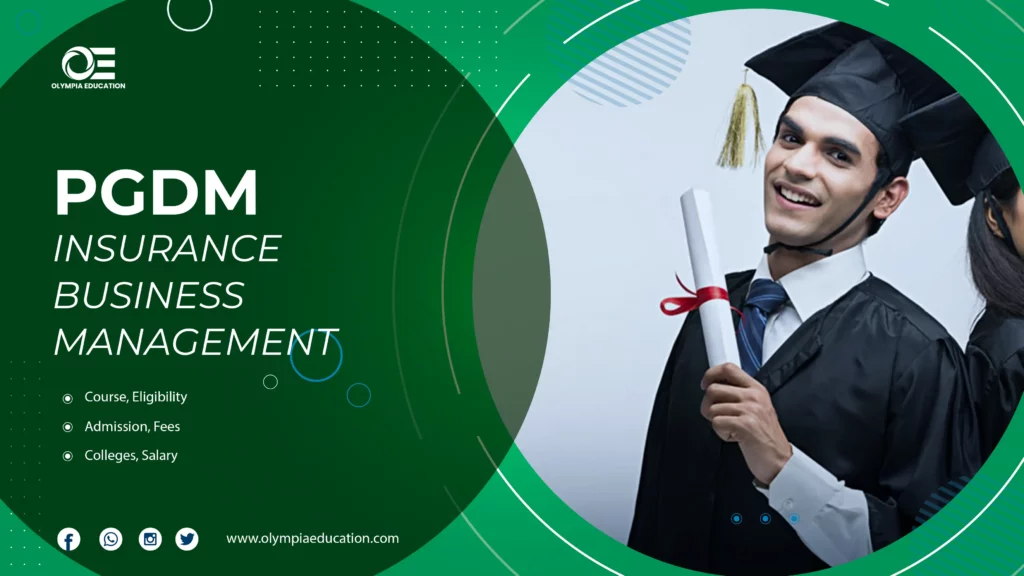 PGDM - Insurance Business Management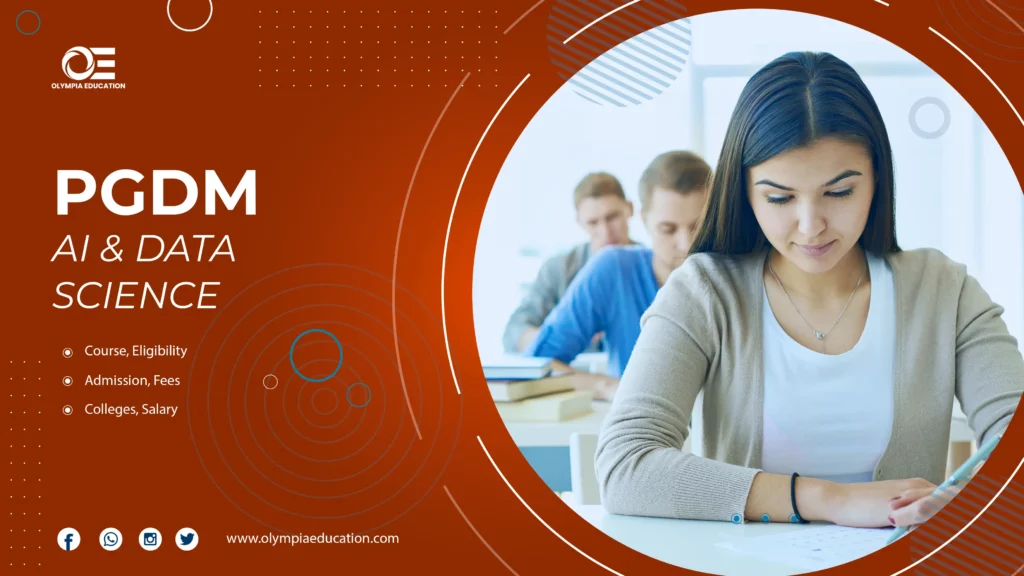 PGDM - Artificial Intelligence & Data Science
Colleges that offer similar courses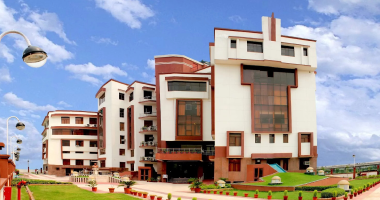 Lal Bahadur Shastri Institute of Management (LBSIM), Delhi was established by the Lal Bahadur Shastri Society in 1995 which is a...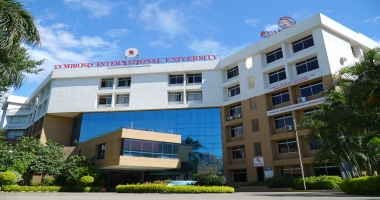 The SCMHRD in Pune is a prestigious institution that develops world-class leaders and businesspeople. Their MBA program...
You can apply to any sector such as MNCs, Educational Institutions, Financial Organisations, Investment Firms after completing an Executive MBA
You can fill the application form available on the official website of the college in order to apply for admission. Besides this, some colleges also allow you to apply for admission in offline mode.
Executive MBA is available both as a full time and part-time option. You can choose the colleges depending on the mode of the program offered by them.