PGDM : Retail Management - Course, Eligibility, Admission, Fees, Colleges, Salary 2022
PGDM : Retail Management - Course, Eligibility, Admission, Fees, Colleges, Salary 2022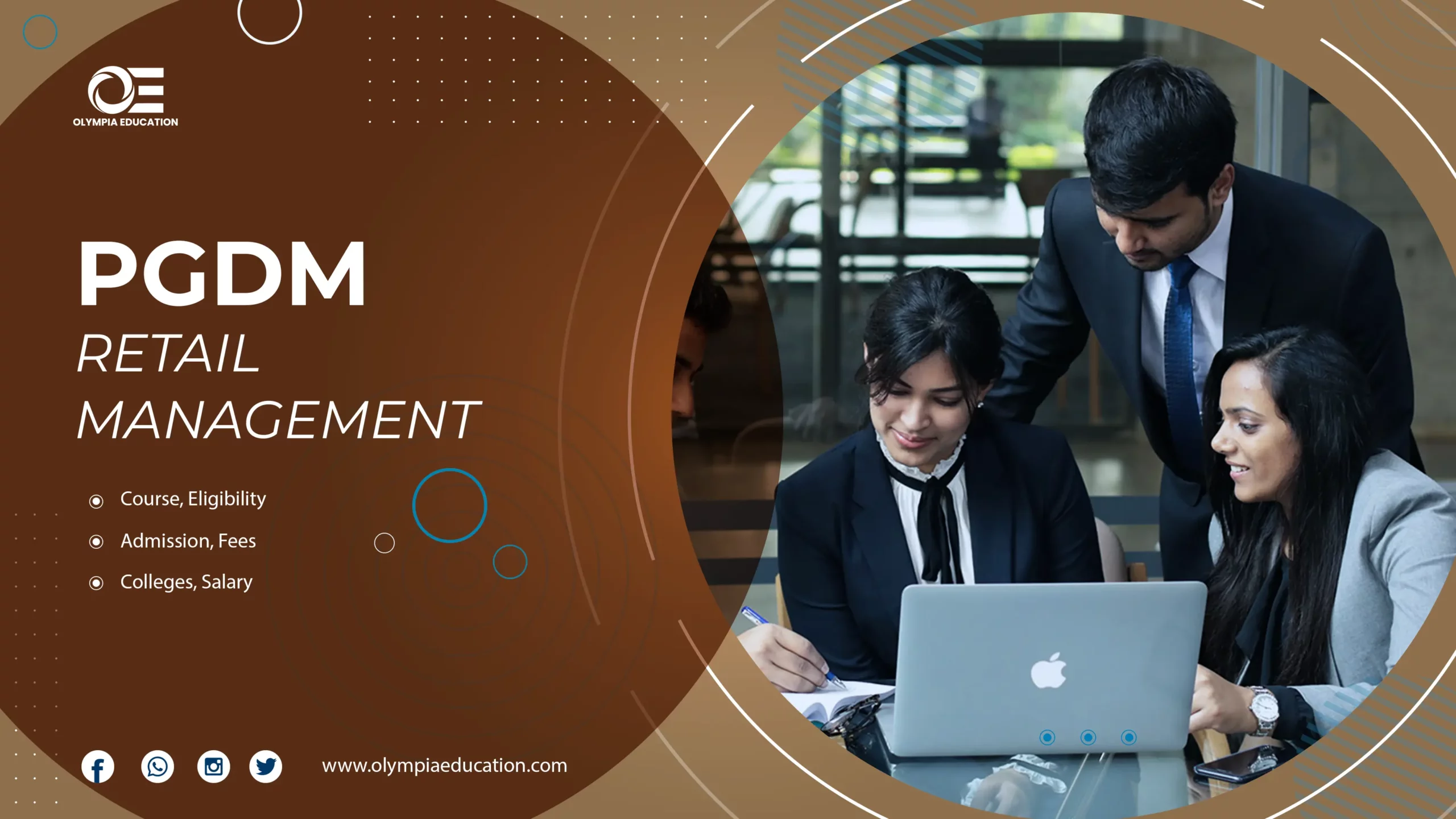 About PGDM Retail Management Course
The Post Graduate Diploma in Retail Management (PGDM-RM) is a two-year full-time programme or a one-year distance learning programme. The principles of retail management and marketing strategies are primarily the subject. An undergraduate degree in any field is the prerequisite for this postgraduate diploma. Many private institutions and universities offer the PGDM-RM programme. You must complete a project, study for theory examinations, and receive practical instruction. The length of the training programme may change between institutions. In distant study mode, the PGDM-RM tuition fee ranges from INR 20,000 to 60,000. If you pursue it full-time from a reputable college or university, it could cost up to INR 5 Lacs.

The two year PGDM- RM programme aims to provide students with the comprehensive understanding of the theoretical and applied aspects of Retail Management along with other functional areas such as Marketing and Finance E-commerce; and to equip students with the practical, research and analytical skills necessary for a professional management career in the retail trade or an allied sector. The skills and knowledge gained on this course makes the student a highly valuable asset in retail, marketing, e-commerce and banking & finance sector. The course provides a detailed knowledge of the concepts and processes involved in retailing and allied sectors. It covers both theoretical and practical approaches relevant to best practice in the national and international retail business. Student will learn important business skills such as budgeting; problem solving, consultancy and team management. From the very start of the course students will have the chance to learn from retail professionals. Field trips will give the chance to explore different types of retail environments and meet practising managers. Guest speakers are regularly invited to discuss curriculum topics and to provide professional insights into contemporary issues.
Why PGDM Retail Management?
A decent option for PGDM specialty is retail management. extensive course offerings that cover every facet of retail, marketing, and human resources
Concentrate on marketing and industry-specific modules for the retail sector, such as visual merchandising, store operations, luxury retailing, e-commerce, social media marketing, franchising, mall management, supply chain & logistics management, merchandising and category management, branding, etc.
Exceptional VM Lab and cutting-edge classrooms created specifically to provide experiential learning for Visual Merchandising
Who should pursue PGDM - Retail Management
This course is open to everyone who enjoys being around brands, aspires to entrepreneurship, possesses managerial abilities, is creative, and is a professional.
PGDM - RM: Top Institutes in India
Many Management Institutes in India offer PGDM-RM course. Some of these are mentioned below:
| Name of Institute | City |
| --- | --- |
| Welingkar Institute of Management | Mumbai |
| Aditya Institute of Management Studies and Research | Mumbai |

Four semesters can be used to divide the PGDM curriculum. The curriculum is in line with industry standards and norms, assisting the student in becoming employable and landing good employment. Most of the theory and fundamental subjects are covered in the first and second semesters. The students must complete a required internship as part of the course to assist them become used to the demands and obstacles.
Detailed Syllabus of Post Graduate Diploma in Retail Management is as follows:-
Name of the course
Topics Covered
Description
Marketing and Sales mgmt.
Marketing and its core concepts

Functions of Marketing

Product Planning and Development

Meaning and Significance of Price

Sales Promotion

Personal Selling and Public Relations

Sales Management

Selling Process

Development and Conducting Sales training programme

Designing and Administering Compensation Plans


In this a student learns all the aspects of marketing and sales.
Intro. to Retail
Growing Importance of Retailing

Factors Influencing Retailing

Strategic Retail Planning Process

Retail Organization

Retail Models and Theory of Retail Development

Business Models in Retail

Modern retail Formats in India

Retailing in rural India

Environment and Legislation For Retailing


This course helps in the understanding the basics of retail management.
Operation mgmt
Setting up Retail organization

Retail location Research and Techniques

Objectives of Good store Design

Controlling Costs and Reducing Inventories Loss

Responsibilities of Store Manager

Store Record and Accounting System

Coding System

Logistic and Information system

Strategies

Quick Response System


Through this course an individual learns about setting up and management of retail stores.
Supply chain mgmt
Challenges in Supply chain management

Supply chain Network

Forecasting- Importance

Sourcing and vender selection

Routing and Route sequencing

Inventory Management

Rational of Discounts of Bulk Purchase

Lead Time Uncertainty and Product availability

Cross Docking and Collaborative Planning


A student understands how to manage supply chain network.
Int. retailing
International Marketing Research and Information System

Market Analysis

India's Presence in International Marketing

Motives of International Retailing

International Retail Environment

Study and Analysis of Retailing in Global Setting, Methods of International Retailing Multi-country competition and Global Competition

Retail Structure

Global Structure


It gives a person detailed account on international marketing and trade
Retail planning
Human Resource Management in Retailing Recruitment

Selection and Training needs for Employees

Relationship Marketing in Retailing

Social Marketing in Retailing

Brand Management

Financial Performances and Financial Strategy

Accounting Methods

Calculation of Profitability of Retail Stores

Consumer Protection Act 1986, Consumer's Rights


This course helps students to gain knowledge on retailing recruitment and training.
Customer Behavior
Understanding Consumer and Market Segments

Consumer Behavior and Marketing Strategy

Consumer Perception

Self-Concept and its Marketing Implications

Culture and its Relevance to Marketing Decisions

Decision and its Marketing Implications

Opinion Leadership

Implications of Personal Influences


In this an individual learns about the customer behavior and designing of the marketing strategy.
Need help with admissions? Contact us now!
Highest CTC : INR 18 LPA
Average CTC : INR 9.38 LPA
| Top Recruiters | |
| --- | --- |
| Sales & Marketing: | Accenture, Deloitte, Haldirams, Infosys, Kantar Finance: EY, KPMG, Infosys, Genpact |
| Human Resource: | Infosys, Birla Soft, Croma, Tata Consultancy Services |
| Operations: | Deloitte, Hitachi, Mindtree, PWC, Infosys, Reliance |
| Insurance: | Allianz, CGI, Digit, Infosys, L&T Infotech, Reliance |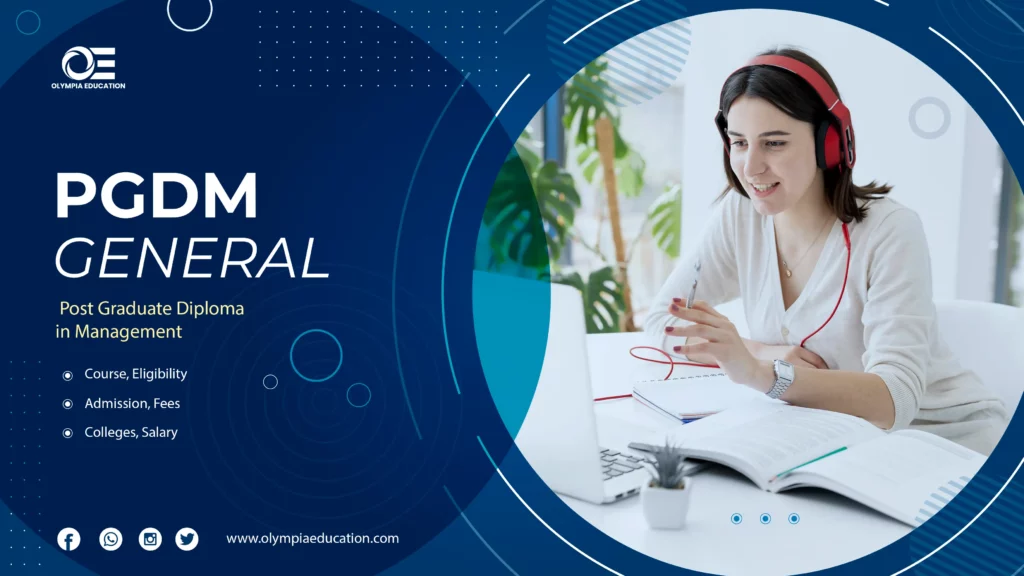 A more practical and industry-focused management course is the Post Graduate Diploma in Management (PGDM). The course's curriculum is quite similar to that of an MBA, and it aims to provide students....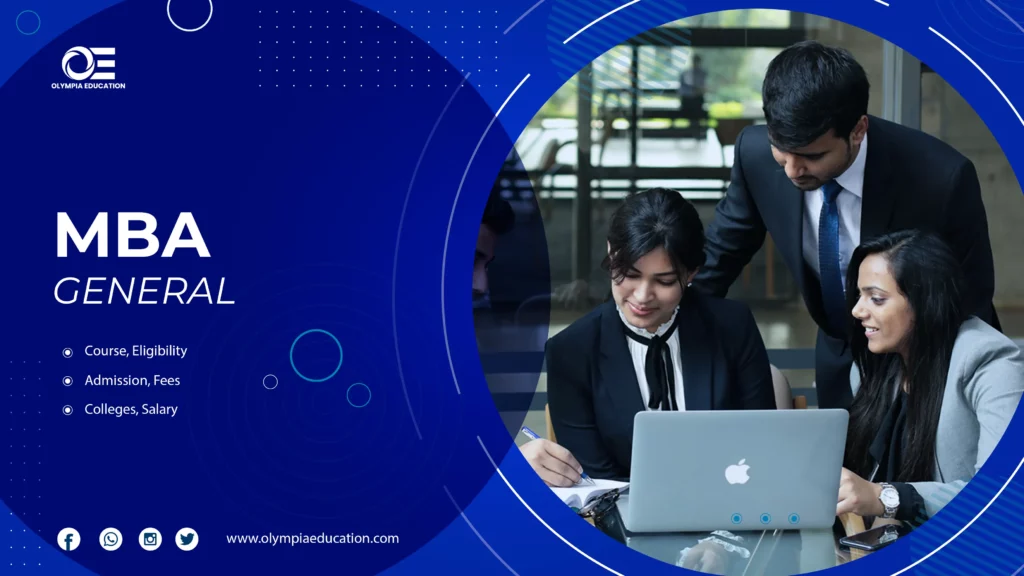 A two year professional postgraduate programme offering management skills, business knowledge, and professional networking is called the Master of Business Administration (M.B.A).The MBA programme is the...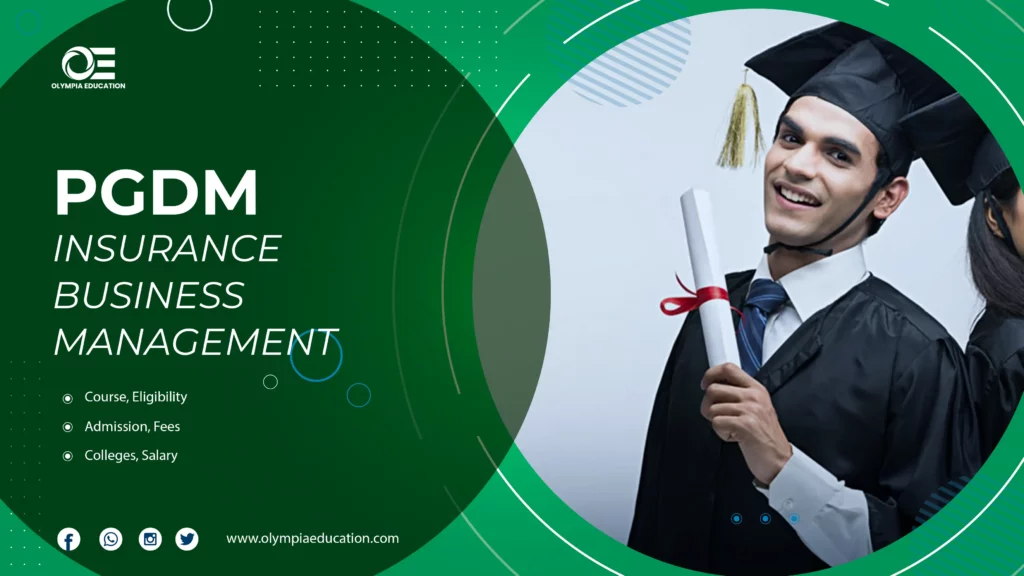 PGDM - Insurance Business Management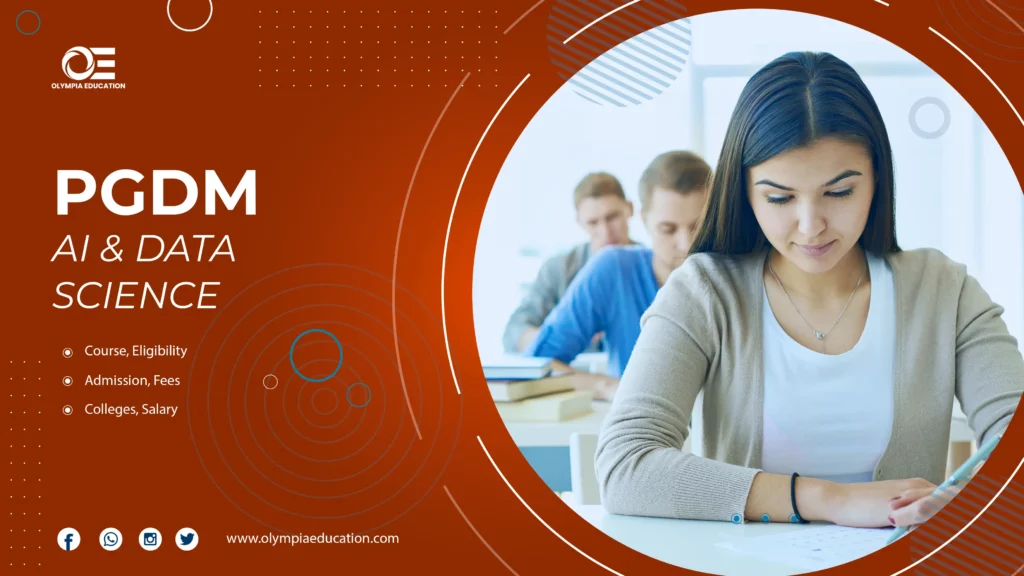 PGDM - Artificial Intelligence & Data Science
Colleges that offer similar courses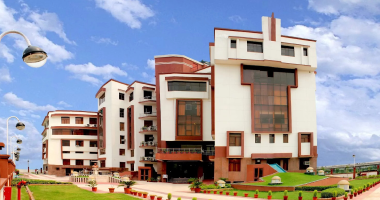 Lal Bahadur Shastri Institute of Management (LBSIM), Delhi was established by the Lal Bahadur Shastri Society in 1995 which is a...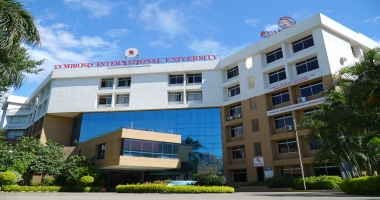 The SCMHRD in Pune is a prestigious institution that develops world-class leaders and businesspeople. Their MBA program...
Post Graduate Diploma in Retail Management (PGDM-RM) is a 1-year distance learning course or 2 years full-time course. It mainly focuses on the fundamentals of retail management and marketing practices. The minimum eligibility requirements for this postgraduate diploma is a Bachelor's degree in any discipline.
Supervisory, client communication, merchandise shipment, sales, management, and administrative services are all options for candidates with a retail management background.
The lowest salary for retail goes to 6 lacs and the highest up to 15 lacs. The average salary goes to around 8.5 lacs annum.