PGDM - Operation Management - Course, Eligibility, Syllabus,
Admission Process, Course Fee, Top Colleges
PGDM - Operation Management - Course, Eligibility, Syllabus,
Admission Process, Course Fee, Top Colleges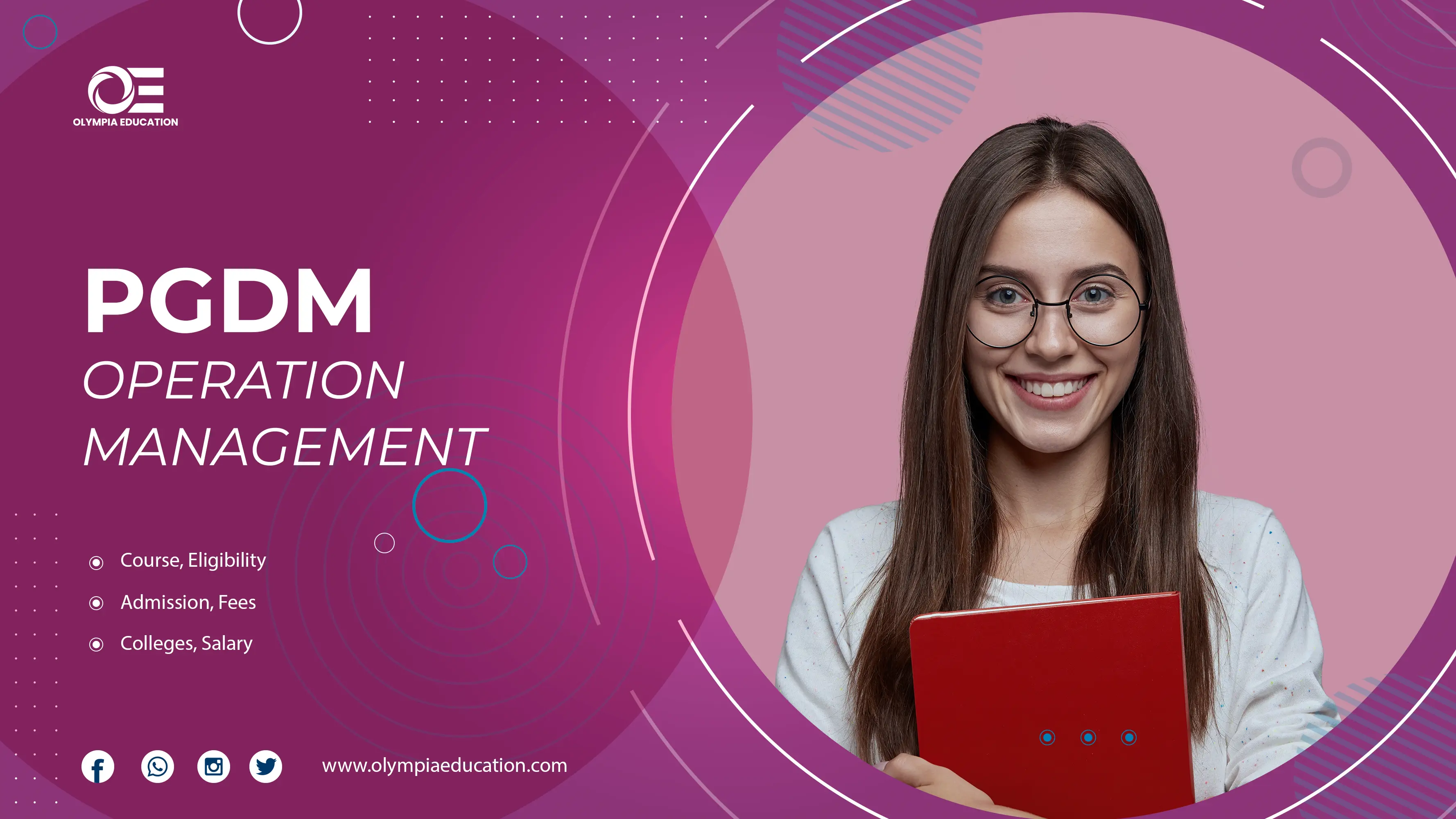 What is PGDM in Operation Management?
PGDM in Operations Management is a master level program designed for candidates who are interested in managing the operations of a company. Operations are the core business function of any organization. The program will offer technical as well as fundamental managerial skills to the students that are applicable in all industries. Besides this, the program will also train students with the skills required for optimizing production, determining output, cutting costs, and analyzing performance. Some of the major topics which will be covered in this course are project management, cost accounting, project planning, human resource management, and innovation management.

The duration of the PGDM in Operations Management ranges from 1 to 2 years. This program is a good option for candidates who have completed their bachelor's degree and are looking for growth in their careers. Besides this, graduates who are looking for a career option in backend operations should also apply for this program.
PGDM Operation Management: Course Highlights
| Particulars | Details |
| --- | --- |
| Course Level | PGDM |
| Duration of the course | 1-2 Years |
| Examination type | Semester |
| Eligibility criteria | Candidates should be a bachelors degree holder with minimum 50% marks. |
| Admission Process | Entrance Exam or Direct Admissions |
| Average Course Fee | INR 50,000 – 1,00,000 |
| Average Starting Salary | INR 3 – 8 LPA |
| Top recruiting companies | Expo Freight Logistics, Synechron, Impex |
| Job Positions | Purchase Manager, Strategic Planner, Purchase Analyst, Materials Analyst, Materials Manager |

Why Study PGDM Operation Management?
PG Diploma in Operations Management deals with the management of resources in the production of goods and services
This course is designed to impart skills related to operations, supply chain, transportation, etc of a company, especially in the manufacturing industry.
The course trains students who aim in keeping operations smooth, keep the essential structure of organizations, and deliver quality performance and productivity.
The objective of this course is to develop an understanding of the role of production and operations management in firms' success.
It is offered in India by many business schools and charges an average fee of INR 50,000 to INR 2 lakh.
PGDM in Operations Management studies the processes and systems that affect the operations of firms.
This course is specially designed for managers who plan to further their career in both service and manufacturing organizations.
It provides new opportunities for those who have graduated in a UG course. This course helps graduates to start a career in a new field or for those who are already in the field of Supply chain.
The pay package for the course is also very good and it only keeps improving with experience and skills.
The employability is also excellent, most of the companies in manufacturing industries recruit graduates in PG diploma in Operations management.
The graduates can get excellent job profiles at managerial levels soon after graduation which gives a scope for progress in their career fields.
PGDM Operation Management : Eligibility Criteria
The eligibility criteria for Post Graduate Diploma in Operations and Management is simple and not complicated at all and is as follows:



The candidate should have completed a bachelor's degree course in any stream.
The student should have scored a minimum of 50% marks in 10+2++3.
The final-year students who are awaiting their marks can also apply.
PGDM Operation Management : Admission Process
The admissions for the Operations Management Diploma course are done on the basis of entrance exams and merit both. A few colleges do not conduct any entrance exam and enroll students directly based on merit and performance in interviews, others may conduct their own entrance exams like SNAP, CAT, XAT, etc.

The admission steps are as follows:



In the case of entrance-based selection, students should check eligibility and apply for such exams.
Candidates should then qualify for the exam with the required minimum marks.
After the conduction of the test, the college or university declares the result and releases a merit list of finally shortlisted candidates.
The short-listed students can then complete their admission process by visiting the college and paying the tuition fees.

For Admissions in colleges that do not consider entrance exams and are based on merit, Students should apply to the college either online or offline (based on the college's process) and then wait for lists to be put up by the colleges where the highest scorer gets the seat offered first.
| Semester I | Semester II |
| --- | --- |
| Principles of Management | Strategic Management |
| Financial Accounting | Cost Accounting |
| Fundamentals of Communication and Interview Preparation | The Integrative Manager |
| Human Resource Management | Mastering the Interview and Networking Skills |
| Semester III | Semester IV |
| World Class Manufacturing | Radical Business Performance Improvement |
| Product Planning and Control | Global Supply Chain Management |
| Project Management | Customer Centric Organization |
| Total Quality Management | Six Sigma |
| Production and Operations Management | Outsourced Manufacturing |
Need help with admissions? Contact us now!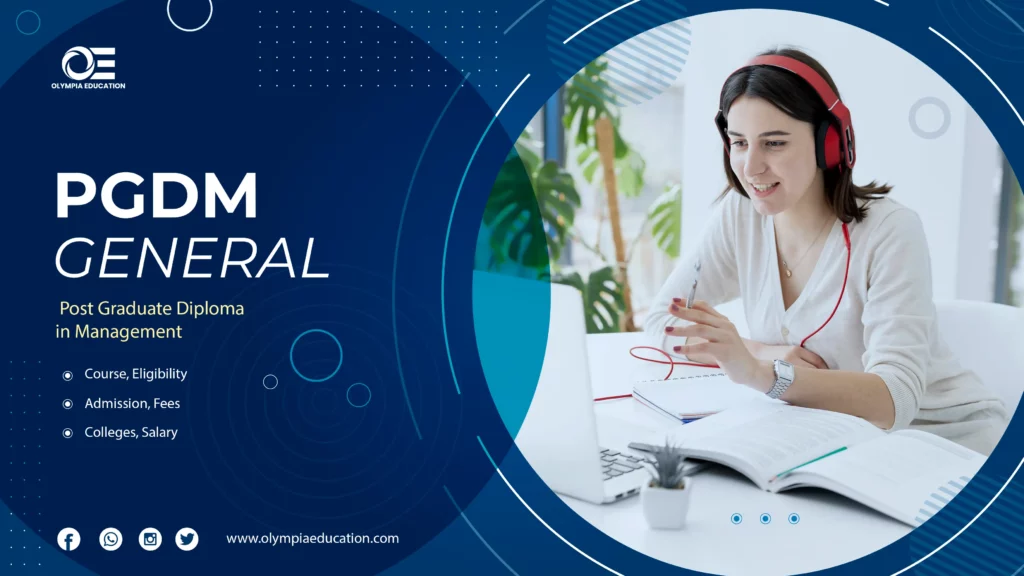 A more practical and industry-focused management course is the Post Graduate Diploma in Management (PGDM). The course's curriculum is quite similar to that of an MBA, and it aims to provide students....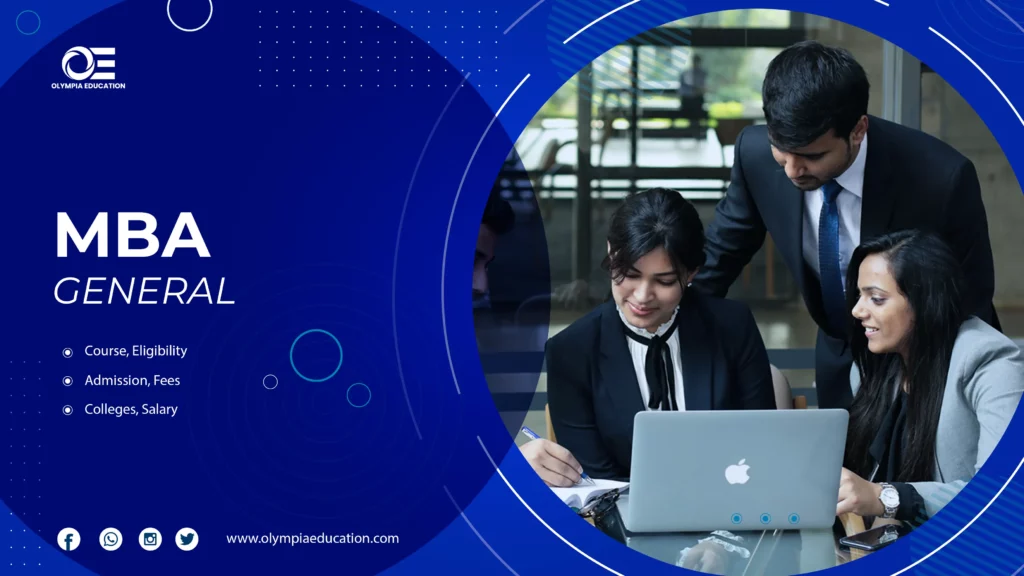 A two year professional postgraduate programme offering management skills, business knowledge, and professional networking is called the Master of Business Administration (M.B.A).The MBA programme is the...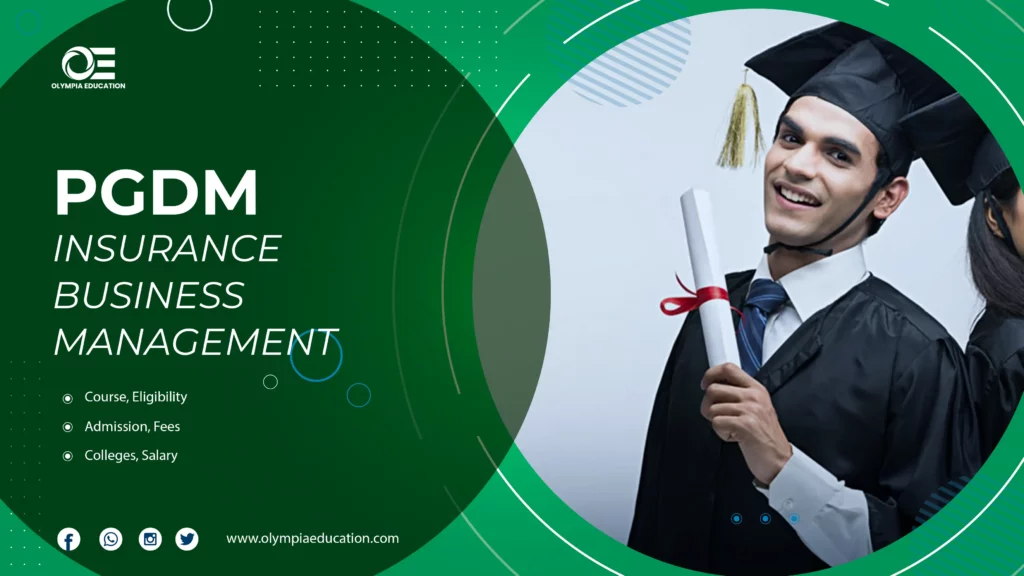 PGDM - Insurance Business Management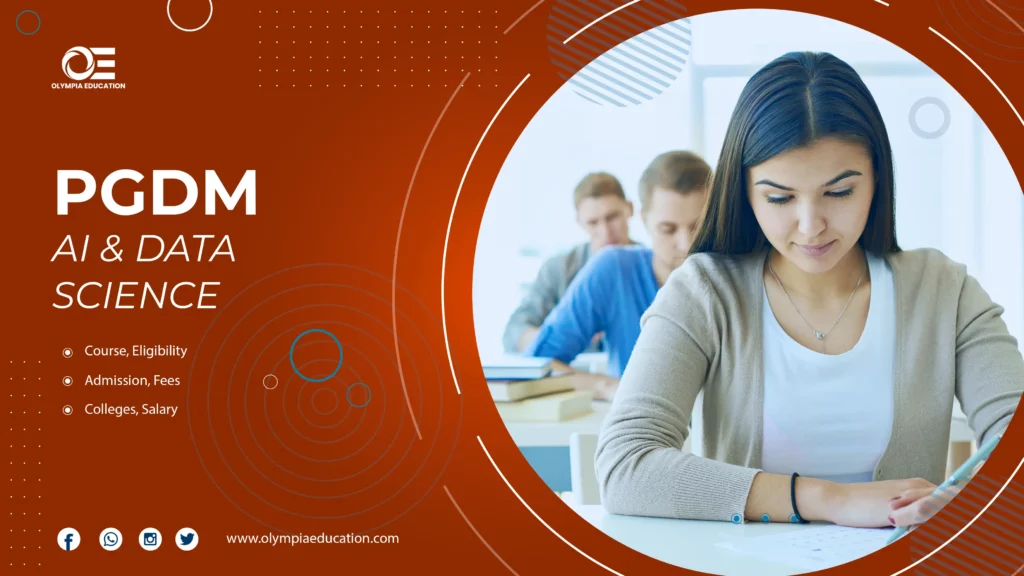 PGDM - Artificial Intelligence & Data Science
Colleges that offer similar courses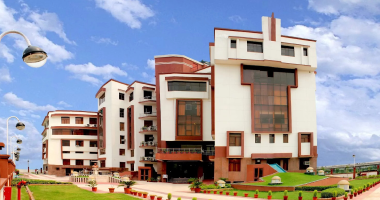 Lal Bahadur Shastri Institute of Management (LBSIM), Delhi was established by the Lal Bahadur Shastri Society in 1995 which is a...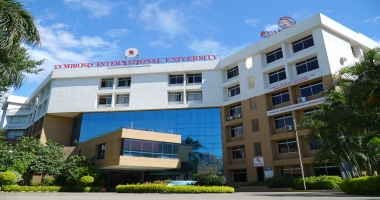 The SCMHRD in Pune is a prestigious institution that develops world-class leaders and businesspeople. Their MBA program...
The average fees for PGD in Operation management ranges from INR 50,000 – 1,00,000.
Yes, the course can be taken up after engineering. In fact the course can be taken up after any degree.
Not really, the course can be taken up even without taking CAT since a lot of college enrol students based on merit or even through other entrance exams.
The eligibility criteria asks for at least 50% aggregate marks in UG exams but there might be some exceptions in a few colleges and for reserved category students.