LBSIM : Lal Bahadur Shastri Institute of Management
2022-23 - Admission, Course, Placement, Fees and Cutoff
LBSIM : Lal Bahadur Shastri Institute of Management 2022-23 - Admission, Course, Placement, Fees and Cutoff
Lal Bahadur Shastri Institute of Management (LBSIM), Delhi was established by the Lal Bahadur Shastri Society in 1995 which is a leading institute for management and information technology education in the nation with the lowkey motive educating and making the student's future better. This institute came to the recognition as one of the most innovative business schools in India. We are proud to provide valuable education and knowledge to the ones who need it as well as maintaining professional relations with the compassionate and experimental approach.

We as an Institution, are gradually working to provide well-maintained education by opting modern teaching methods and elegant business techniques. The business challenges that are being faced by the process of extension and decriminalisation are directed by the institute through upgradation in its course content and teachings. Its goal is to develop skills of the students which is required to become effective and efficient corporate managers

The institute is provided with the ultra-modern infrastructure and well-managed lecture theatres. The Institute's campus is located at Dwarka near Delhi metro line which is easy to reach for the students currently present in Delhi and NCR regions.
Name of Institute
Lal Bahadur Shastri Institute of Management
Location
Dwarka, New Delhi
Year of Establishment
1995
University Types
Private University
Approved
AICTE
Afiliated
Guru Gobind Singh Indraprastha University, Delhi
Official Website
lbsim.ac.in
Affiliation, Recognition, and Achievement
Approved by – AICTE
Aid Status – Private University
Affiliated with -UGC, GGSIPU
Outlook Ranking 2022 : 14th among Private B-Schools
Education Today 2022 : Among top 50 Best Business schools
The Week- 25th among all over India, 13th among all Private B-Schools, and 8th among all B-Schools in North Zone.
Business Today 2022- 35 among Best Business Schools of India.
IIRF Ranking 2021 : Ranked 11th
Education World Magazine : Ranked 17th among Indian Business Schools.
15th amongst Standalone Private B-Schools in India 2020 by Outlook.
Established in 1995 – Now in 28th Year of Excellence LBSIM provides a number of facilities for students.
| | |
| --- | --- |
| 1. 6000+ Alumni worldwide powering LBSIM Brand and Corporate Interface | 4. 300+ Auditorium capacity, 6 Audi Lecture Halls and 10 Smart Classrooms |
| 2. Proximity to Delhi Airport and opposite Dwarka Sector 11 Metro Station | 5. Dedicated Labs for Bloomberg and Analytics courses |
| 3. Nearby AC Hostels & Transport shuttle service for non-Delhi students | 6. Double floor Library with industry-leading access toOnline Resources |
| Courses | Fees | Seats |
| --- | --- | --- |
| PGDM | 13.90 Lakhs | 180 |
| PGDM - Financial Management | 13.90 Lakhs | 60 |
| PGDM - Research & Business Analytics | 13.90 Lakhs | 60 |
| PGDM - Artificial Intelligence & Data Science | 13.90 Lakhs | 60 |
| PGDM - E-Business | 13.90 Lakhs | 60 |
The LBSIM Delhi fees is inclusive of admission fee, tution fees and Refundable Security Deposit (Rs 5000/-) for the programme.
However, Management Grid Contribution of Rs 30,000/- (for full course) and Alumni fees of Rs 8,000/- (life membership) are required
to be paid, in addition to the above fees, at the time of admission. Examination fees of Rs 6,000/- to be paid in four equal instalments.
The admission procedure to LBSIM is given below; you can check the details on the procedure and how to fill out the application form, and other essential details.
The mode of application for all the programmes is online. Candidates must pay BIMTECH application fee of INR 2,000 to apply for PGDM programme. The step-by-step process to apply for BIMTECH admission is given below:



Step 1: Apply & Appear in Entrance exam & Apply to LBSIM Delhi PGDM Admission
- For LBSIM Delhi PGDM admission 2023, the B-school will accept CAT 2022, XAT 2023 and GMAT 2022-23 score for all its PGDM
programmes
- You first need to apply and appear in at least one of the above entrance exams and score well to clear the prescribed
LBSIM Delhi cut offs
Step 2: LBSIM Shortlisting Criteria 2023
Candidates are short-listed based on valid CAT/XAT/GMAT scores, prior academic performance, work experience, and other information disclosed in the Application form.
Step 3: Final Selection Criteria
LBSIM has clarified that only shortlisted candidates will be called for Group Discussion, Extempore/Written Analysis Test and Personal Interview which is held during the month of February to March, every year in different cities.
Step 4: LBSIM Interview Centres
WAT/Extempore, Group Discussion and Personal Interview would be conducted at Bengaluru, Bhubaneswar, Chandigarh, Chennai, Delhi, Guwahati, Hyderabad, Kolkata, Mumbai, Patna, Ahmedabad, Indore, and Thiruvananthapuram. GD/PI centre can be changed by the Institute at its discretion. Candidates are required to select one centre for GD/PI at the time of applying for registration with LBSIM
Step 5: Admission Offer
Successful candidates will be intimated of their final selection in the month of April. The result will also be uploaded on LBSIM's website. LBSIM will not accept any responsibility for non-receipt of any admission communication by way of loss during transit or otherwise.
Offline Application process
The Information Brochure containing the Application Form is available with the Admission Coordinator, Lal Bahadur Shastri Institute of Management, Delhi on all working days between 9.30 am and 5.30 pm at LBSIM Dwarka Campus, on payment of Application Fees of Rs.1,250/- in cash or by Demand Draft. Please add Rs.75/- for obtaining the Information Brochure by post within India and Rs.200/- outside India



The demand draft should be drawn in favour of 'Lal Bahadur Shastri Institute of Management' Delhi, payable at New Delhi.
Completed application forms with requisite fee should reach LBSIM Delhi on or before the last date.
Online Application process
Candidates can apply Online also. For online application submission, candidates need to pay Rs. 1,250/- either through Credit/Debit card/ Net Banking Or UPI.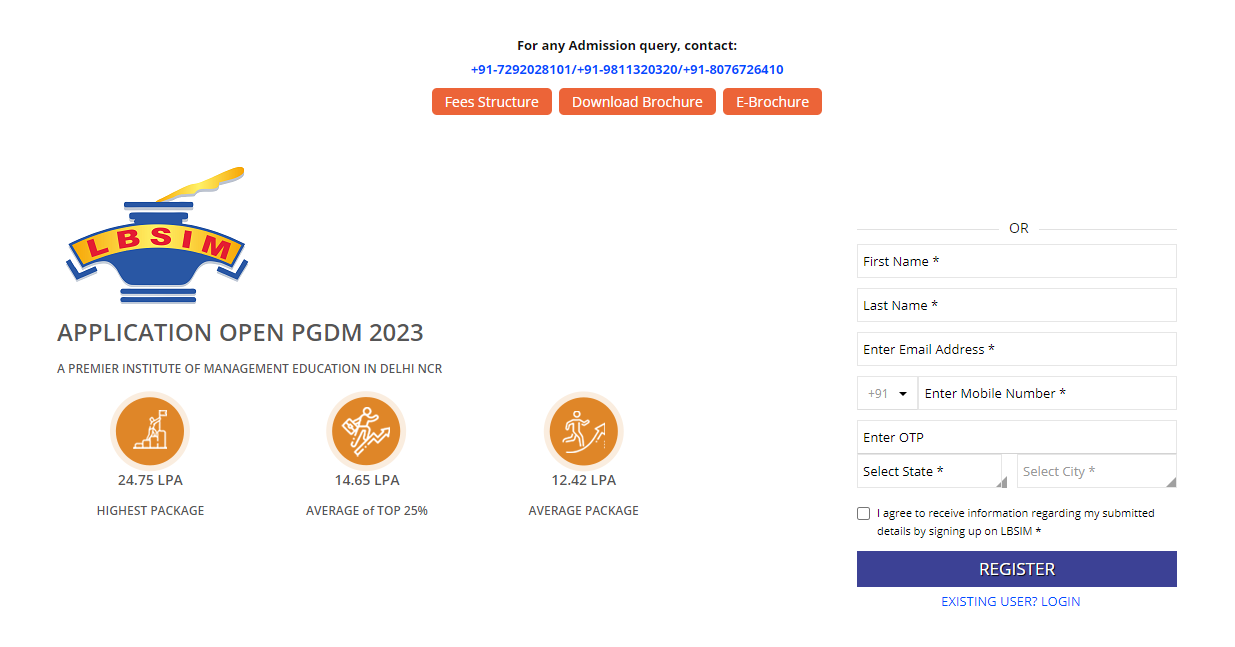 Need help with admissions? Contact us now!
LBSIM Selection Criteria 2023
Admission Weightages for Final Selection 2023: Key Components & Weightages
| Componenet | Weightages percentage |
| --- | --- |
| CAT/XAT/GMAT Score | 60% |
| Prior Academic Performance, WAT, Extempore, GD, PI, Work Experience | 40% |
Graduates in any discipline with minimum 3 years bachelor's degree with 50% marks
Candidates appearing for the final year of the bachelor's degree/equivalent qualification examination can also apply. Such candidates must submit a certificate from the Principal / Registrar of their University/institution certifying that the candidate has obtained 50% marks or equivalent, based on the latest available grades/marks. The deadline for submission of the mark sheet and the certificate is October 15, 2023. Non-fulfilment of this condition will automatically result in the cancellation of the provisional admission.
Candidates must declare and maintain a valid and unique email account and a phone number throughout the selection process.
A key point in LBSIM Delhi Eligibility criteria is that all candidates are required to take the Common Admission Test (CAT) 2022 conducted by the IIMs or XAT 2023 conducted by XLRI, or should have a valid GMAT score.
Students are required to update their CAT/XAT score in their respective form after the declaration of results
Foreign students, PIO and NRI sponsored candidates are also eligible and are required to take the Graduate Management Aptitude Test (GMAT) at a test centre outside India.
Indian residents who have appeared for GMAT will be required to furnish their GMAT scores while applying and should provide an attested copy of the GMAT score sheet to the Admission Office for verification at the time of personal interview.
Courses
Eligibility Criteria
PGDM
The candidates in the final year can apply for master degree
if got 50% or more.
PGDM - Financial Management
The candidates in the final year can apply for master degree
if got 50% or more.
PGDM - Research & Business Analytics
The candidates in the final year can apply for master degree
if got 50% or more.
PGDM - Artificial Intelligence & Data Science
The candidates in the final year can apply for master degree
if got 50% or more.
PGDM - E-Business
The candidates in the final year can apply for master degree
if got 50% or more.
LBSIM Placements 2022 : Key Highlihts
Lal Bahadur Shastri Institute of Management (LBSIM) Delhi, completed 100 percent placements 2022 in mid January 2022 before the end of 5th trimester for its PGDM 2020-22 batch with a sharp rise in average salary which has gone up at Rs.11.3 lakhs from Rs.9.67 lakhs last year, despite all the pandemic disruptions.


95% Students of PGDM 2020-22 Batch were Placed till December 2021
100% Placements completed in Mid January 2022
Average Salary increased to Rs.11.3 LPA from Rs.9.67 LPA last year
Highest Salary stood at Rs.25.91 LPA in LBSIM Placement 2022
80+ Recruiters participated in LBSIM Placement 2022
Finance, Research & Consultancy are the major recruiting sectors in LBSIM Placement 2022 season while companies from all major domains like Finance, Research & Consultancy, Sales & Marketing, Human Resource and Operations made multiple offers
LBSIM has added multiple new organsiations to the eminent recruiters portfolio
Top Recruiters include Morgan Stanley, Deloitte, KPMG, EY, Grant Thornton, Bain & Co., Asian Paints, Britannia, Ruchi Soya, ZS, Infosys, Wipro, Maruti Suzuki, among other industry leaders from across sectors.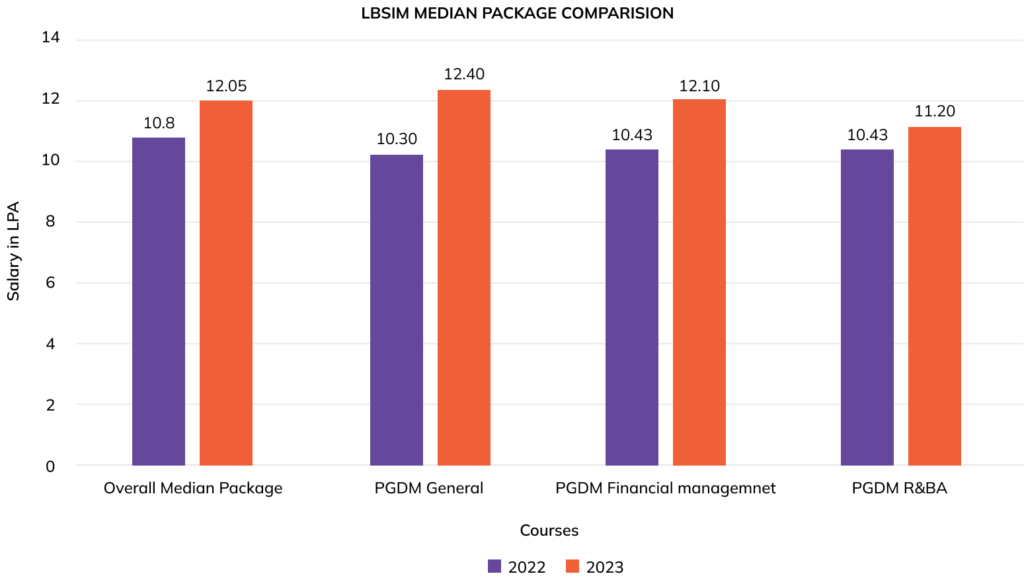 LBSIM : Lal Bahadur Institute of Management
Address : 11/07, Sector 11, (Near Metro Station) Dwarka Delhi, India
Pin Code : 110075
Phone Number : (011) 25307700
Mobile : (011) 25307799
E-mail ID : admission@lbsim.ac.in
Official Website : https://www.lbsim.ac.in/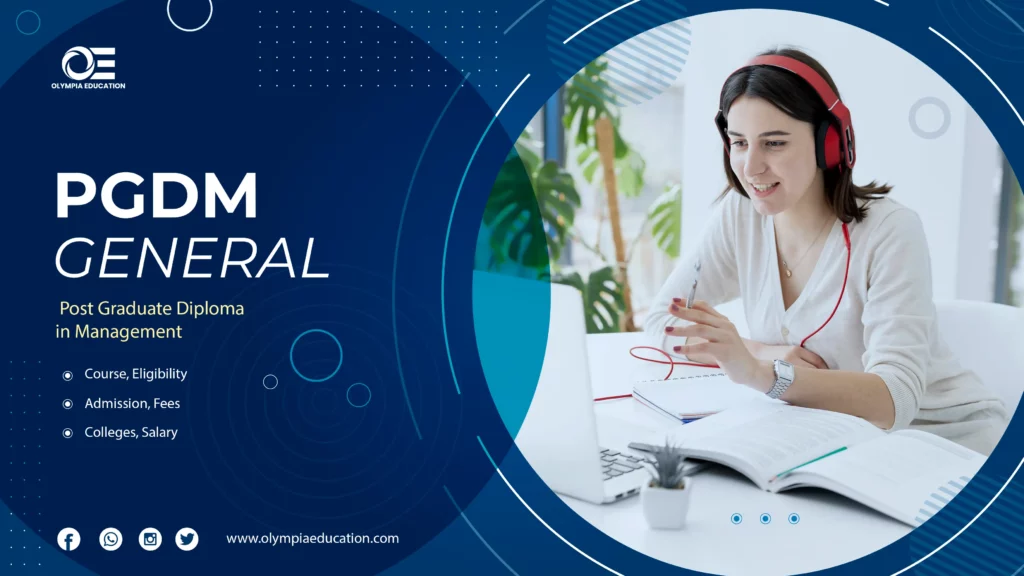 A more practical and industry-focused management course is the Post Graduate Diploma in Management (PGDM). The course's curriculum is quite similar to that of an MBA, and it aims to provide students....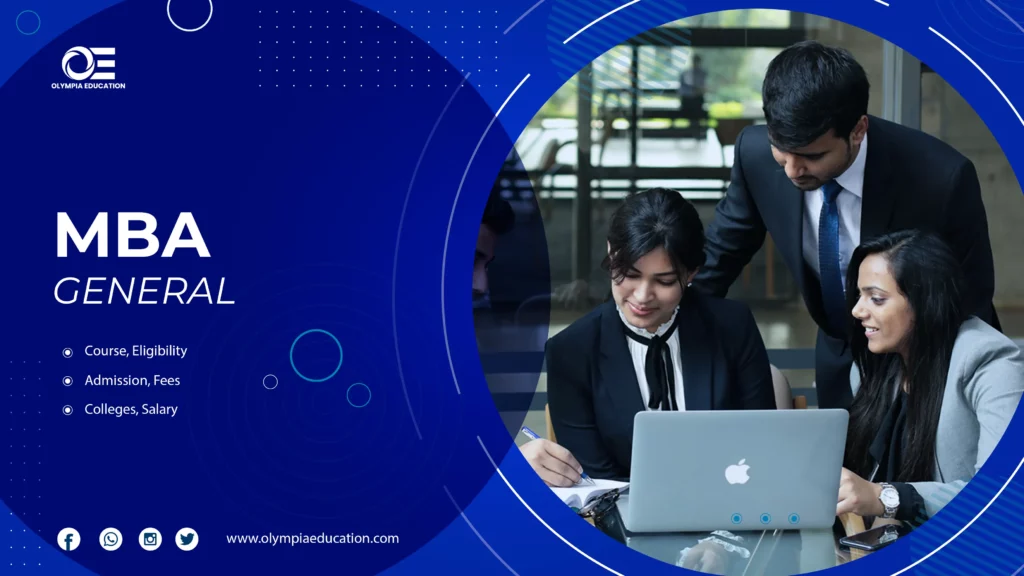 A two year professional postgraduate programme offering management skills, business knowledge, and professional networking is called the Master of Business Administration (M.B.A).The MBA programme is the...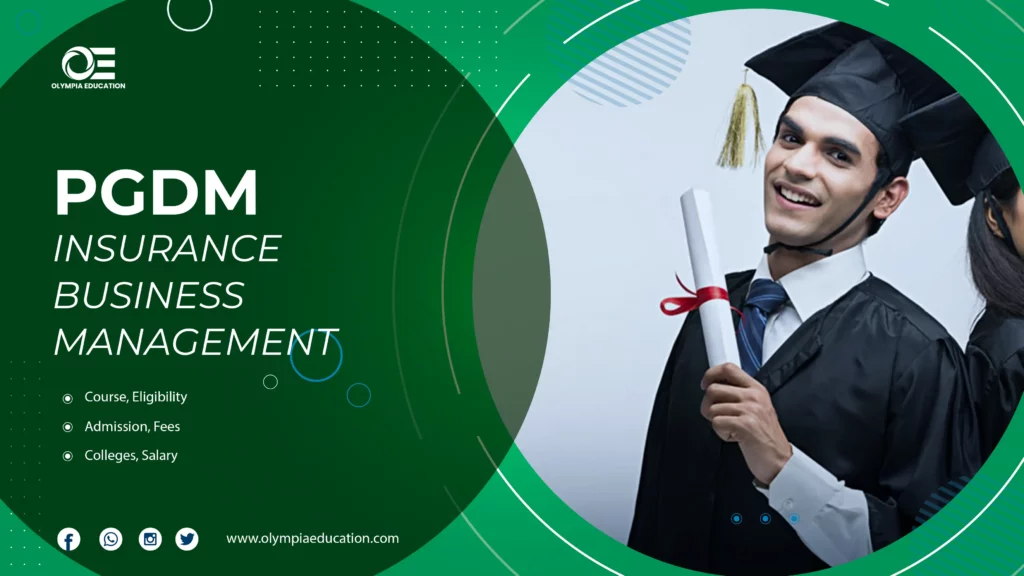 PGDM - Insurance Business Management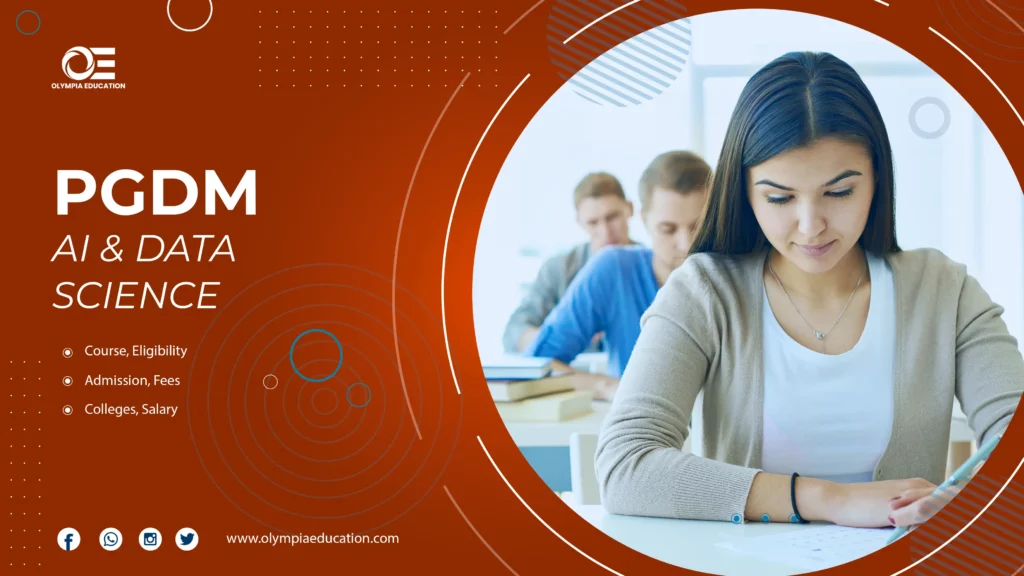 PGDM - Artificial Intelligence & Data Science
Colleges that offer similar courses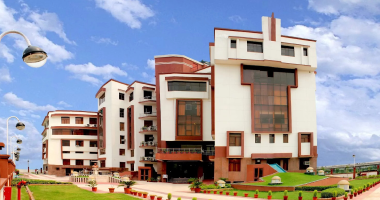 Lal Bahadur Shastri Institute of Management (LBSIM), Delhi was established by the Lal Bahadur Shastri Society in 1995 which is a...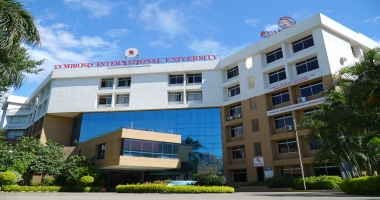 The SCMHRD in Pune is a prestigious institution that develops world-class leaders and businesspeople. Their MBA program...
LBSIM is a private institution that offers PG and Diploma programmes in management and computer applications.
Applicants should have a valid CAT/GMAT score, with 50% aggregate marks during graduation for applying into PGDM courses.
LBSIM provides the following reservation options to quota students: 27% of candidates from other backward classes 5% for applicants with a history in the military For people with disabilities, 5% (PWD)
HDFC Life, Marsh & McLennan, Royal Bank of Scotland, UCO Bank, JPMorgan Chase, Kotak Securities, Trustline Securities, Reliance Capital, and many more are a few of the notable recruiters of this institute.