PGDM International Business - Course, Eligibility, Admission, Fees, Colleges, Salary 2022
PGDM International Business - Course, Eligibility, Admission, Fees, Colleges, Salary 2022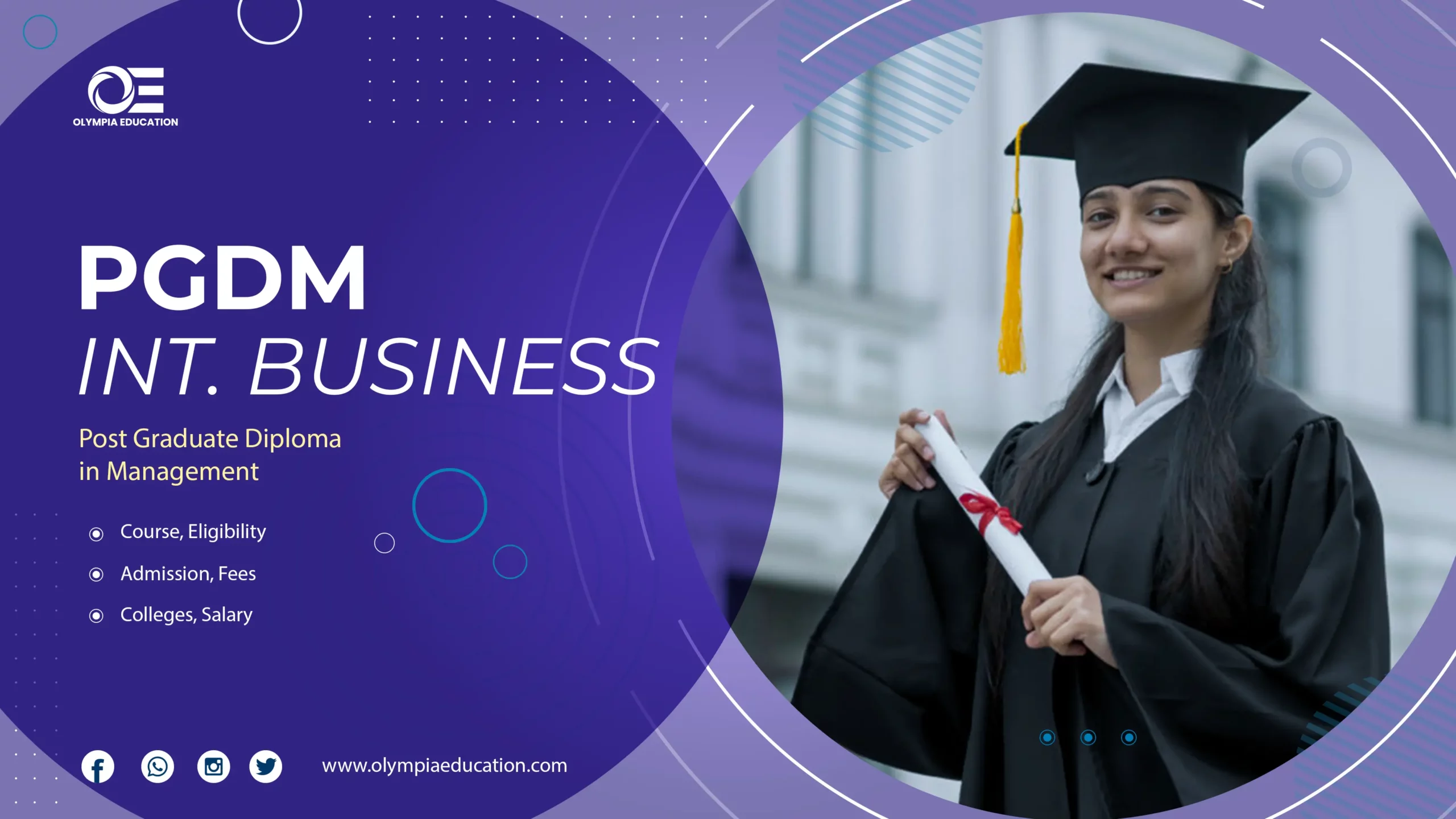 PGDM-IB or Post graduate diploma in International Business is a 2 year post graduate course in management that involves the study of how to manage and expand cross border business activities. It offers to impart knowledge on expertise in international trade and practices with the opportunity to learn work ethics of worldwide businesses, rules and regulations of import and export across the borders. The students pursuing this course are sought after to take up managerial positions in Companies dealing in International Trades or as experts in consultancies helping businesses expand their sizes to international markets.

Students can opt for various specializations and end up in an industry of their choice such as Banks, Financial Institutions, Trade houses, investment companies, international business consultancies and export-import companies, airlines, cargo, global shipping companies etc.

Practical knowledge in the Business Field: Students are assigned with industrial case-studies to foster a better understanding of the business environment. Students learn to work under pressure and develop technical knowhow of business and exceptional managerial skills.

Entrepreneurship: Number of people want to start their own businesses but fail to do so due to lack of marketing and Business strategies. A course in PGDM-IB equips you to start your own business without worry. Consultancy firms are one viable option.
Why study PGDM in International Business?
The student's options are increased by pursuing a PGDM in IB in today's fiercely competitive market. When employment are disappearing in our nation and businesses are growing all over the world, a degree in international business management is useful.
Variety of Industries : Students can choose from a number of specialisations and work in the industry of their choice, including banks, financial institutions, trade houses, investment firms, export-import firms, airlines, freight, international shipping firms, etc.
Practical knowledge in the Business Field : Industrial case studies are given to students to help them better grasp the business world. Students acquire remarkable managerial abilities as well as the ability to perform under pressure.
Entrepreneurship : Number of people want to start their own businesses but fail to do so due to lack of marketing and Business strategies. A course in PGDM-IB equips you to start your own business without worry. Consultancy firms are one viable option.
Easy switch to foreign market : Some people desire to live and work overseas. With the PGDM-IB programme, this goal becomes much more attainable because you already have experience with managing international business operations and transactions. As a result, it makes moving for work across borders simple.
PGDM International Business : Admission Procedure
The primary methods of selection for the PGDM in International Business are the candidate's performance on entrance tests and their academic record. The following are some key considerations for the admissions process:
People who wish to apply for PGDM-IB are required to appear for entrance exams such as CAT, MAT, CMAT, XAT etc.
They are simultaneously required to fill the application forms of the colleges they want to join.
Colleges will release their cut off and list of shortlisted candidates.
Selected candidates will then appear for Group discussion/ Personal Interview and other tests as per Institute requirement.
Candidate will be selected based on his overall performance in the tests, GD and Interviews.
PGDM International Business : Eligibility Criteria
The Eligibility Criteria for PGDM IB are stated below:
50% marks (Equivalent CGPA) or above in class 10th and 12th.
Bachelor's degree with 50% marks (Equivalent CGPA) or above from any recognized university.
Some institutes may require an additional condition of work experience to be met for admissions.

PGDM International Business : Syllabus
A List of the core subjects in term 1 and term 2 of PGDM-IB is provided below while second year is dedicated to the electives:
| Semester I | Semester II |
| --- | --- |
| Organizational Behaviour | Human Resource Management |
| International Economics | Digital Marketing |
| Financial Management | International retail Business |
| Marketing Management | Strategic Management |
| Managerial Economics | International Marketing |
| International Intellectual Property | Management Communication |
| Business Environment | Data Analysis |
| Business Communication | Government Ethics and Policy |
| International Banking and Law | Social- Cultural Management |
| Business Mathematics | Operational Management |
| Semester III | Semester IV |
| Electives | Electives |
Need help with admissions? Contact us now!
Top PGDM International Business Colleges
In comparison to other management institutions, there are not many colleges that provide specialty in PGDM-IB courses. Similar to the selection procedure for any MBA programme, the PGDM-IB involves passing MBA entrance exams. For your convenience, a list of the top universities offering specialty in this area is provided below.
| College Name | Total Course Fees |
| --- | --- |
| Management Development Institute | INR 25,00,000 |
| Institute of Management Studies | INR 7,95,000 |
| Birla Institute Of Management Technology | INR 12,00,000 |
| Asia- Pacific Institute of management | INR 9,65,000 |
| Fore School of Management | INR 3,99,500 |
Jobs profiles after PGDM International Business
Below are some job positions which are bagged by a person pursuing PGDM International Business:
| Job Positions | Average Annual Salary |
| --- | --- |
| Business Analyst | INR 3,50,000 |
| Export Manager | INR 5,00,000 |
| International Finance Manager | INR 14,00,000 |
| Campaign Manager | INR 8,00,000 |
| International Customer Relations Manager | INR 3,00,000 |
| Product Manager | INR 16,00,000 |
| International Marketing Manager | INR 4,78,000 |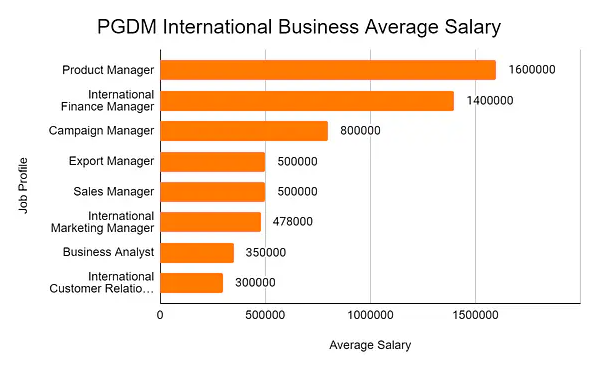 PGDM International Business : Scope
As we know from the statistics above that the students in PGDM-IB have a number of job opportunities available to them. Recruiters from big companies hire these students for several managerial posts. But this course also offers further options post PGDM in international business, which is discussed below:
Research Organizations : Doing a PGDM-IB course doesn't mean you can't go into the research field. Even the research organizations are in need of management students who can work with them as business analysts or Business Analytical experts.
Advisor/ Business Consultant : This option is more exciting due to the fact that you can work with companies either as full-time consultants or can provide guidance outwardly as experts.
Entrepreneurship:PGDM-IB course develops the analytical skills of students and instils in them Managerial and Leadership skills. These are a prerequisite for starting any successful business.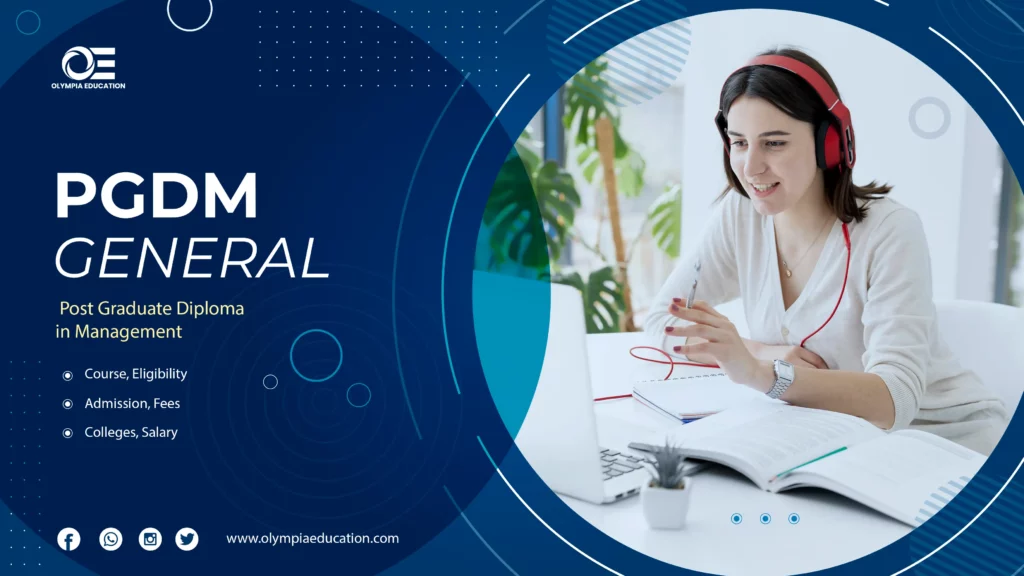 A more practical and industry-focused management course is the Post Graduate Diploma in Management (PGDM). The course's curriculum is quite similar to that of an MBA, and it aims to provide students....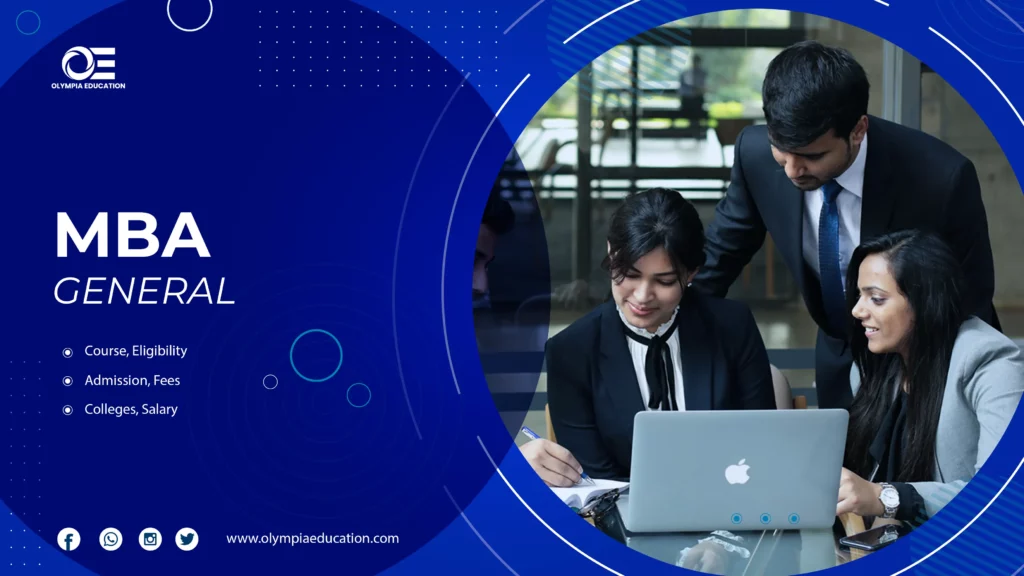 A two year professional postgraduate programme offering management skills, business knowledge, and professional networking is called the Master of Business Administration (M.B.A).The MBA programme is the...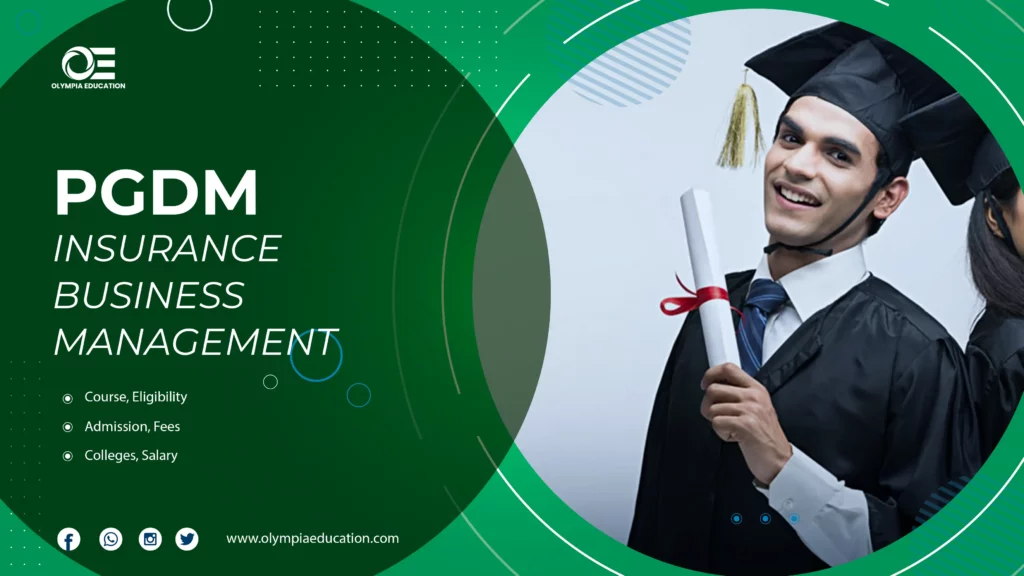 PGDM - Insurance Business Management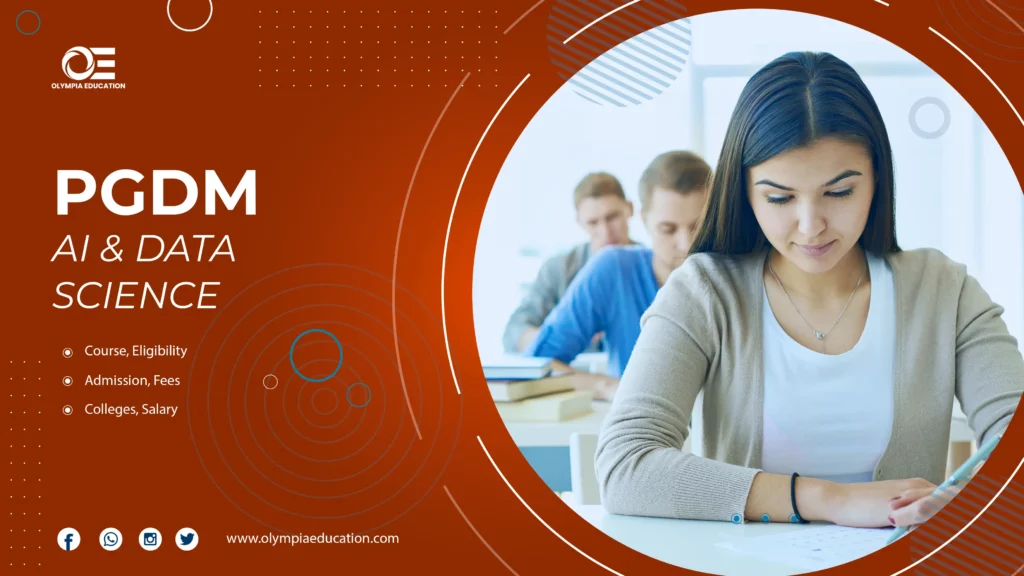 PGDM - Artificial Intelligence & Data Science
Colleges that offer similar courses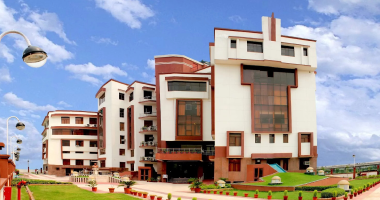 Lal Bahadur Shastri Institute of Management (LBSIM), Delhi was established by the Lal Bahadur Shastri Society in 1995 which is a...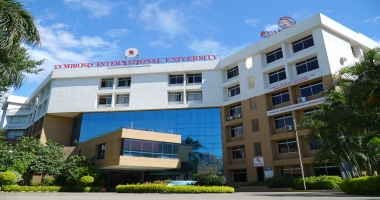 The SCMHRD in Pune is a prestigious institution that develops world-class leaders and businesspeople. Their MBA program...
Appear for MBA entrance exams/ fill online application forms of desired institutes and give a written aptitude test, GD-PI of the institutes.
The cut offs for PGDM IB are CAT: 79, XAT: 81, GMAT: 600.
It is quite good. Average package offered is INR 8,10,000 and average package offered to top 100 students is above INR 11,00,000.