KIIT Bhubaneswar Admission 2023: Application Form, Eligibility, Registration
KIIT Bhubaneswar, a renowned name in the field of education, has emerged as a highly sought-after institution for professional studies in India. Its reputation rests on its academic programs' excellence, extensive community engagement efforts, and commitment to compassion and humanitarian values. KIIT University stands out as a unique case study due to its remarkable growth within 25 years, a feat unparalleled by any other educational establishment in the country. Initially established in 1992-93 as an Industrial Training Institution, KIIT's transformation took off in 1997 when it introduced undergraduate and postgraduate programs in Engineering, Management, and Computer Applications.
What was once a modest institution has now evolved into an expansive 25-square-kilometer academic township. The sprawling campus hosts a dedicated team of over 2500 esteemed faculty members, researchers, and 15000 staff. Together with the Kalinga Institute of Social Sciences (KISS), the institution forms a family of more than a hundred thousand individuals. The campus facilities include a state-of-the-art 2600-bed super-specialty hospital (KIMS), a multi-story central library, a central research facility, a 22-story research and innovation wing, and auditoriums.
KIIT Bhubaneswar holds a position in the range of 601-800 in the Times Higher Education World University Ranking.'
Specifically, its Computer Science Engineering program secures a spot in the 301-400 range, while its overall Engineering ranking falls within 401-500 worldwide.
The National Assessment and Accreditation Council (NAAC) has given KIIT an impressive A++ grade.
Under the Ministry of Education, the National Institution of Ranking Framework (NIRF) ranks KIIT as the 16th-best University in India.
KIIT University proudly claims the title of the leading private institution in innovation, a recognition awarded by the AICTE, Government of India, for consecutive years 2020 and 2021.
In the Times Higher Education Young University Ranking 2022, KIIT Bhubaneswar earns a spot among the top 151-200 universities worldwide.
KIIT Deemed to be University offers a wide range of undergraduate programs in various Engineering disciplines. Some of our popular courses include
Computer Science Engineering
Computer Science Engineering Specialization
Electronics and Communication Engineering
Engineering in Information Technology
Mechanical Engineering, and
Civil Engineering
Fees ranges from 1.75Lakh to  2Lakh Per Semester
KIIT Bhubaneswar Placement Companies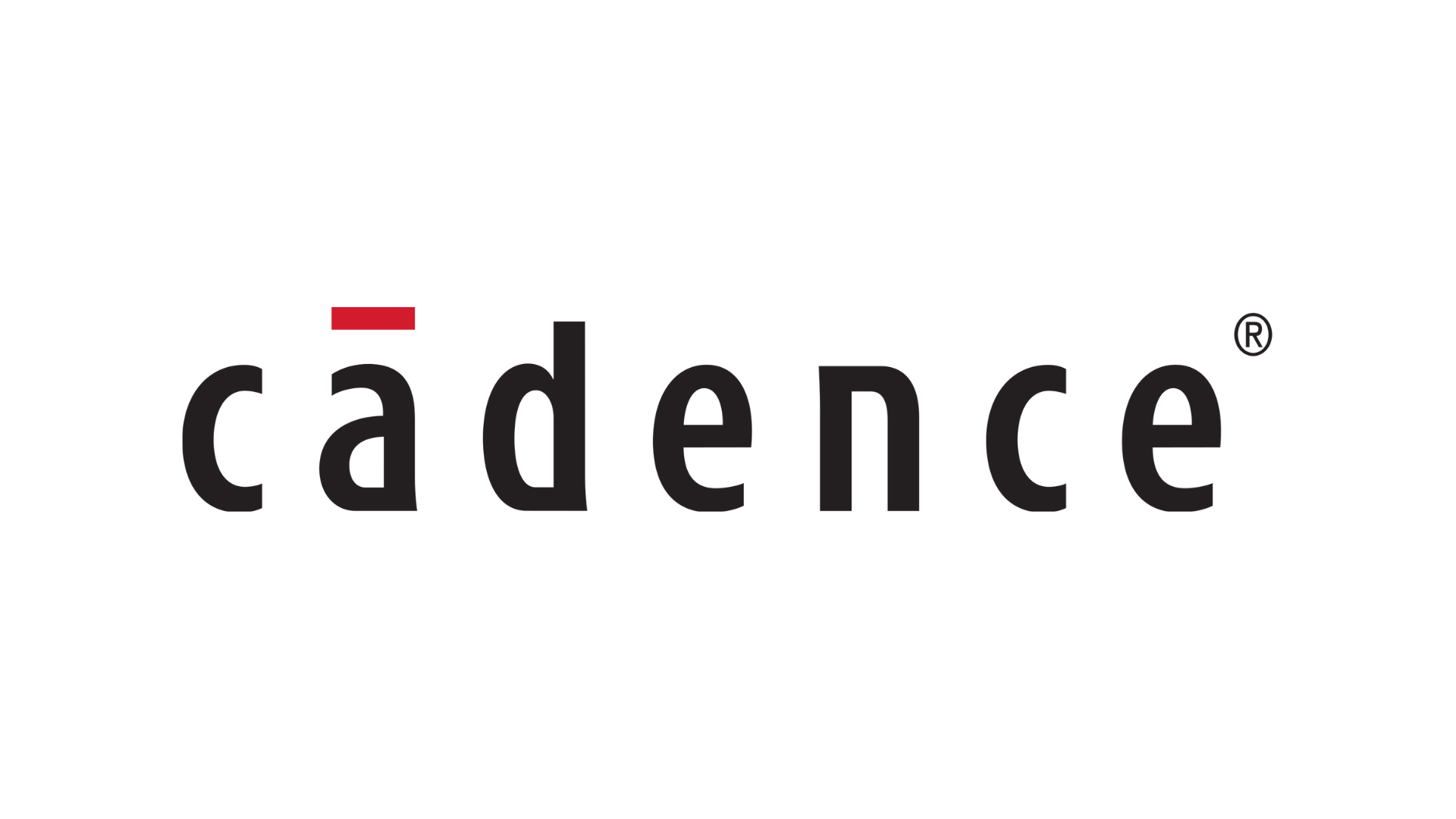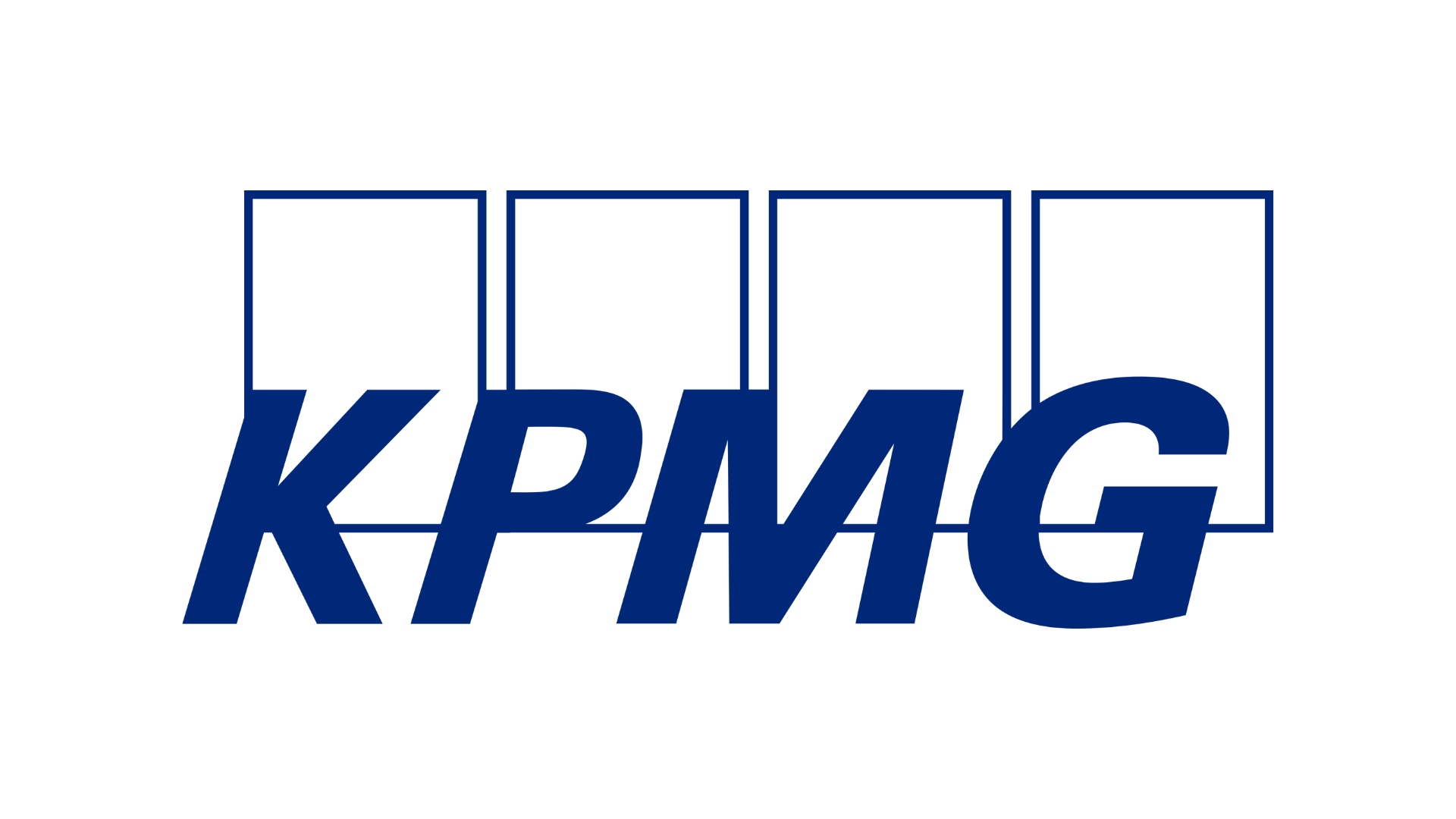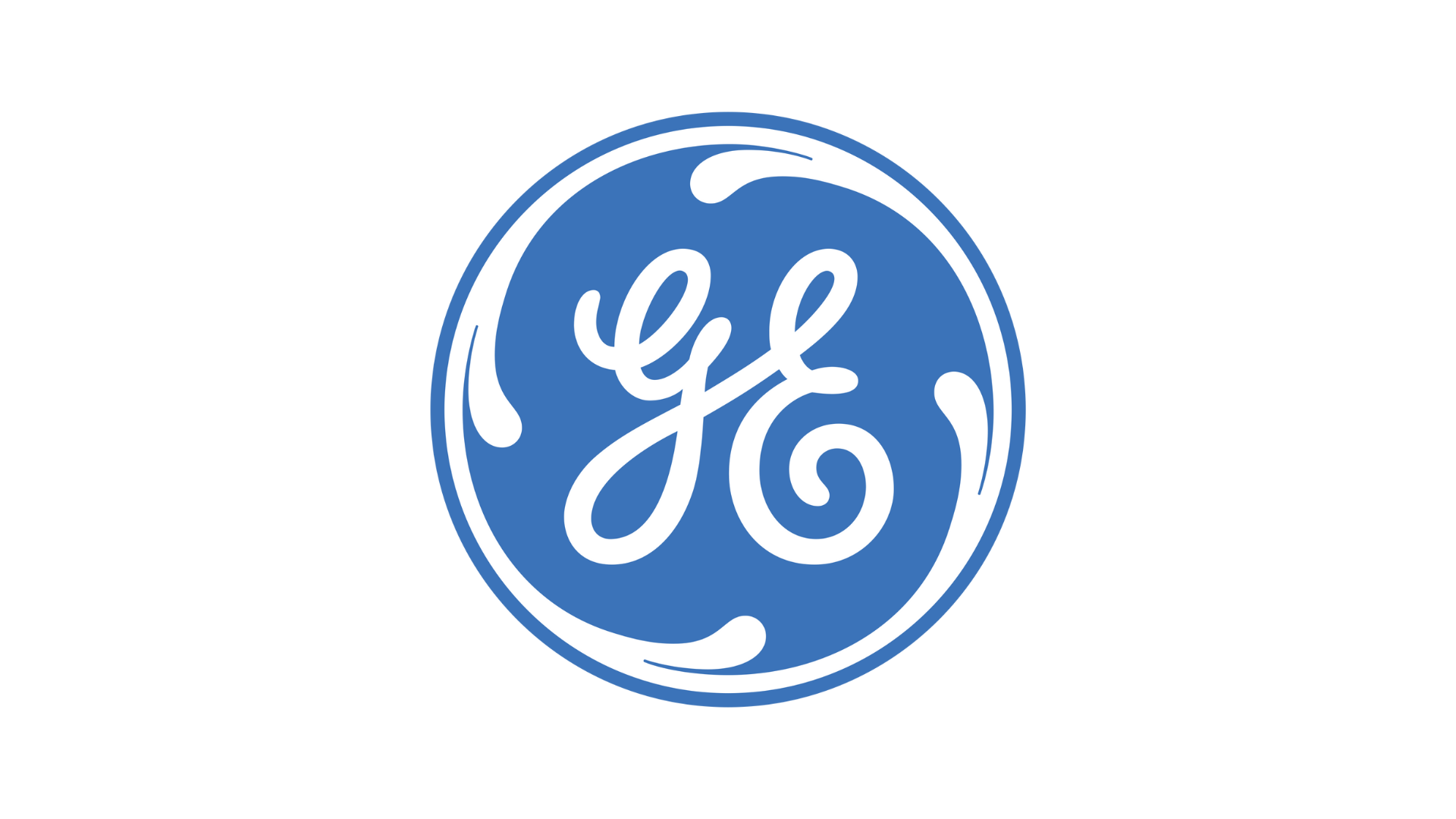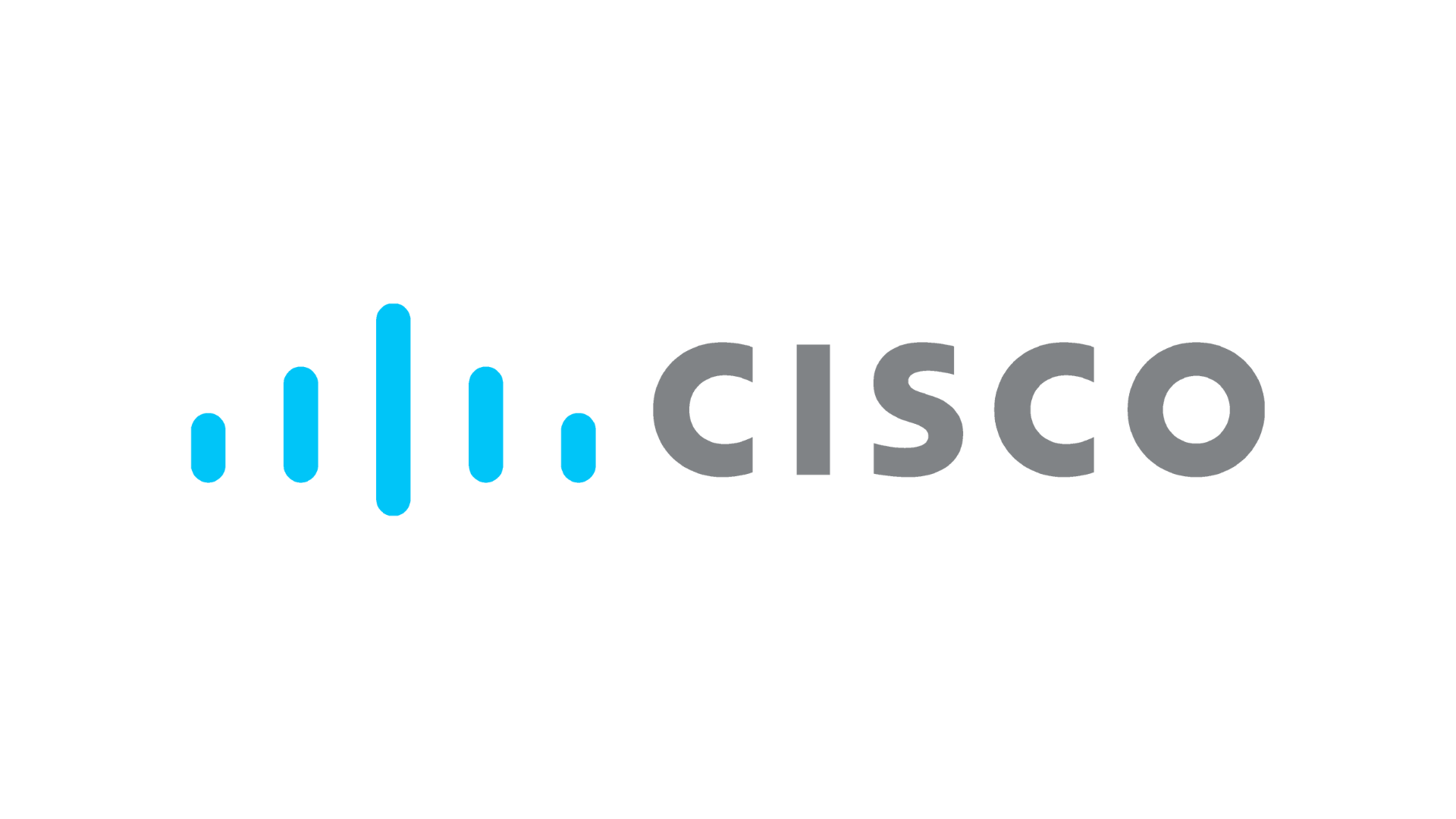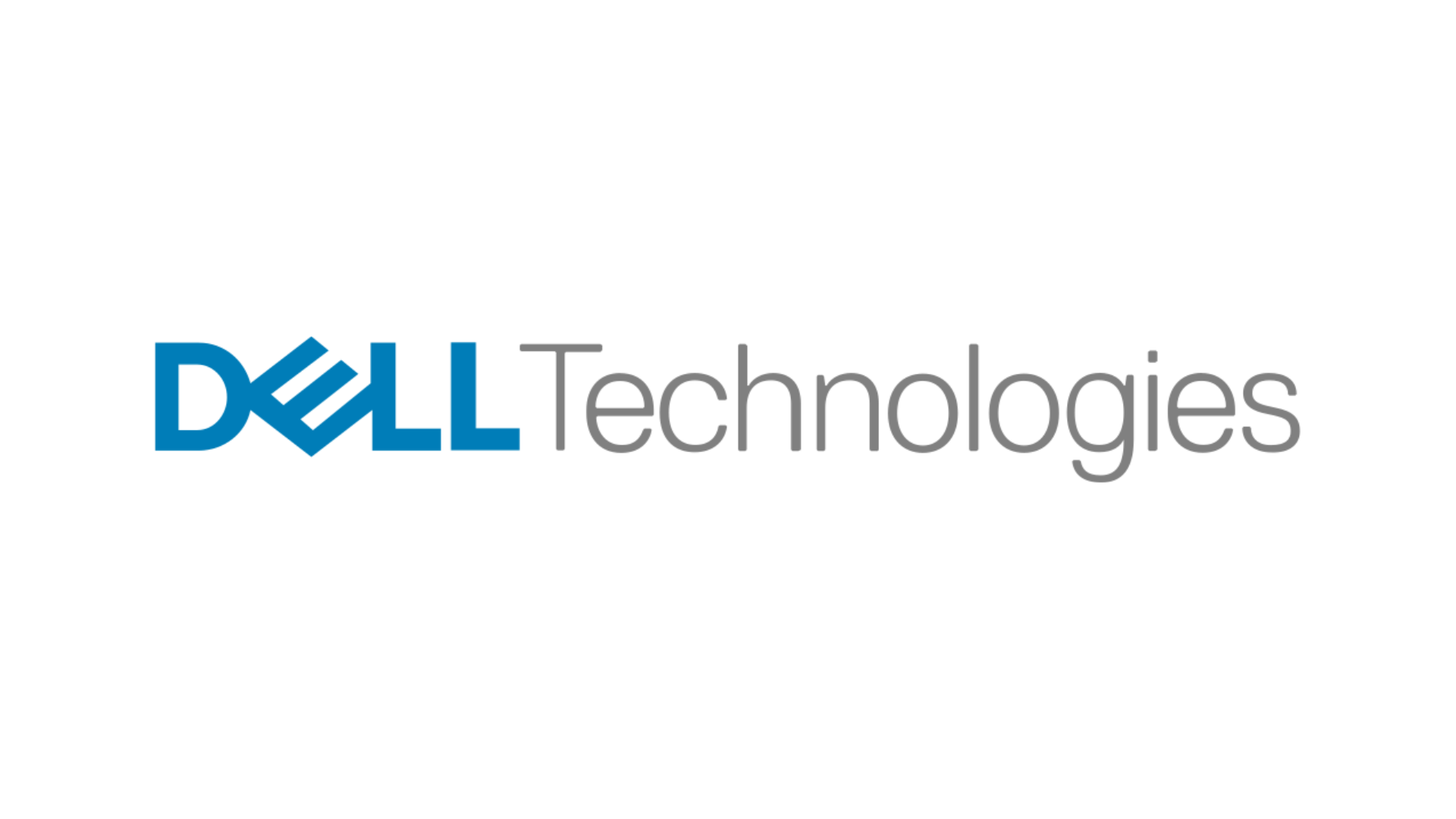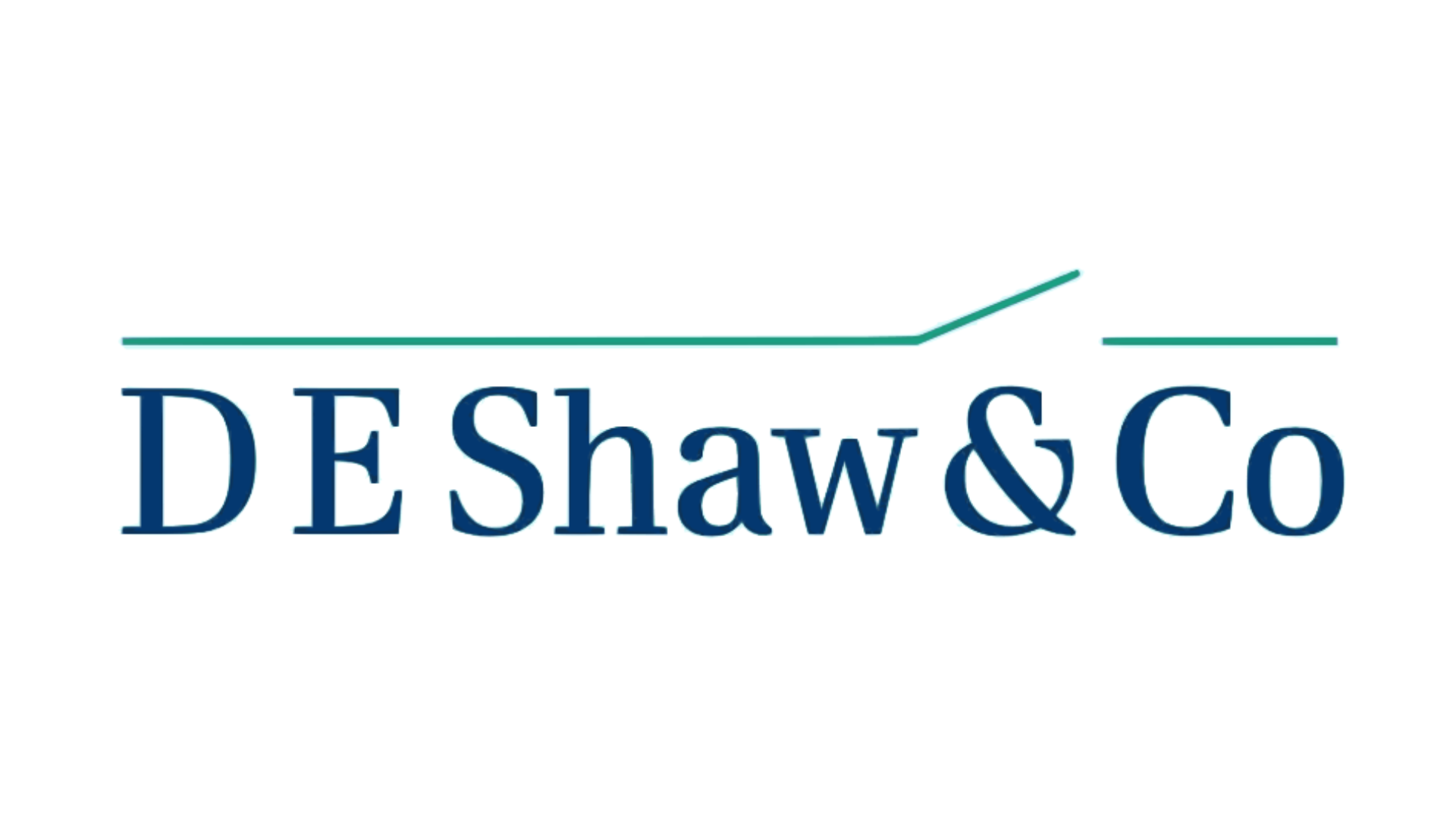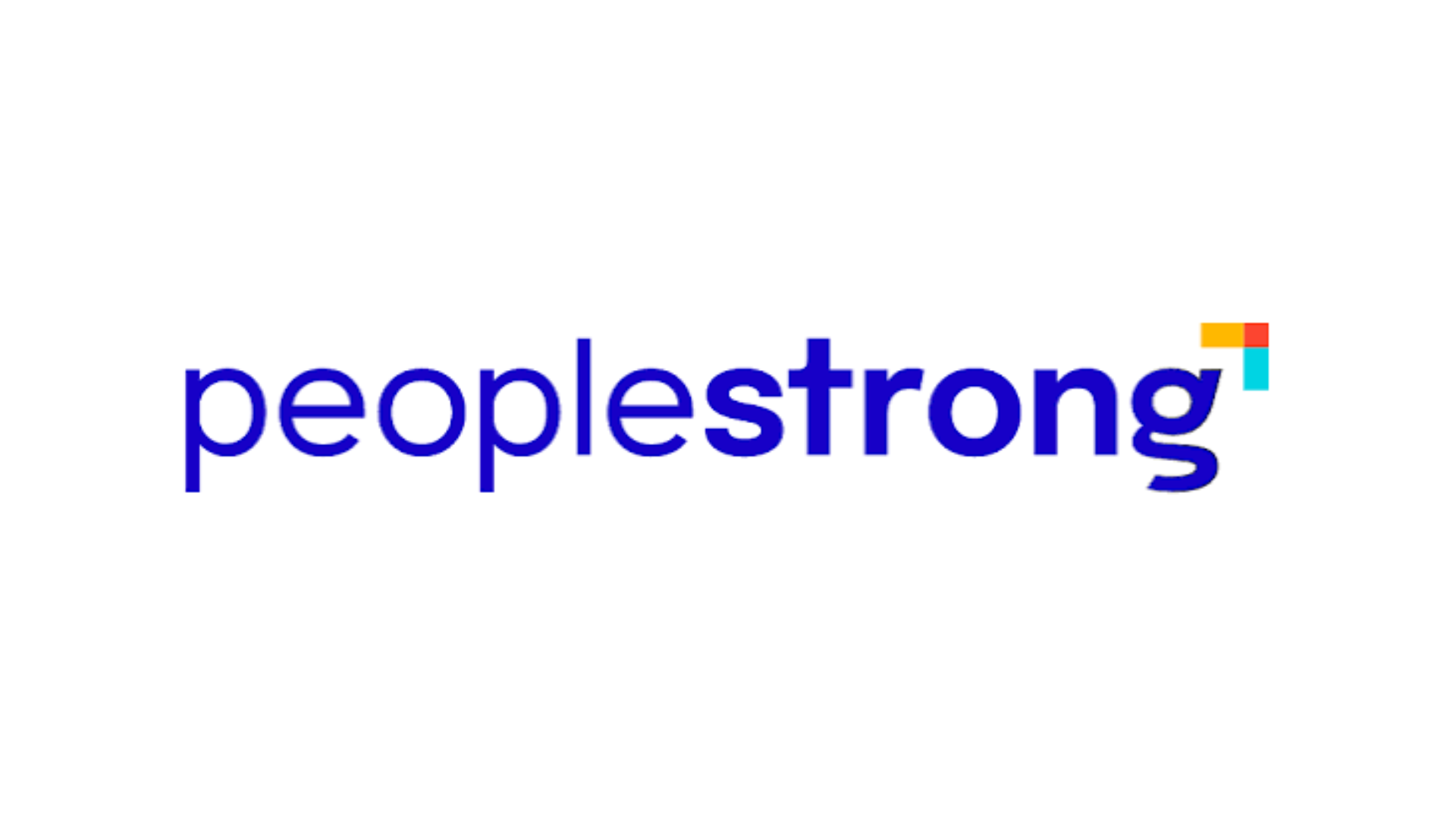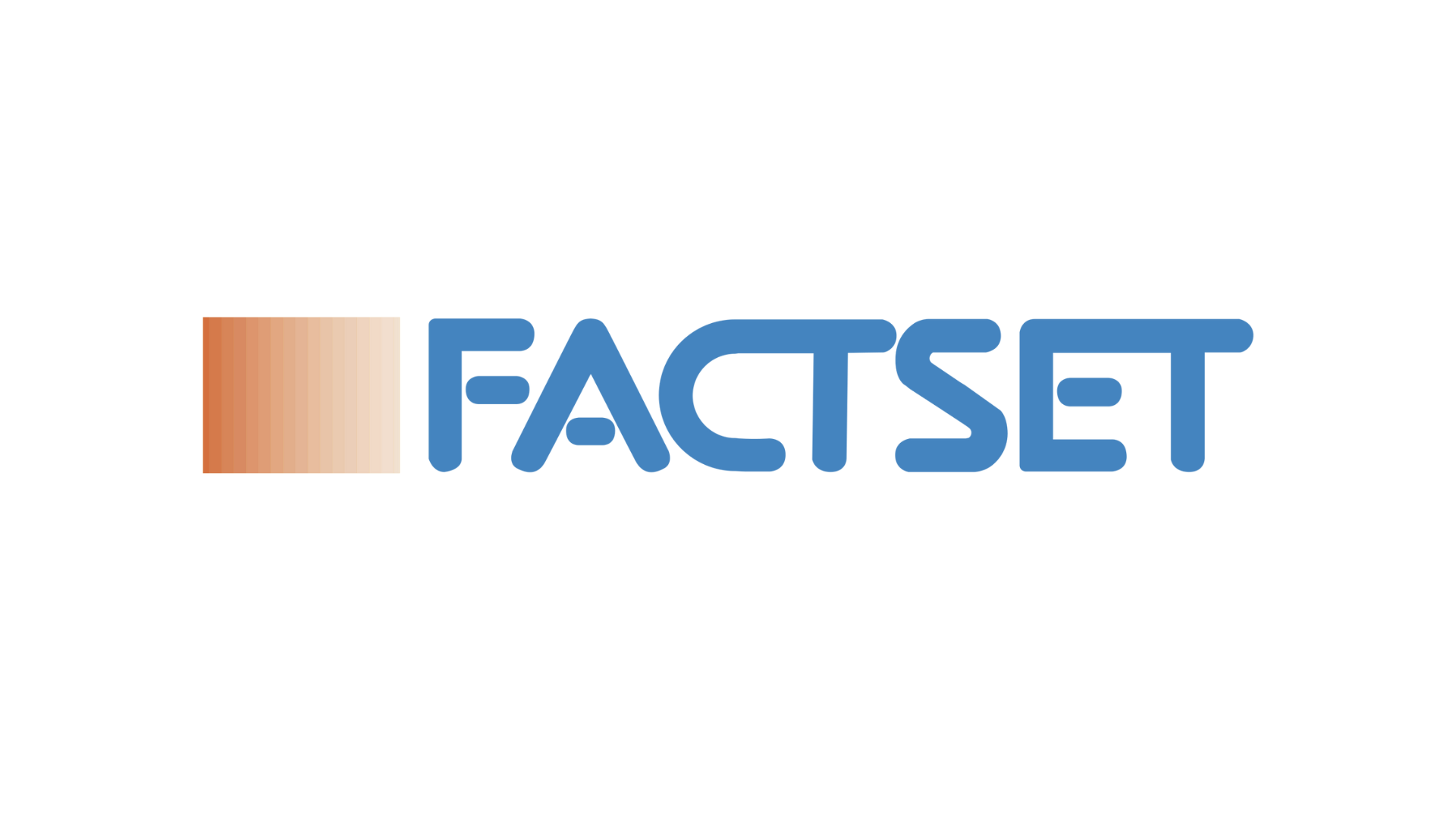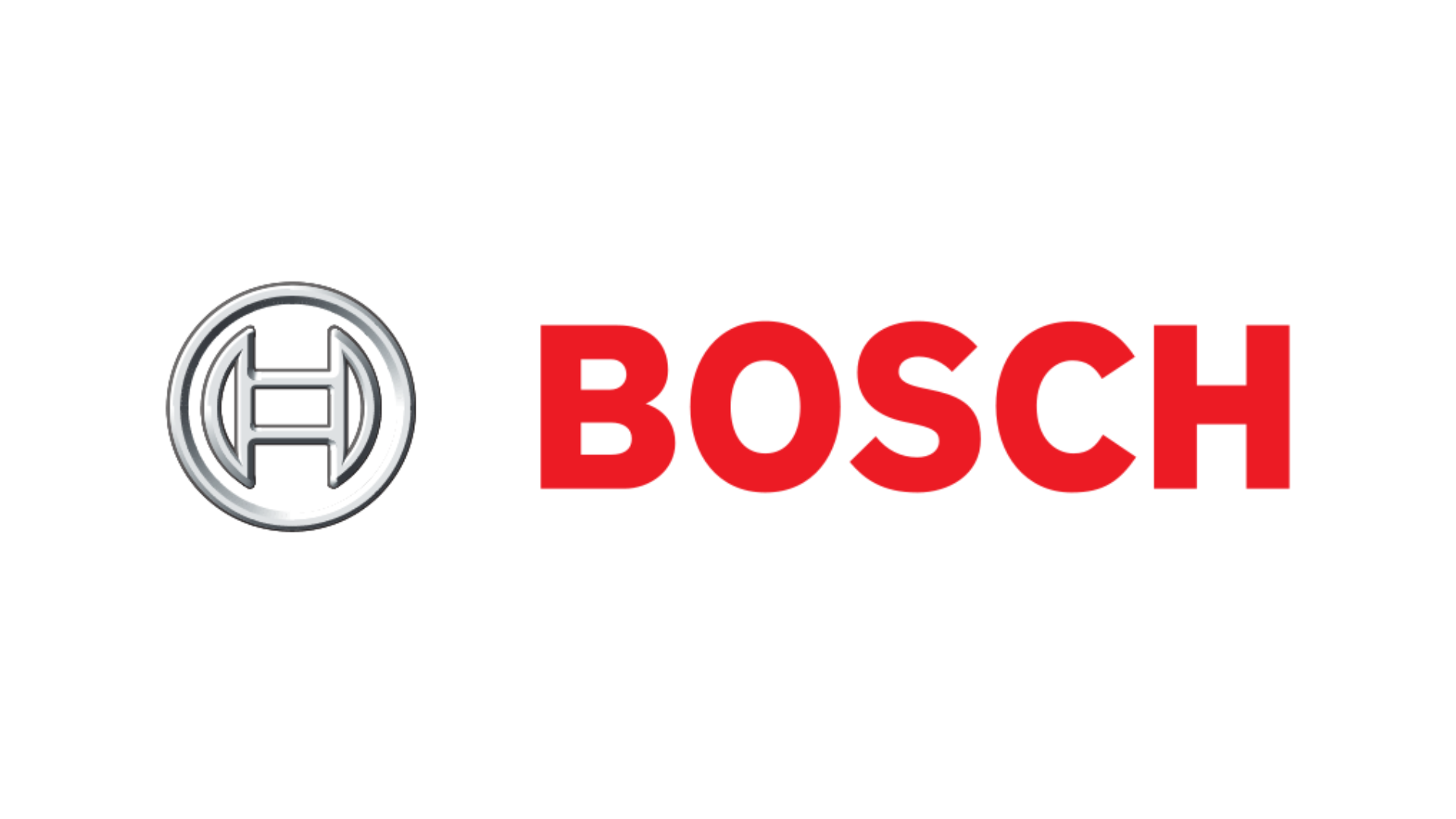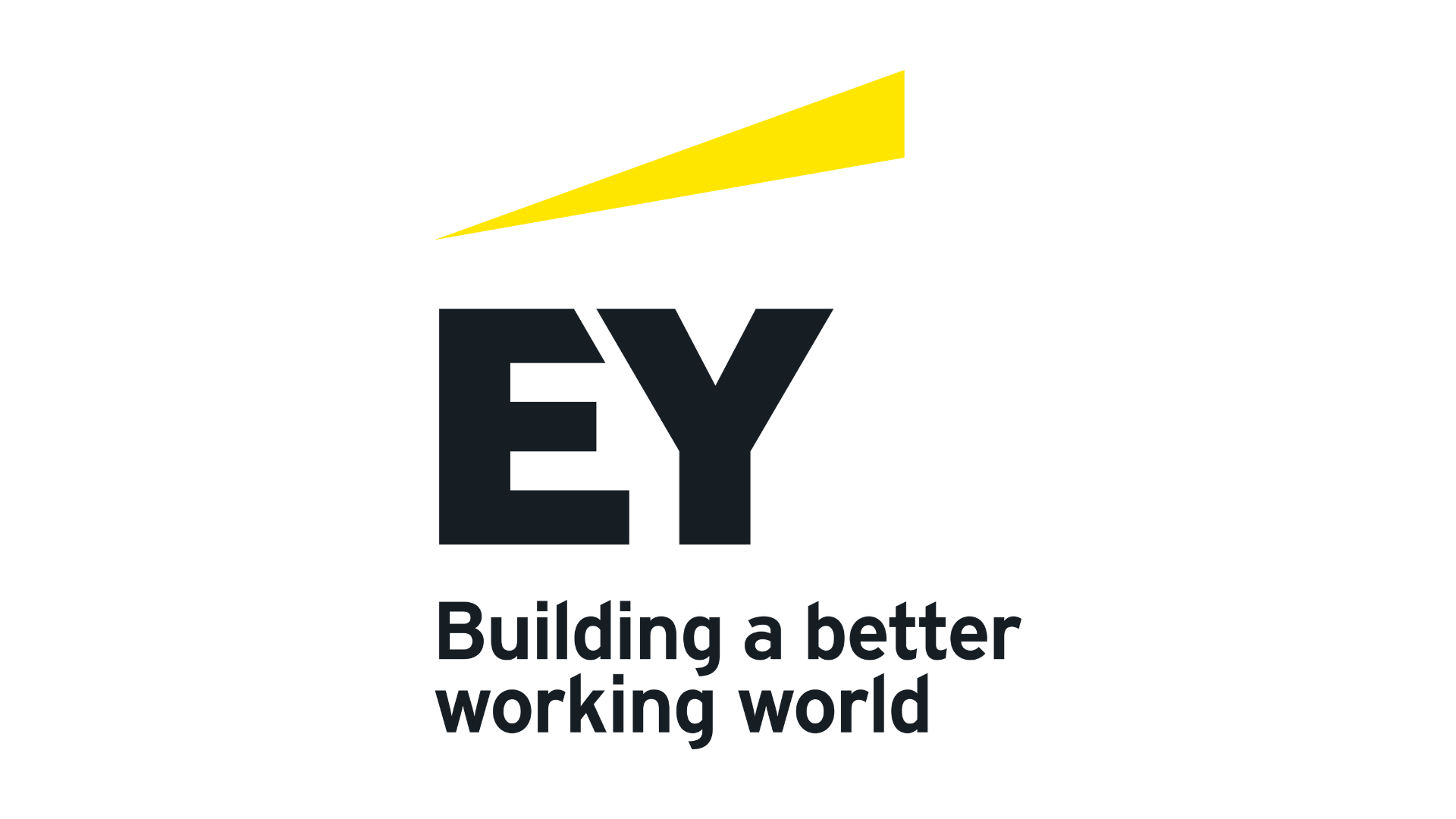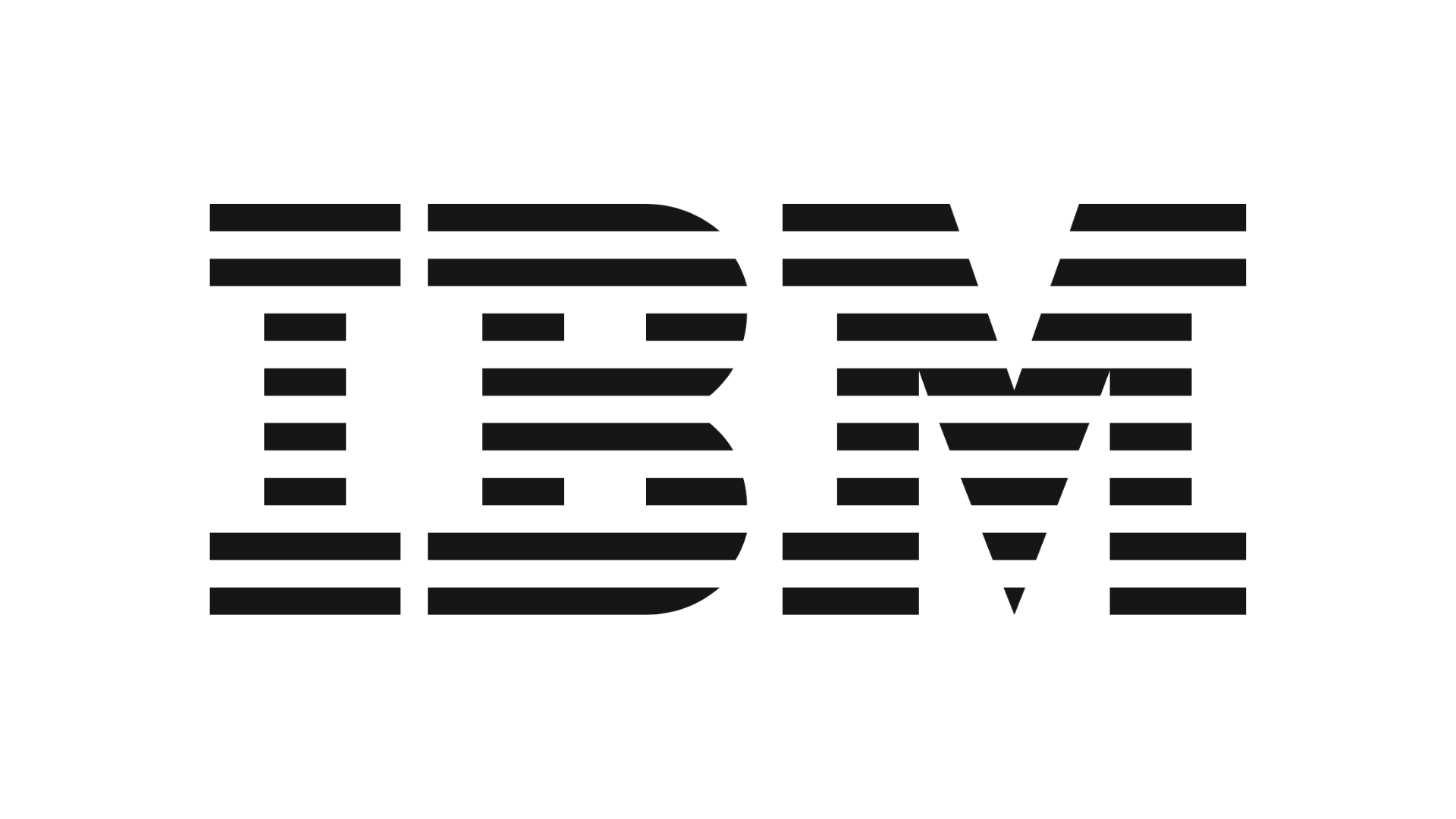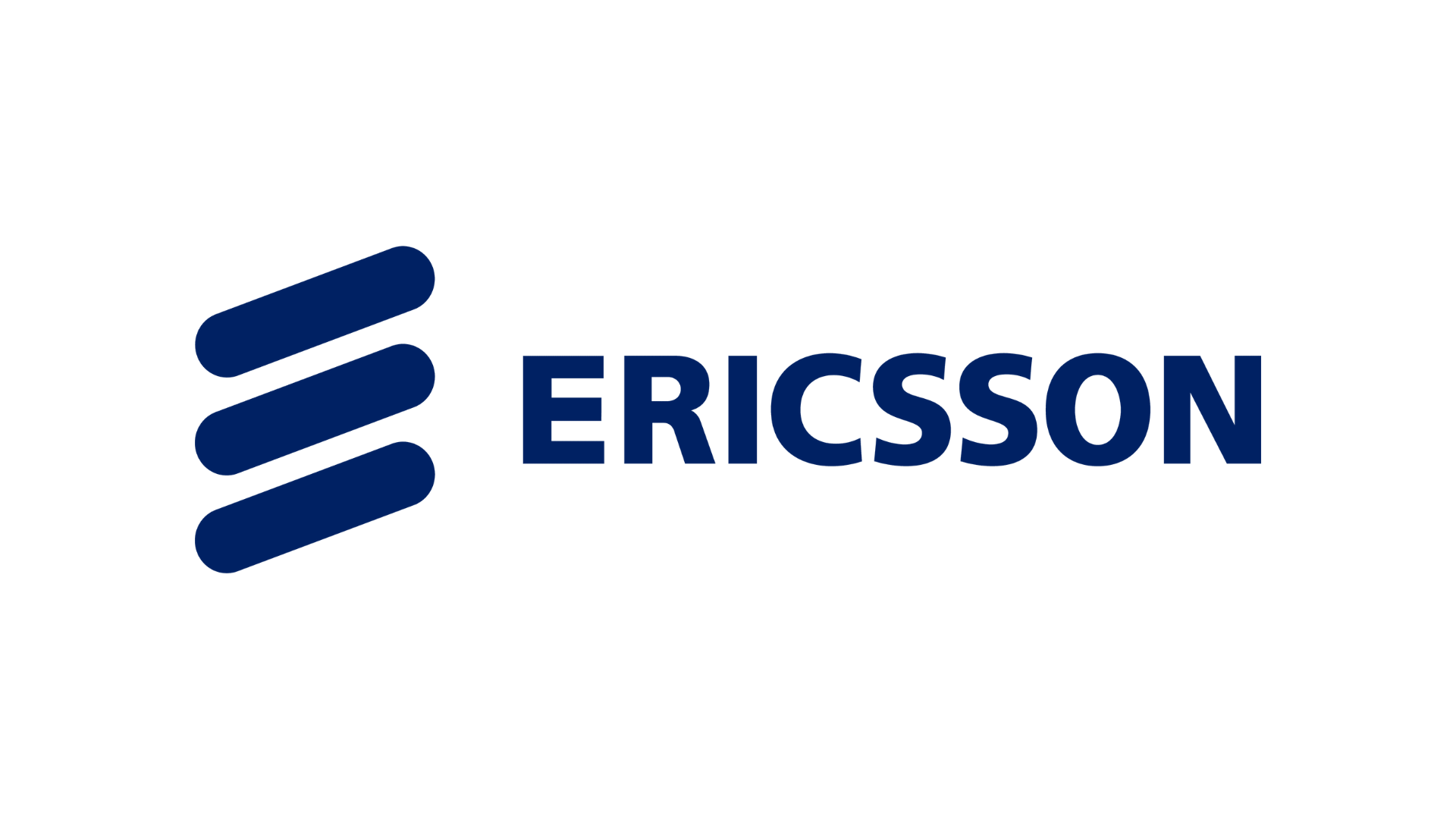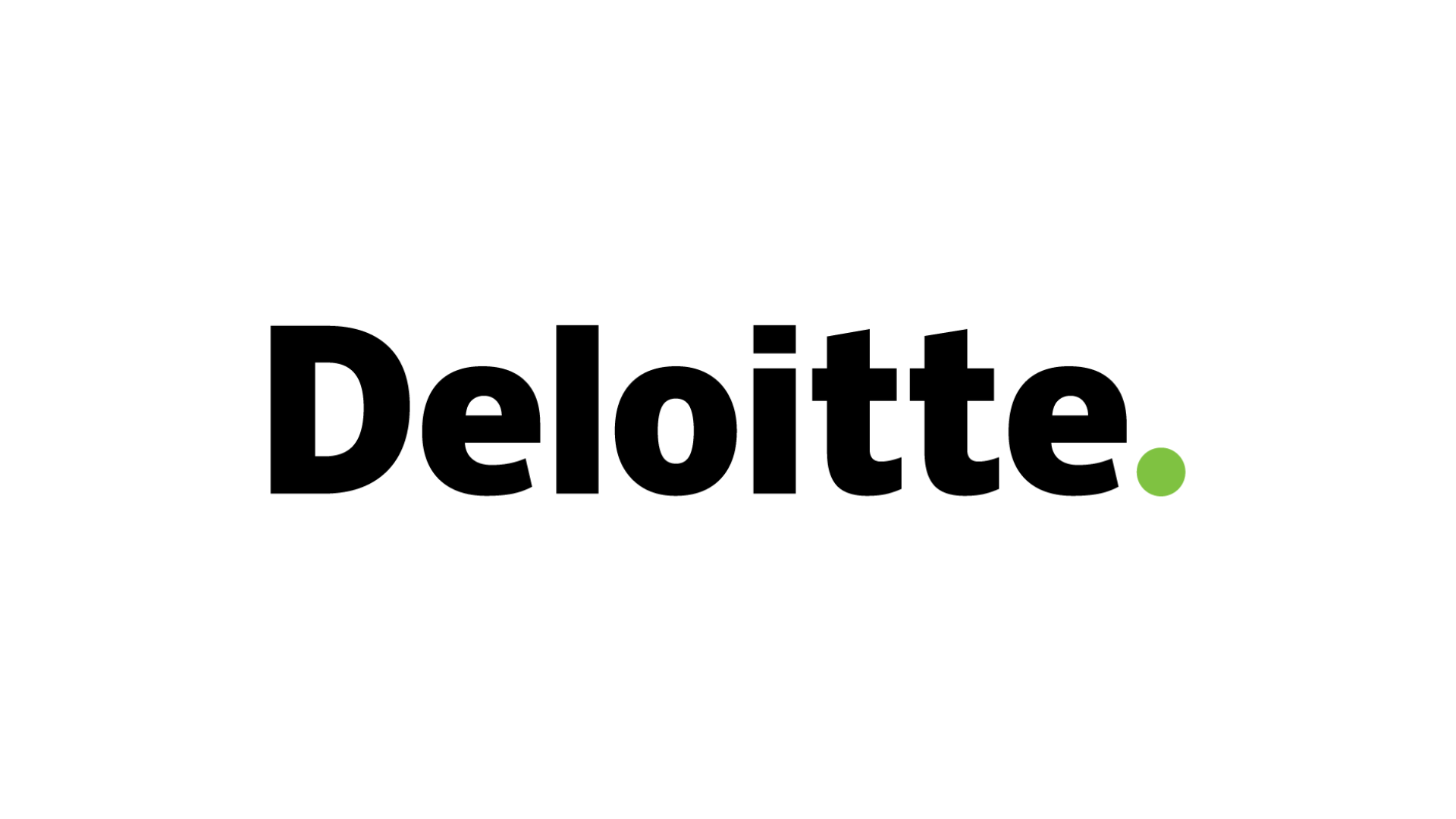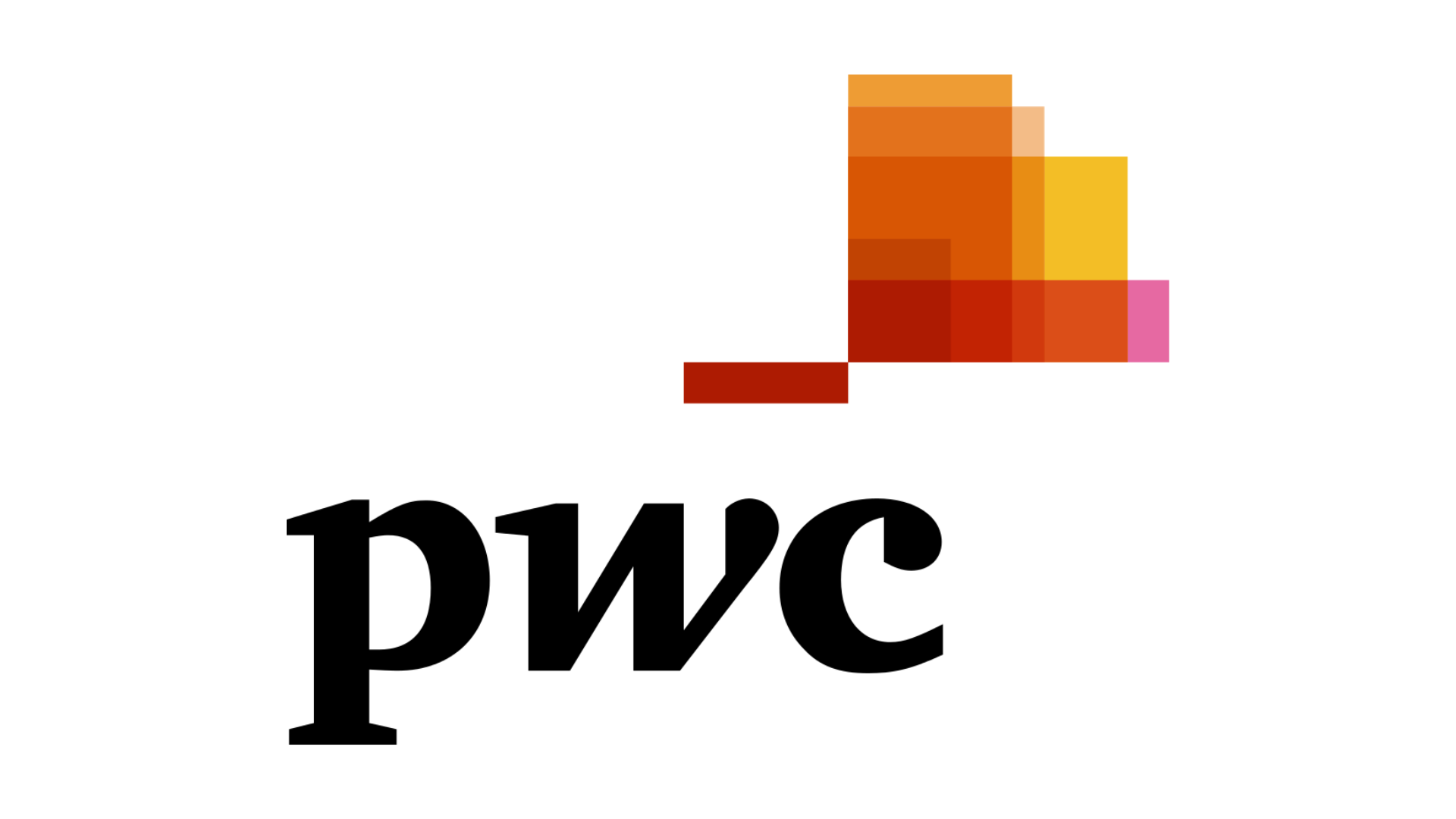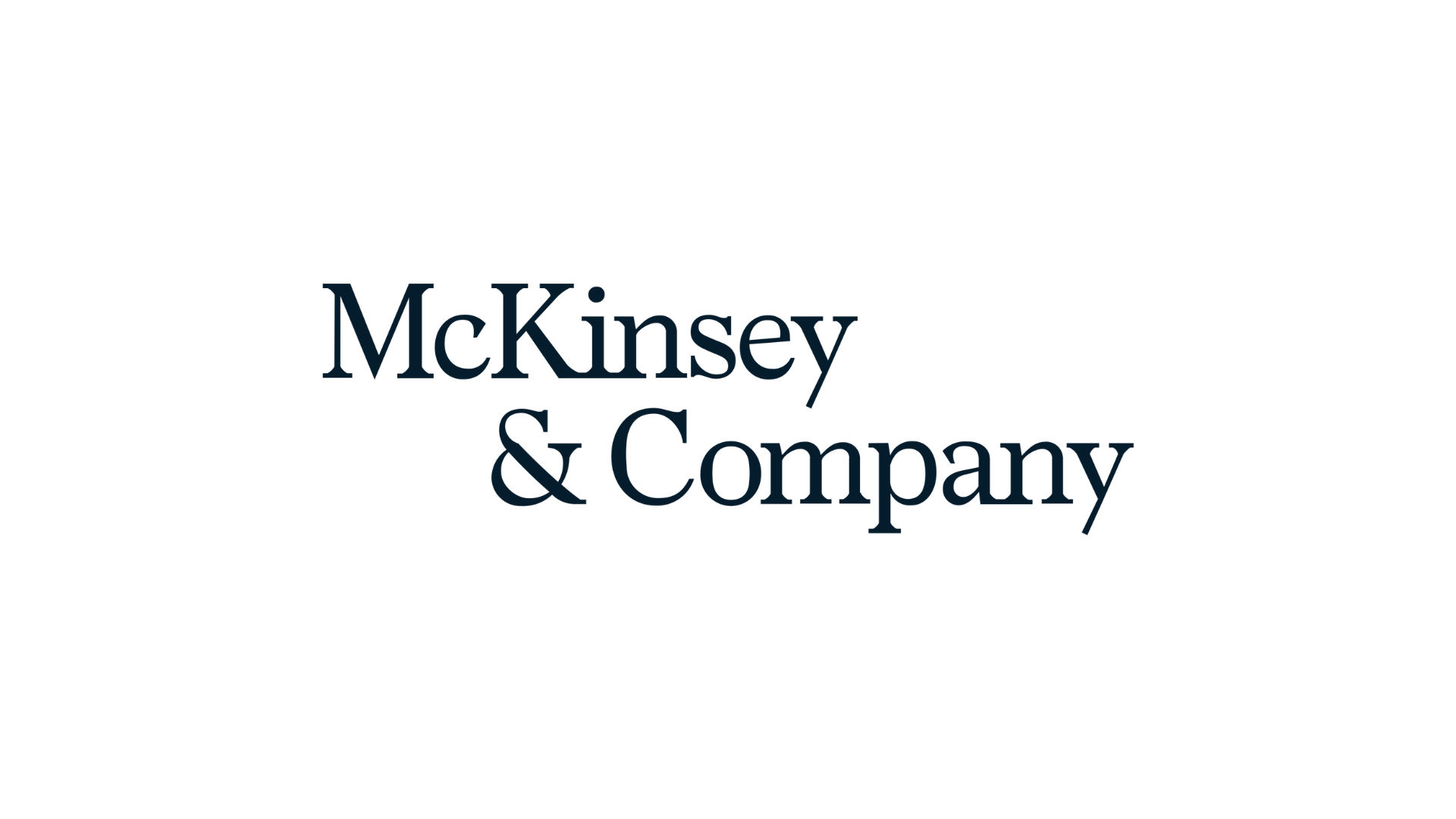 KIIT Bhubaneswar Placements
The campus has achieved an impressive campus placement rate of over 90% till date.
Around 3000 students have received job offers from the campus, out of which approximately 2650 students received single offers, while 1200 students received multiple offers.
More than 350 companies, including 120 new companies, have generated over 4500 job offers for the students.
 A total of 1100 students have been placed in "Dream Companies" with an average annual salary of 8.50 LPA.
The average annual salary for the campus placements is around 6.50 LPA, which is approximately 25% higher than the previous year.
About 80 companies have offered annual salaries of INR 10.00 LPA and above to the students.
Over 215 companies have offered annual salaries of INR 5.00 LPA and above.
The highest annual salary package of 63.00 LPA was offered by YugaByte Software (P) Ltd.
Through the "Capstone Project" route, 2100 students have been offered summer internships.
Additionally, more than 1500 students have secured paid semester internships.
Capgemini emerged as the top recruiter on campus, extending job offers to 346 students, followed by Bosch Global Software Technologies (P) Ltd. with 242 job offers.

Get Direct Admission in Management Quota
Admission through the management quota in colleges provides an alternative pathway for students to secure seats without the intense competition of merit-based admissions. It offers an opportunity for students who may not meet regular eligibility criteria but possess potential in their chosen field. Seeking assistance from educational consultants specializing in management quota admissions can simplify the process. If you want counseling to get in KIIT without any struggle. Fill the Enquiry form available on the right or contact us.
KIIT Bhubaneswar Eligibility Criteria
Eligibility Criteria for Engineering Programs at Kalinga Institute of Industrial Technology.
Age Requirement: Applicants must be above 16 years old to apply for engineering programs.
12th Board Examination: Candidates must have scored a minimum of 50% marks in the 12th board examination.
Program-Specific Eligibility: B.Tech in Genetic Engineering, Biomedical Engineering, and Biotechnology Engineering: Candidates must secure a minimum of 50% total marks either in PCM (Physics, Chemistry, Mathematics) or PCB (Physics, Chemistry, Biology) subjects.
Direct Admission through Management Quota: Eligibility for direct admission to KIIT through the management quota is based on counseling and rank scored in the JEE entrance exams
KIIT Bhubaneswar Application Form Process 2023
Candidates must complete the application process through the online portal, either at http://www.kiitee.ac.in or http://www.kiit.ac.in. Alternatively, they can also download the application form from these websites. The acceptance of the 'Online Application Form is contingent upon completing the subsequent steps:
Visit the KIIT Bhubaneswar website at http://www.kiitee.ac.in or http://www.kiit.ac.in.
Choose the 'Online Application' option.
Familiarize yourself with the instructions for filling out the application form.
Complete the 'Online Application Form' and submit it by clicking the appropriate button.
To finalize the application process, upload the necessary documents, including Photographs, Signatures, and the 10th Mark sheet/Certificate.
KIIT Bhubaneswar Entrance Exam 2023
KIITEE 2023 exam is conducted for KIIT University B. Tech admissions. The test is computer-based. Results of KIITEE 2023 will be declared based on the marks secured by the student in the entrance exam.
Counselling, Seat Allocation, Document Verification and Admission
The counseling and seat allocation process will be based entirely on merit, determined by performance in KIITEE 2023. After the results are declared, the counseling schedule will be posted on the KIIT Bhubaneswar Website. Applicants are required to adhere to the specified counseling schedule. Counseling will conclude once all seats allocated for KIITEE 2023 are filled. During counseling/admission, the verification of documents will be conducted. This includes confirming details regarding identification, age, qualifying examination, and category of candidates.
Candidates invited for counseling must bring the following Original Documents and token Fees to the Counseling Centre:
Admit Card
Rank Card
10th Pass Certificate
12th Mark sheet and Pass Certificate
Diploma Pass Certificate and three years Mark Sheet (for Lateral Entry Candidates)
Relevant Certificate indicating the Reservation Criteria claimed by the candidate, issued by the Competent Authority.
Demand Draft of Rs. 75,000/-, including the non-refundable Counseling Registration fees of Rs. 10,000, payable to KIIT Bhubaneswar. According to the fee structure, the balance fee will be paid on the reporting day.
The KIITEE 2023 seat quota is distributed among different categories of candidates as follows:
| Programm | Sanctioned Intake |
| --- | --- |
| B. Tech in Computer Science & Engineering | 180 |
| B. Tech in Electronics & Communication Engineering | 180 |
| B. Tech in Mechanical Engineering | 90 |
| B. Tech in Electrical Engineering | 60 |
| B. Tech in Information Technology | 180 |
| B. Tech in Civil Engineering | 60 |
| B. Tech in Electrical & Electronics Engineering | 60 |
| B. Tech in Computer Science and Engineering (AI and ML) | 120 |
| B. Tech in Computer Science and Engineering (Data Science) | 120 |
Contact us if you want to participate in the KIIT Bhubaneswar B. Tech admission process 2023. We'll help you understand the process better.