SIIB : Symbiosis Institute of International Business, Pune
2022-23 - Admission, Course, Placement, Fees and Cutoff
SIIB : Symbiosis Institute of International Business, Pune 2022-23 - Admission, Course, Placement, Fees and Cutoff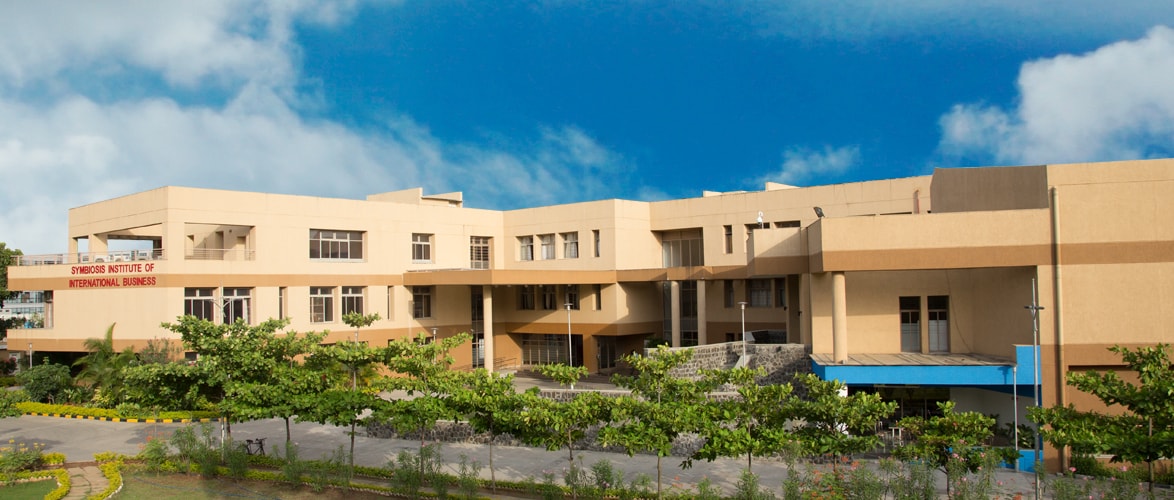 In 1992, the Symbiosis Institute of International Business (SIIB) was founded in Pune as a stand-alone institution. One of the most renowned business schools in the nation, SIIB is now a part of Symbiosis International (Deemed University). A fulfilling career in international business management can be attained by completing the intense, residential, post-graduate MBA-International Business programme, which lasts two years.

The MBA in International Business Management programme is a distinctive synthesis of theories and methods that equips students for both domestic and international markets.

Foreign languages, trade finance and forex risk management, foreign trade policy, and export management are just a few of the international business courses that make this programme genuinely exceptional and propel it to the top of the list of MBA programmes in international business in India.
Key Information about SIIB
Over the years, SIIB has taught students a complete view of what it means to be a good citizen of the country in addition to a strong academic foundation. A nexus for two top programmes is also thought of as being at SIIB. MBA in Energy and Environment, a specialised programme that started in 2009, and MBA in Agri-Business, which started in 2004. It is well known that SIIB is a business school with a strong emphasis on leadership and a strong academic foundation.

The variety of programmes offered by the Symbiosis MBA College have helped to create a special synergy in the curriculum, with international business acting as the essential fulcrum, in addition to attracting young, vibrant minds from other sectors to campus and fostering a healthy exchange of ideas. Consequently, SIIB has a distinct advantage in preparing young professionals to face the difficulties of global trade both domestically and abroad. Check out the college's highlights below:
| | |
| --- | --- |
| Name of Institute | SIIM : Symbiosis Institute of International Business, Pune |
| Type of Institution | Private |
| Course offered | MBA |
| Admission Criteria | Entrance exam |
| Application Mode | Online/Offline |
| Admission Mode | Merit-based |
| Courses Offered | PGDM, PGDM PM, PGDM Biotechnology, AIMA PGDM, MMS, MCA, Certificate program in Data Science and Business Intelligence |
| Official Website | siescoms.edu.in |
| Exams Accepted | CAT, MAT, XAT, CMAT, MAH CET, ATMA |
| Course | Specialisation |
| --- | --- |
| MBA | International Business, Agribusiness, Energy and Environment |
Candidates for SIIB admission must hold a bachelor's degree from an accredited university with a minimum of 50% (45% for SC/ST Categories) in their overall graduate-level grades. Children of migrants from the Jammu and Kashmir valley will have two seats. 15% of seats are reserved for foreign students. Candidates in their last year may also submit an application.
Every student seeking admission to SIIB in Pune is required to take the Symbiosis National Aptitude (SNAP) Test, a written exam required for entry into all Symbiosis postgraduate institutions.
Short-listed candidates would be contacted for the subsequent selection process at SIIB, Pune, based on their SNAP results.
According to the specified dates, results of candidates who have been shortlisted or not are published via a web link on the SIIB Pune website.
Only at PUNE will the complete selection procedure take place. Group exercises, individual interviews, and written ability exams are all part of this procedure.
Steps to Apply for SIIB Pune Admission
Step 1 - Fill the Online Application form
Step 2 - Enter all the details and create a login ID and password.
Step 3 - Enter into your account by using the same login ID and password, after verification of the E-mail ID, log in with the credentials generated.
Step 4 - Complete the registration.
Step 5 - Upload scanned photograph, signature and enter the personal, academic, and graduation (if required) details,
Step 6 - Submit the application form.
Step 7 - Print the application form and acknowledgement Slip for future correspondence.
Documents Required For Application Process 2021
Applicants have to attach numerous documents along with their applications and they are:
Class 10th and 12th Marksheets and Certificates
Graduation Marksheet and Certificate
Scorecard of MAT, XAT, GMAT, CAT, etc.
Migration Certificate
Character Certificate
Medical Certificate
SIIB - Pune Courses & Fees
| Course | Duration | Fees |
| --- | --- | --- |
| MBA | 2 Years | INR 12.07 Lakhs |
The cutoff for SIIB, Pune is generally around 94 percentile. SIIB, Pune is considered to be the third or fourth best college in the umbrella of Symbiosis colleges.
Need help with admissions? Contact us now!
| Ranking Body | Ranking Parameter | Ranking |
| --- | --- | --- |
| The Week 2021 | Best B-School | 22 |
| Business Today 2021 | Best B-School | 40 |
| India Today 2020 | MBA / PGDM | 40 |
| Accredited by | NAAC | Grade'A' |
The 2020–22 batch's SIIB Pune placement drive was held. Participants in the placement process included recruiters from IDFC First Bank, ICICI Prudential, Accenture, EY, and Infosys, among others. The highest CTC package, worth INR 20.17 LPA, was given to the students. The average CTC package for MBA students in international business was INR 11.32 LPA, INR 10.16 LPA for MBA students in energy and the environment, and INR 10.37 LPA for MBA students in agribusiness. The median income for the MBA-International Business, MBA-Agri Business, and MBA-Energy & Environment 2019-21 batches was INR 11.02 LPA, followed by INR 9.96 LPA and INR 9.72 LPA.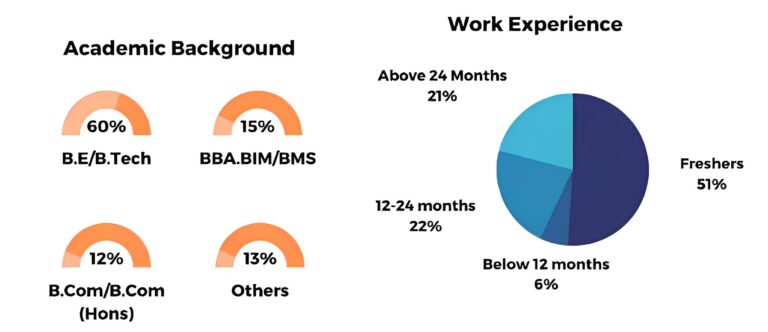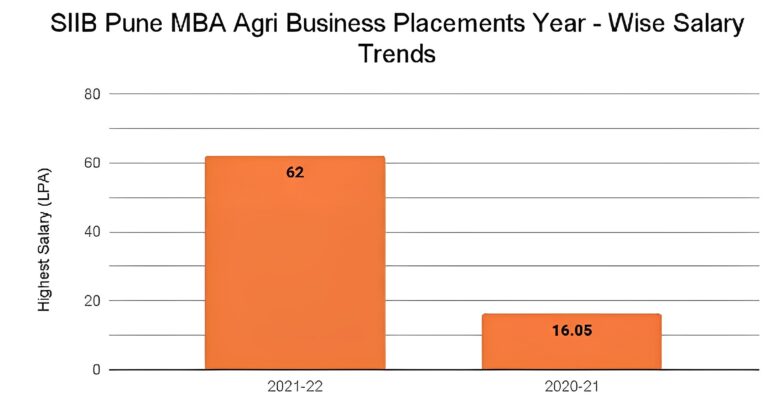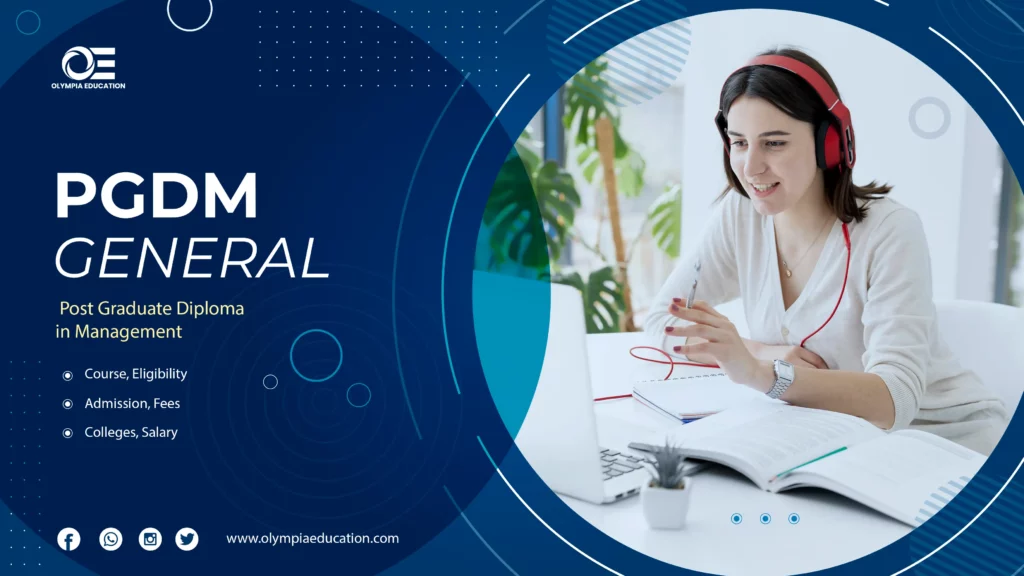 A more practical and industry-focused management course is the Post Graduate Diploma in Management (PGDM). The course's curriculum is quite similar to that of an MBA, and it aims to provide students....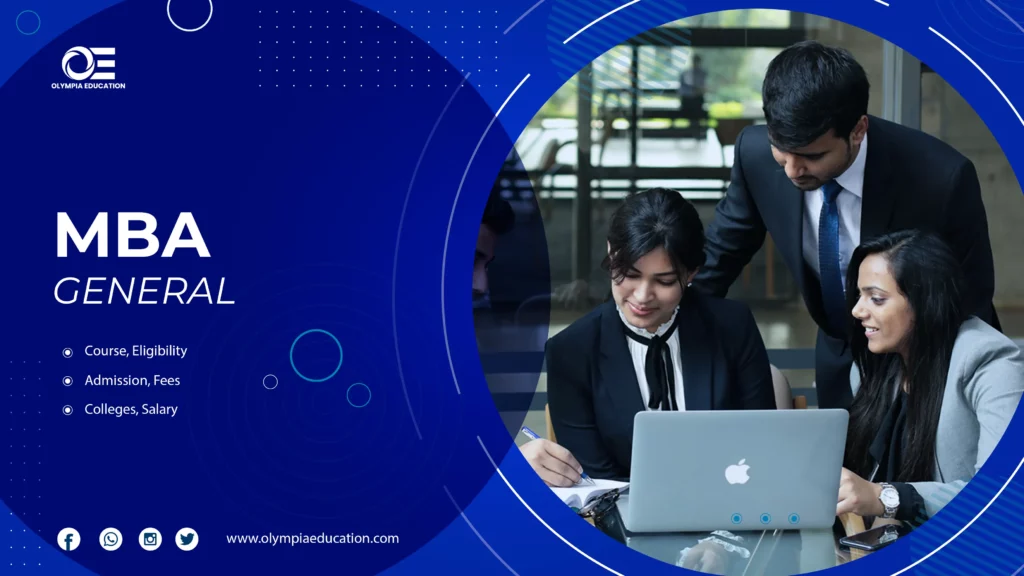 A two year professional postgraduate programme offering management skills, business knowledge, and professional networking is called the Master of Business Administration (M.B.A).The MBA programme is the...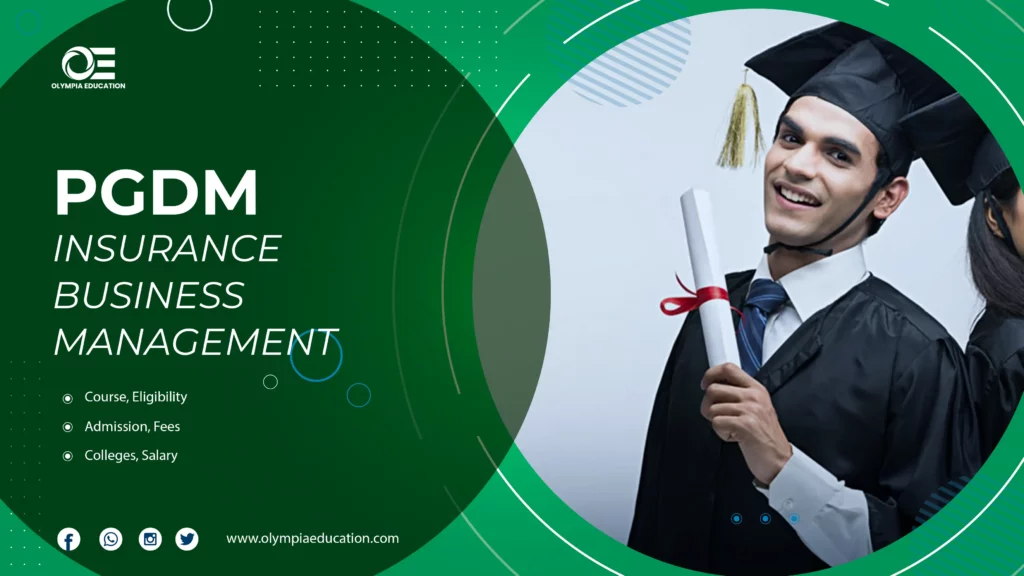 PGDM - Insurance Business Management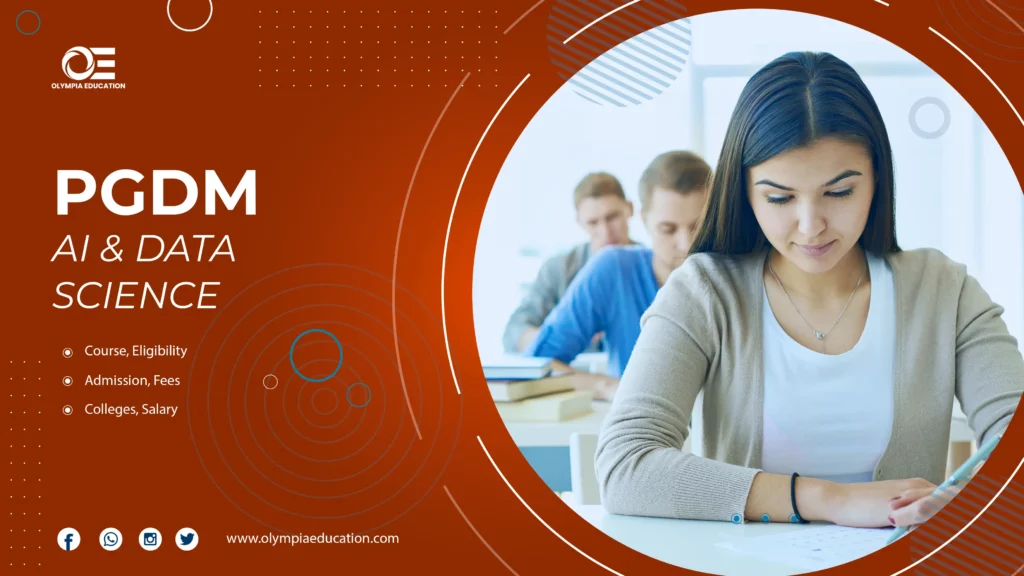 PGDM - Artificial Intelligence & Data Science
Colleges that offer similar courses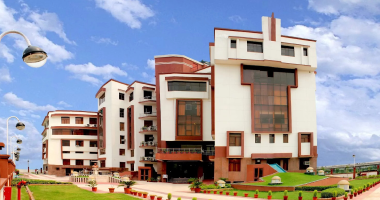 Lal Bahadur Shastri Institute of Management (LBSIM), Delhi was established by the Lal Bahadur Shastri Society in 1995 which is a...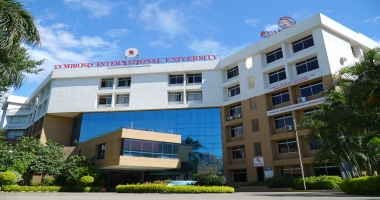 The SCMHRD in Pune is a prestigious institution that develops world-class leaders and businesspeople. Their MBA program...
Symbiosis Institute of International Business is among India's top 100 business schools. In 2021, according to The Week it was ranked 22 best B-School in India and in 2020 Business Today ranked SIIB 11 for private MBA.
A total of 210 seats are available in Symbiosis Institute of International Business. 60 seats are available in MBA in AgriBusiness Management, 120 in MBA in International Business, and 30 in MBA in Energy and Environment.
Yes, SIIB Pune is one of the best colleges for MBA after IIFT, New Delhi. The benefit of having an MBA program from SIIB is the international business course. The international business course is that all firms need to have a global presence due to global connectivity.