IMT (The Institute of Management Technology) Hyderabad : Courses, Fees, Admission 2023, Cutoff, Placement
IMT (The Institute of Management Technology) Hyderabad : Courses, Fees, Admission 2023, Cutoff, Placement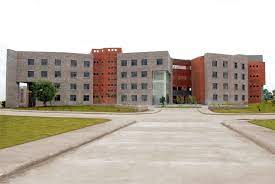 In 2011, the Institute of Management Technology Hyderabad was founded as a society-managed institution. The institute is administered by a council that is actively supported by Shri Dipankar Chatterji, Smt. Simran Nath, Shri Ishaat Hussain, Shri S. S. Mundra, Prof. Subhash Bhatnagar, Prof. Mithileshwar Jha, and Dr. Partha Ray. The council is directed by Shri Bakul Nath, an educationalist and philanthropist.

The Post Graduate Diploma in Management (PGDM) programme, which is offered by IMT Hyderabad over a two-year period, is also available for executives. Widely experienced professors, cutting edge facilities, creative pedagogy, and demanding learning procedures make IMT Hyderabad the ideal setting for developing and sculpting tomorrow's business leaders.

IMT Hyderabad continually strives to give its students a top-notch educational experience by using a distinctive pedagogy and curriculum that adheres to current business requirements. IMT Hyderabad passionately believes in fostering the holistic development of future leaders to meet the demands of the fast-paced world we live in today. Our faith in our students' ability to forge an admirable future while also demonstrating their maturity as responsible global citizens has been bolstered over the years by their accomplishments.
| | |
| --- | --- |
| Name of Institute | The Institute of Management Technology |
| Location | Hyderabad, Telangana, India |
| Year of Establishment | 2011 |
| University Types | Private University |
| Approved | AICTE |
The campus of IMT Hyderabad provides PGDM and PGDM Executive programmes that are taught using the most recent methodology and course content.

There are three full-time PGDM programmes: PGDM General, PGDM Marketing, and PGDM Finance, each of which has common entry requirements. The PGDM programme has a trimester-based structure that includes a summer internship and a student exchange programme.

Weekends are when the PGDM Executive programme has classes. The programme incorporates field-based dissertations, e-learning, and an elective student exchange programme.
| Courses | Fees |
| --- | --- |
| MBA/PGDM | INR 11.3L |
| Executive MBA/PGDM | INR 4.46 L |
| Certificate Courses | INR 45K - 1.2L |
The Institute of Management Technology in Hyderabad offers a two-year full-time residential PGDM programme. Candidates are ultimately chosen for admission to the PGDM programme depending on how well they performed on the qualifying exam (best score on the CAT, XAT, GMAT, or CMAT). Academic record, PI, and Statement of Purpose.



Candidates must submit a 300-word SOP and a Profile Detail Form (PDF).
Candidates who have been shortlisted will be required to submit a one-minute video outlining their background, goals, and objectives in life.
PGDM CRITERIA FOR SELECTION
The ultimate merit of the applicants is calculated by the Institute of Management Technology Hyderabad based on a cumulative weighted average of the pursuing factors:



GMAT, CAT, XAT, GRE, or CMAT score
Academic Standing (Class 10, Class 12 and graduation)
Results of the online PI round
Working knowledge (for working candidates)
PGDM EXECUTIVE CRITERIA FOR SELECTION
For working professionals, the Institute of Management Technology Hyderabad provides a PGDM Executive course. Candidates must have a minimum of three years of full-time corporate job experience. September 2022 will mark the start of the programme.



Final candidates for the PGDM Executive course are chosen based on their performance in the PI round and their SOP.
Application Process 2023: PGDM
The Institute charges a Rs. 2,000 application fee plus any applicable taxes.



Payment methods include credit card, debit card, and online banking.
The application fee is not refundable if a candidate withdraws from consideration for admission for any reason.
Need help with admissions? Contact us now!
Given below are the percentile expected cutoffs accepted for the PGDM course at IMT, Hyderabad.
| Entrance Exam | Expected Cutoff |
| --- | --- |
| CAT | 75% |
| XAT | 90% |
| CMAT | 80% |
Expected PGDM Executive Cutoff
Given below are the percentile expected cutoffs accepted for the executive PGDM course at IMT, Hyderabad.
| Entrance Exam | Expected Cutoff |
| --- | --- |
| CAT | 75% |
| XAT | 90% |
| CMAT | 80% |
During the Institute of Management and Technology in Hyderabad, placement rates were 100%. The college campus was visited by more than 80 companies in 2022 during placement. There were three different package prices: INR 23.5 LPA, INR 9.65 LPA, and INR 8.55 LPA, respectively.
| Particulars | 2022 |
| --- | --- |
| Placement % | 100% |
| Recruiters | 80+ |
| Highest | 23.5 LPA |
| Average | 9.65 LPA |
IMT : Institute of Management Technology, Hyderabad
Address : Survey No.38, Cherlaguda Village, Shamshabad Mandal, Hyderabad, Telangana
Pin Code : 501218
Phone Number : 9391424224
E-mail ID : cro@imthyderabad.edu.in
Official Website : https://www.imthyderabad.edu.in/
Know more about other courses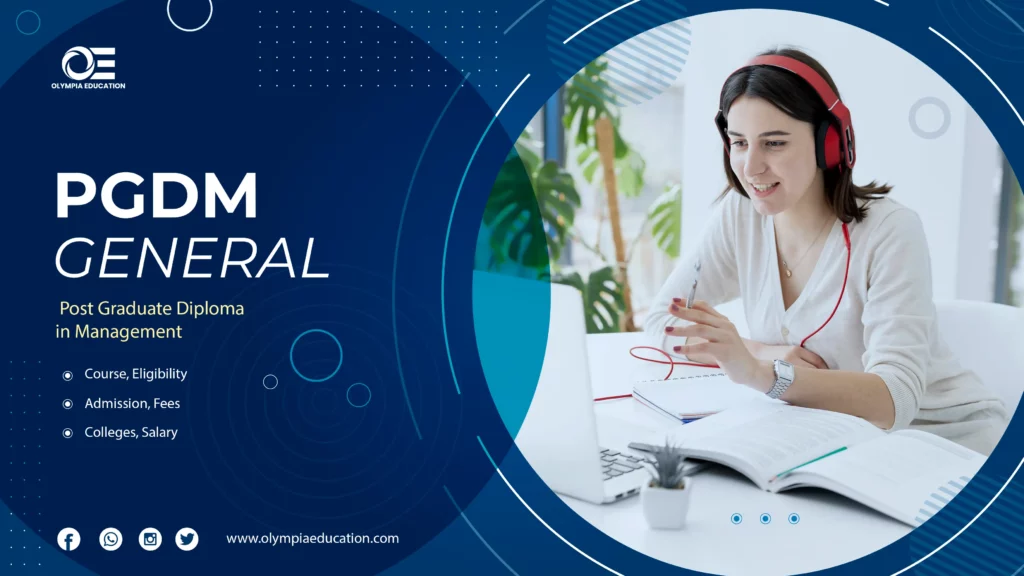 A more practical and industry-focused management course is the Post Graduate Diploma in Management (PGDM). The course's curriculum is quite similar to that of an MBA, and it aims to provide students....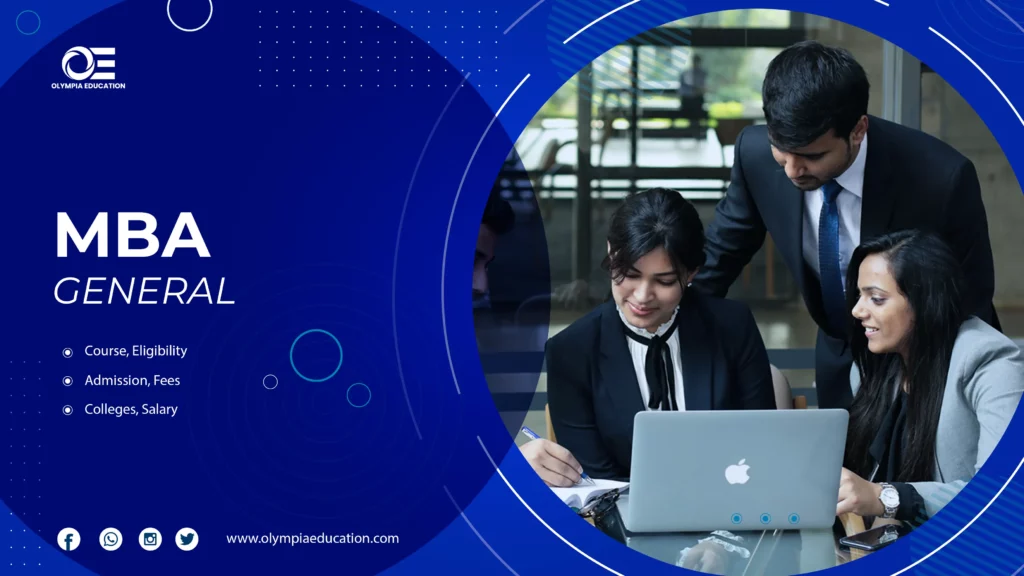 A two year professional postgraduate programme offering management skills, business knowledge, and professional networking is called the Master of Business Administration (M.B.A).The MBA programme is the...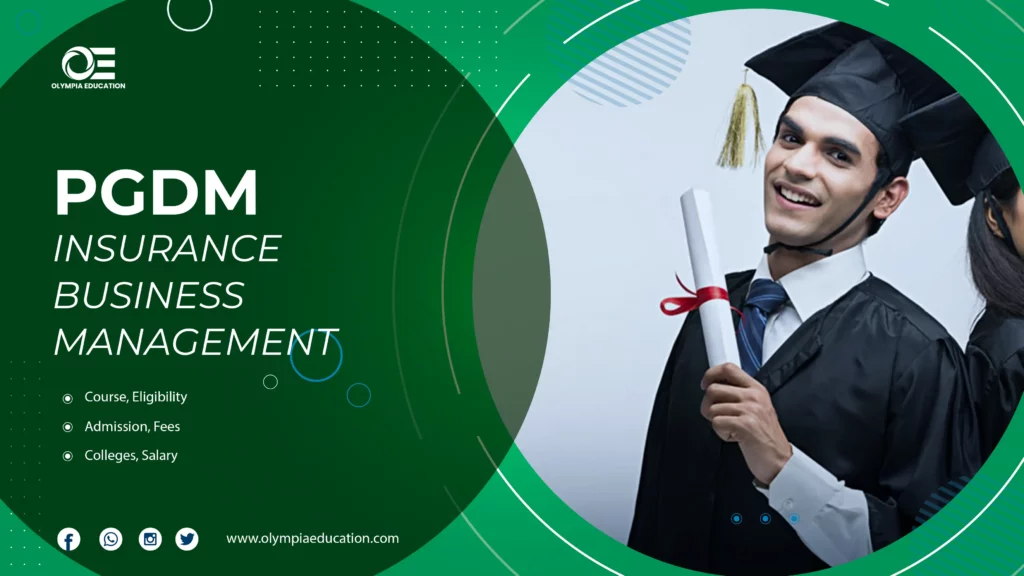 PGDM - Insurance Business Management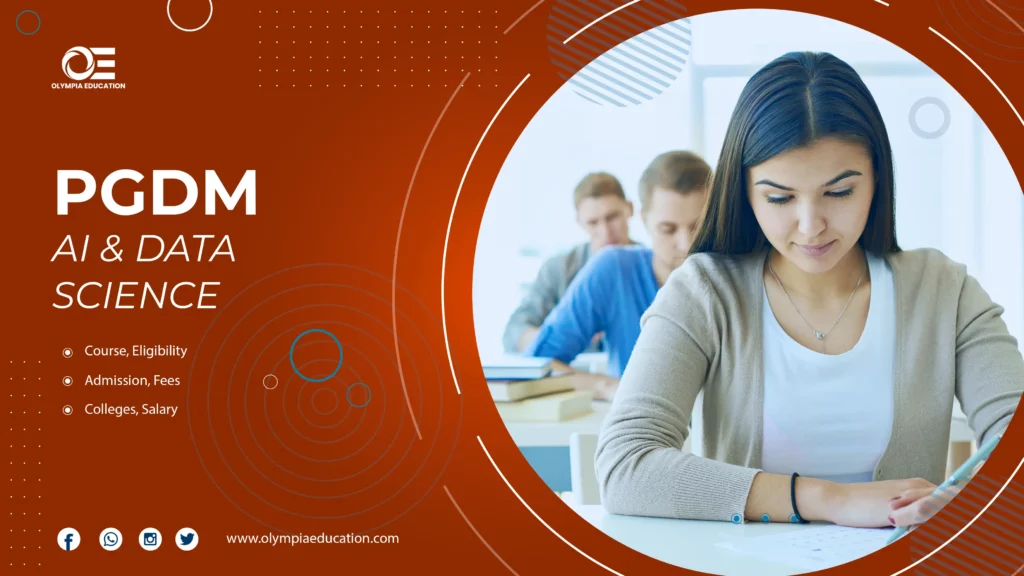 PGDM - Artificial Intelligence & Data Science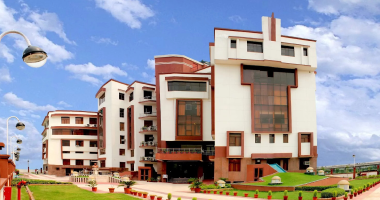 Lal Bahadur Shastri Institute of Management (LBSIM), Delhi was established by the Lal Bahadur Shastri Society in 1995 which is a...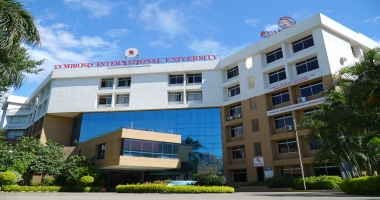 The SCMHRD in Pune is a prestigious institution that develops world-class leaders and businesspeople. Their MBA program...
The cut off percentiles for the courses at IMT Hyderabad are given below.
CAT - 75%
XAT - 90%
CMAT - 80%
Institute of Management Technology (IMT) Hyderabad has been ranked among the top 75 management institutions in India according to NIRF Ranking. IMT Hyderabad has achieved 67th rank in all over India.
The IMT Hyderabad courses are approved by AICTE, New Delhi.
IMT Ghaziabad hosts a set of esteemed instructors on campus every year to help students learn foreign languages.