PGDM Insurance Business Management - Course, Eligibility, Admission, Fees, Colleges, Salary 2022
PGDM Insurance Business Management - Course, Eligibility, Admission, Fees, Colleges, Salary 2022
About PGDM Insurance Business Management Course
PGDM-IBM explores the varied world of insurance management and reflects on the growing interaction between insurance, risk management and financial services. PGDM-IBM aims at producing professionals who can carve a rewarding and promising career in the fast growing insurance industry.

The curriculum for the course has been designed and developed in collaboration with industry experts and academicians for each institution.

The program offers specialisation in General Insurance as well as Life Insurance with emphasis on legal aspects and risk management involved in the insurance sector.
Individuals that have completed the diploma in Insurance business management will get job opportunities as Insurance Consultant, Business Development Manager, Insurance Agent, Development Officer in an Insurance Organisation.
Jobs in government sectors: Government banks, Government departments, Government insurance agencies, Government finance institutes and departments



Private sector jobs: Private banks, Insurance firms, Finance institutes, Credit companies, Consultancies,

| Qualification | Entry Criteria |
| --- | --- |
| Graduation | 50% Candidates appearing in Final Year Graduation Examination (1st attempt) in Summer 2022 can also apply. Such candidates will have to produce final year result of Graduation with min. above mentioned marks in aggregate on or before 31st Oct'22 failing which their provisional admission will be automatically cancelled. |
| XAT | 60% |
| GMAT | 60% |
| MAT | 70% Candidate must have mentioned percentile or equivalent composite scores. |
| CMAT | 70% Candidate must have mentioned percentile or equivalent composite scores. |
| CAT | 60% |
The program provides students with important skills and techniques to identify, quantify and manage the ever-evolving risks faced by individuals and businesses in an interconnected world. They will develop skills to perform risk analytics and statistical analysis; they will develop an understanding of the challenges and opportunities when engaging in the strategic and operational management of insurance and financial companies.
CAT, XAT, GMAT, CMAT or MAT
Candidates who possess a bachelor's degree with a Minimum of 50% Marks.
Candidates appearing for Final Year Graduation Examination can also apply. Such candidates need to produce the final year result of Graduation with a minimum of 50% marks in aggregate before a set date given by the concerned institute.
Need help with admissions? Contact us now!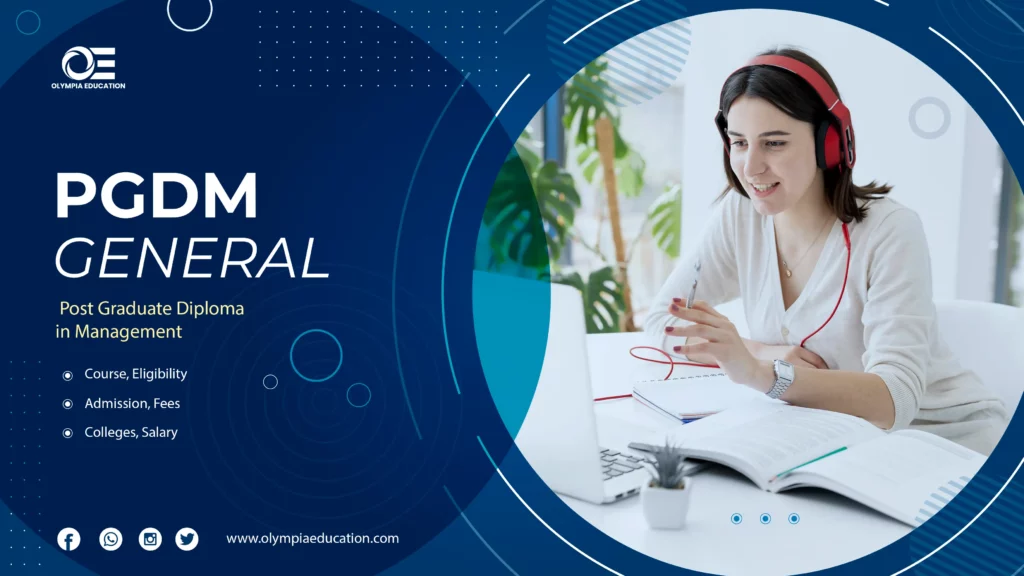 A more practical and industry-focused management course is the Post Graduate Diploma in Management (PGDM). The course's curriculum is quite similar to that of an MBA, and it aims to provide students....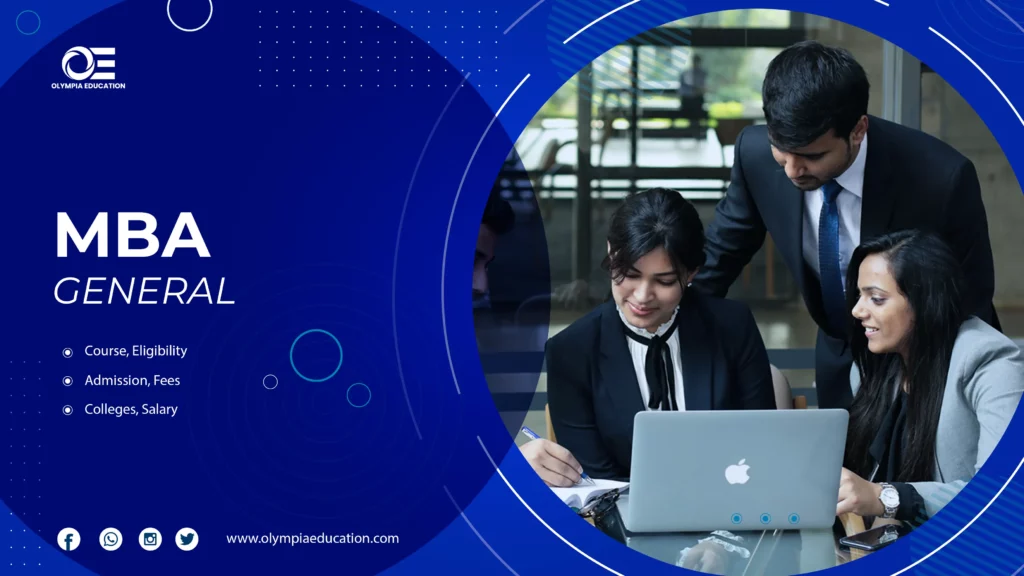 A two year professional postgraduate programme offering management skills, business knowledge, and professional networking is called the Master of Business Administration (M.B.A).The MBA programme is the...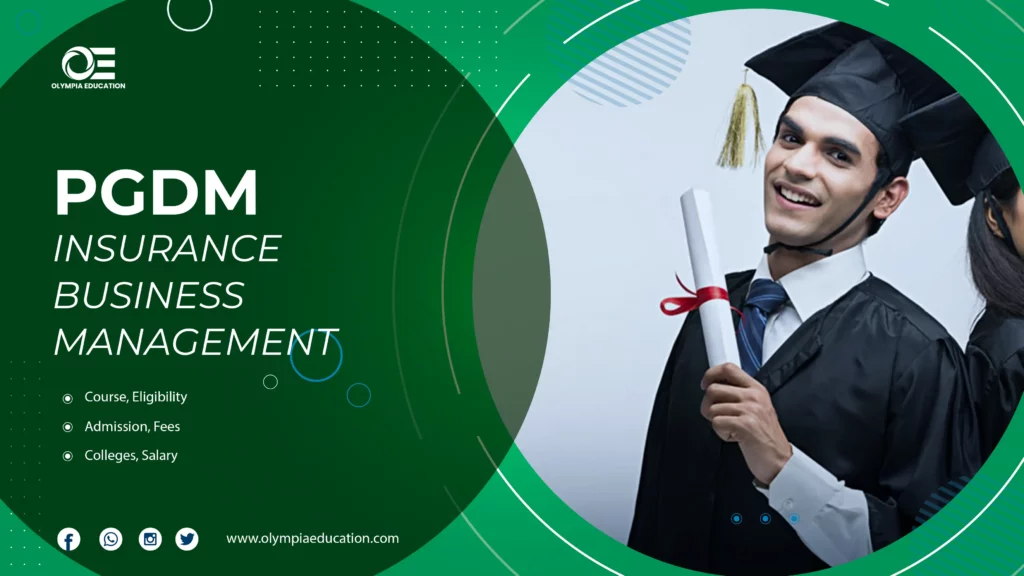 PGDM - Insurance Business Management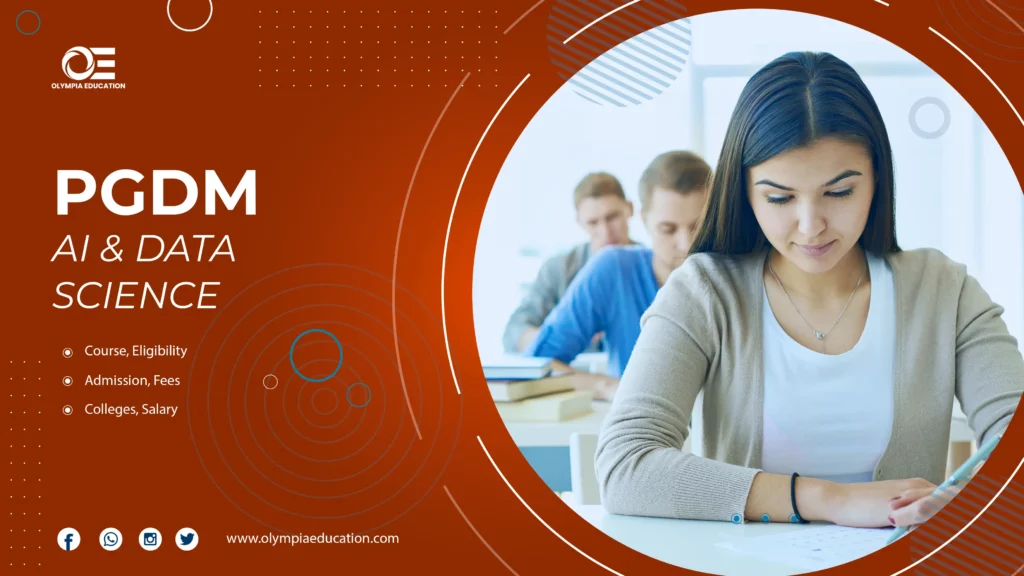 PGDM - Artificial Intelligence & Data Science
Colleges that offer similar courses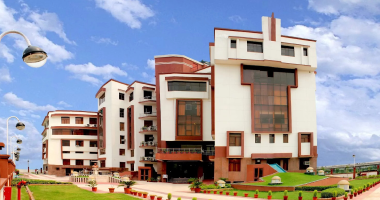 Lal Bahadur Shastri Institute of Management (LBSIM), Delhi was established by the Lal Bahadur Shastri Society in 1995 which is a...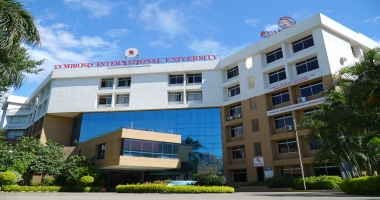 The SCMHRD in Pune is a prestigious institution that develops world-class leaders and businesspeople. Their MBA program...
The total fees for PGDM IBM program is INR 11,00,000 for Merit students. For Corporate Sponsored / NRI / NRI Sponsored the total fees is INR 15,00,000. Security deposit (refundable), Hostel & Mess Charges are additional.
Yes, Students who are in their Final Year of Graduation are eligible to apply for programs at BIMTECH. Such students are eligible if they get a Minimum of 50% marks in aggregate in their Graduation results. Students need to submit their Graduation proof by October 31, 2023.
PGDM IBM Batch of 2022 saw 53 total number of students. 47% were Female candidates while 53% were Male. 62% were Freshers in the class and 18% students came from Commerce background.