MMS - Master in Management Studies - Overview and detaills, Admissions, Eligibility, Top Colleges, Syllabus and more
MMS - Master in Management Studies - Overview and detaills, Admissions, Eligibility, Top Colleges, Syllabus and more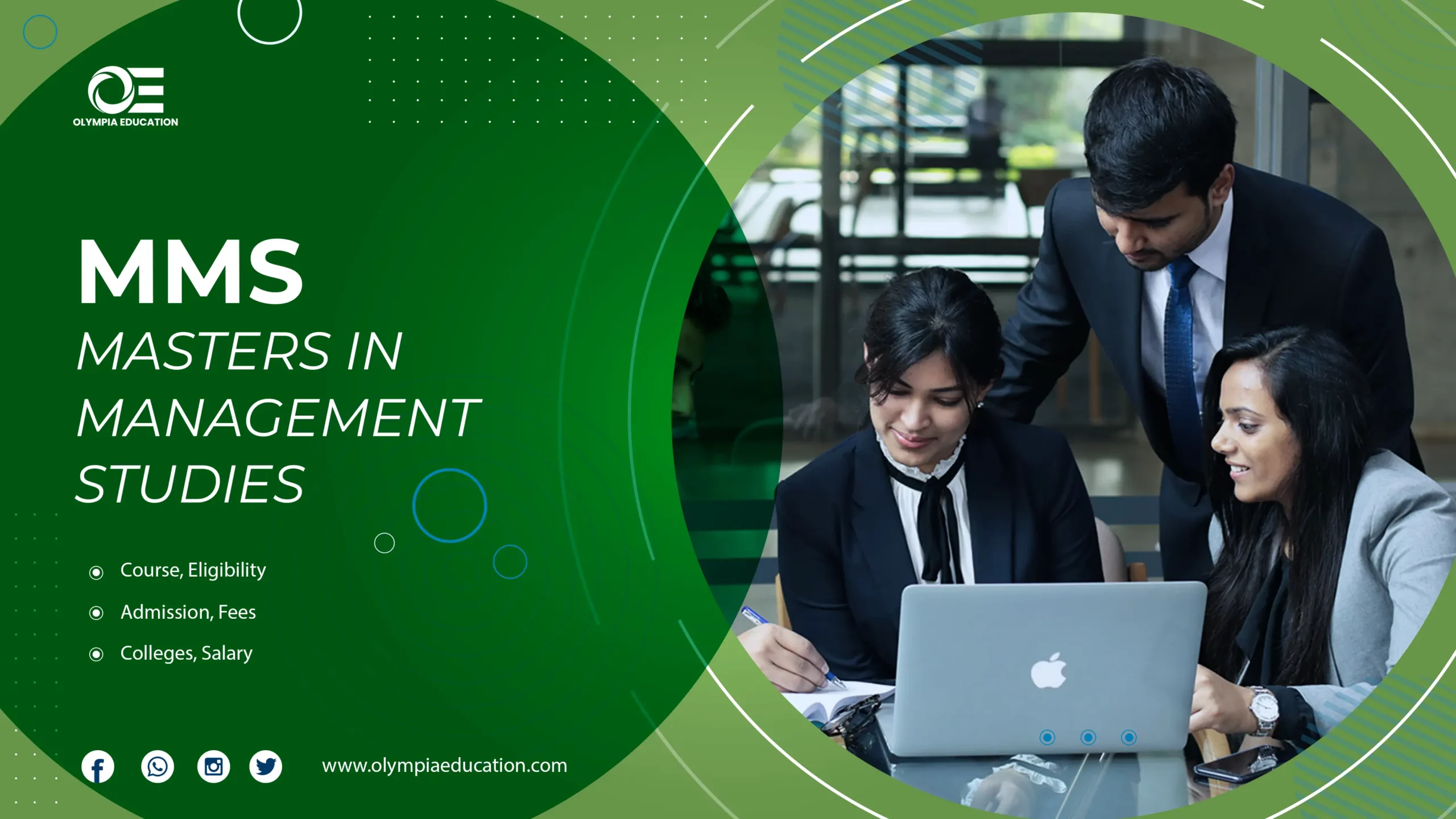 About Master in Management Studies
The master in management studies (MMS) is a two-year postgraduate programme that has four semesters.
The course offers students the chance to learn more about the management field. Compared to MBA students, their approach to business education is more theoretical.
MMS guides offer specialised in business aspects you may be interested in, such as marketing, consulting, and finance.
Students who pursue a master's degree in management studies gain a thorough understanding of the subject. The course's breadth is also so broad that graduates can easily pursue a successful career in this area.
Recruiters have an excessive need for graduates in this profession. It gives them the chance to go study or work overseas.
The cost of the degree varies from college to college; if taken at a high-quality private college, it may cost up to INR 10,00,000 per year, with the average course fee being around INR 50,000.
Why Study Master in Management Studies?
Account Manager, Business Manager, Brand Manager, and many other distinct profiles are available with a master's in management studies.
The master's degree in management studies aids students in developing a thorough understanding of business statistics and project management.
Candidates will find better employment after completing the course, including a better management position and a greater compensation package.
Given that MMS courses include faculty and industry exposure in the curriculum, they are wonderful networking opportunities.
You can specialise at a lower cost because MMS courses are often less expensive than MBA courses. While an MBA course can cost you up to $20,000 per year, it costs between INR 50,000 to INR 10,00,000.
Top business schools and agencies have international partnerships, so graduates can expect high-profile employment not only in India but also abroad.
MMS Course: Eligibility Criteria
Students who wish to enroll in the Masters in Management course must meet the following minimum eligibility requirements:



Candidates who are interested in pursuing a master's degree in management must have earned their 10+2 from an accredited board.
To be eligible for the course, applicants must have received a minimum of 55% overall in their bachelor's degree.
Candidates must have earned their bachelor's degree from an accredited university in any area.
For applicants in the reserved categories (ST/SC), there is a 5% waiver in the required minimum overall score.
Candidates could also need to pass an entrance exam that is given at the national, state, or university level.
MMS Course: Admissions 2022
Mentioned below is the common admission procedure followed by the major colleges and universities to enroll students for the Master in Management Studies course:



Candidates must go to the official websites of the relevant colleges, click into the admission section, and complete the application there.
The students must next complete the entrance form by entering information such as their name, address, age, UG grades, parents' or guardians' names, their marks in the 12th grade, uploading photos, etc.
Students must then pay the necessary application or registration fees using any accepted payment method.
Admission to colleges and universities can be done in one of two ways: merit-based admissions or entrance-based admissions. Thus, if a college or university selects students based on merit, candidates are chosen based on their performance in the 10+2 exam.
The other method is that certain colleges and universities choose their students by using entrance tests. Good grades are required for seamless entry to the institution or university.
On the specified date, the admission exam results will be made available on the official website of the relevant college.
A group discussion or personal interview round with the candidates may also be required, followed by a document verification process.
Students must pay the costs, provide the needed documentation to the college, and confirm their acceptance after being chosen.

MMS Course: Entrance Exams
The table below shows some of the popular entrance exams which an aspirant need to qualify for admission to master in management studies course:
| Exam Name | Registration Date | Exam Date |
| --- | --- | --- |
| SNAP | August 2022 | December 2022 |
| XAT | August 2022 | January 01, 2023 |
Master in management studies: Semester wise Syllabus
The below table provides a semester wise breakup of the course:
| Semester I | Semester II |
| --- | --- |
| Operations Management | Marketing Management |
| Business Statistics | Operations Research |
| Managerial Economics | Financial Management |
| Perspective Management | Human Resource Management |
| Semester III | Semester IV |
| International Business | Project Management |
| Strategic Management | Final Project |
| Marketing | HR |
Master in management studies: Top Colleges in India
| College | Fees |
| --- | --- |
| IIT Bombay | INR 4,36,600 |
| ICFAI Foundation for Higher Education | INR 35,000 |
| K J Somaiya Institute of Management Studies and Research | INR 3,32,855 |
| SRM Institute of Technology | INR 3,48,250 |
| Bharati Vidyapeeth Deemed University | INR 1,92,300 |
| Indian Institute of Science | INR 1,66,500 |
| Indian institute of Science, Department of Management Studies | INR 1,66,500 |
| Xavier Institute of Management and Research | INR 2,60,000 |
Need help with admissions? Contact us now!
Some of the popular and high profile jobs are given below in the table along with their average salary and responsibilities.
| Job Profile | Average Annual Salary |
| --- | --- |
| Financial Analysts | INR 3,92,000 to INR 9,12,000 |
| Brand Manager | INR 9,12,000 |
| Project Manager | INR 4,90,000 to INR 15,00,000 |
| Business Development Manager | INR 4,00,000 to INR 8,00,000 |
Master in management studies: Scope
The scope in the field of Management is so vast that post completing a master in management studies, it opens a door to a wide range of highly paid and professional job opportunities not only in India but also in foreign countries. Students can find a lot of high profile jobs in top-notch National as well as Multinational Companies (MNCs). After the successful completion of the course candidates can get an attractive and incomparable annual salary of around INR 60,00,000 or even more.

There is a leading growth and scope for graduates of Master in Management Studies, the demand for the professionals is rising day by day from the past few decades. Apart from opting a lucrative job, candidates can also go for higher education in the same field to boost their knowledge and enhance skills.



Students should opt for MBA after the MMS if they want to gain some practical knowledge along with theoretical knowledge.
Doing an MBA after MMS can also boost their salary as an MBA graduate gets more salary than an MMS graduate.
MMS graduates could also do pHD after its master's completion.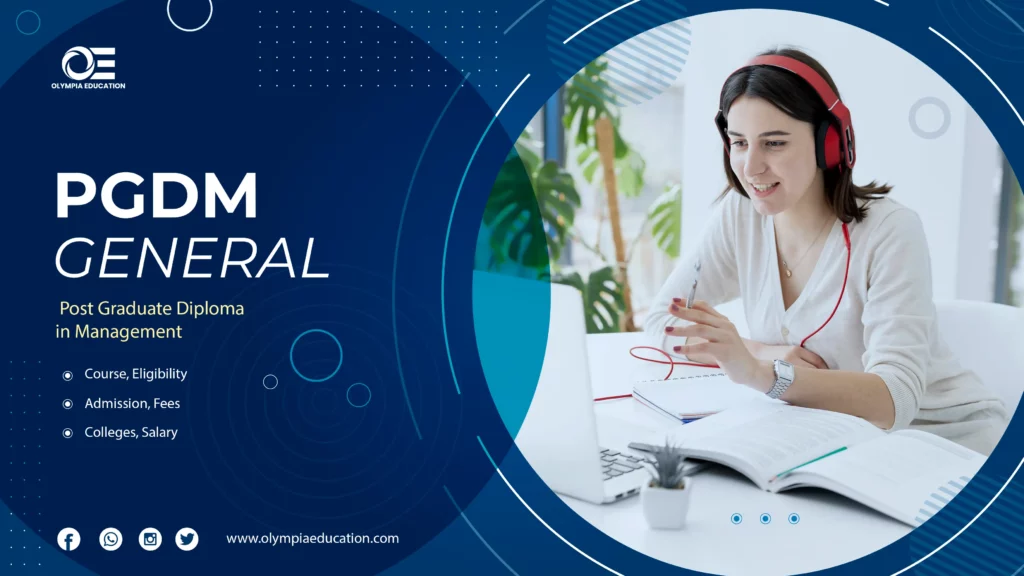 A more practical and industry-focused management course is the Post Graduate Diploma in Management (PGDM). The course's curriculum is quite similar to that of an MBA, and it aims to provide students....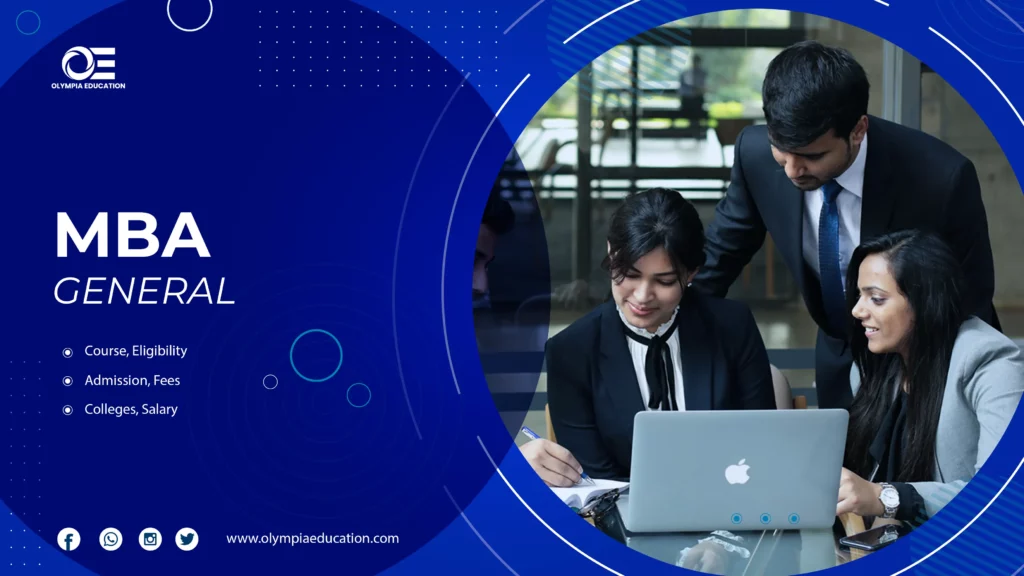 A two year professional postgraduate programme offering management skills, business knowledge, and professional networking is called the Master of Business Administration (M.B.A).The MBA programme is the...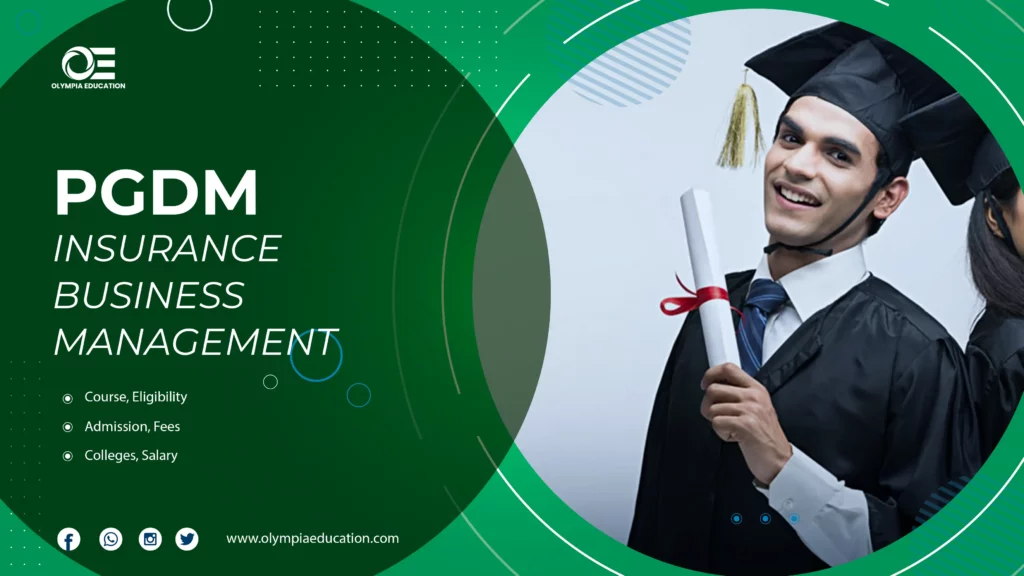 PGDM - Insurance Business Management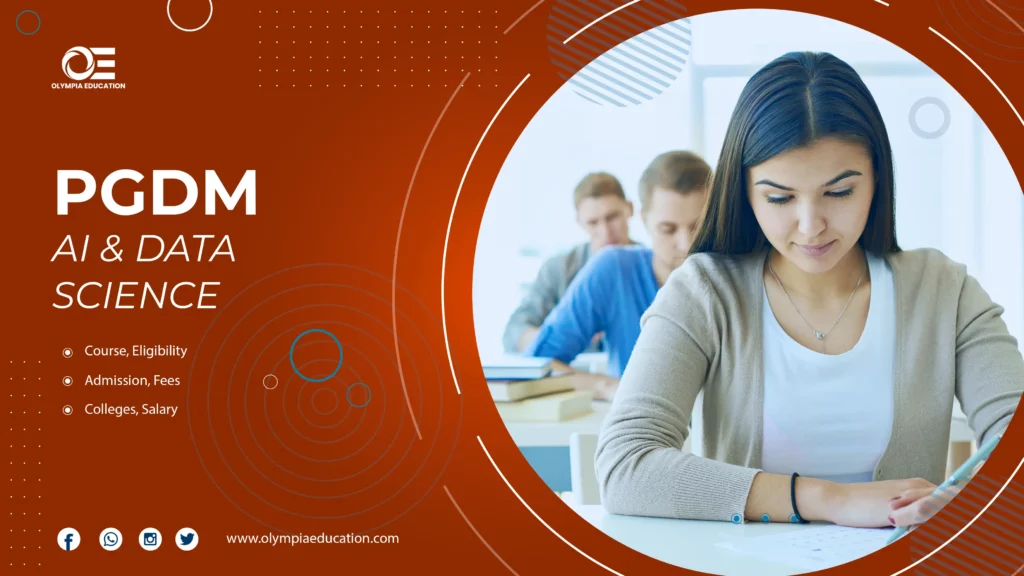 PGDM - Artificial Intelligence & Data Science
Colleges that offer similar courses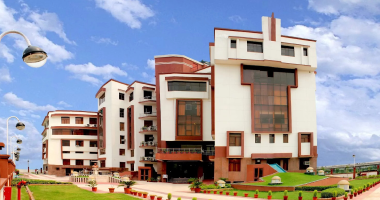 Lal Bahadur Shastri Institute of Management (LBSIM), Delhi was established by the Lal Bahadur Shastri Society in 1995 which is a...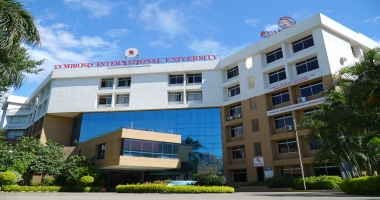 The SCMHRD in Pune is a prestigious institution that develops world-class leaders and businesspeople. Their MBA program...
Managers consultant, Bank Manager, Brand Manager , Finance Manager and so on
The fee shape of MMS has decreased considerably compared to the PGP or PGDM programs. The training charge of the important B-faculties supplying MMS software varies from Rs 2,00,000 to Rs 6,00,000. The charge amount can also vary from institute to institute however the variety of fee is possibly to be around Rs 10,00,000.
MMS admissions are provided through front assessments like CAT, CMAT, and others. As a end result, if you wish to enrol inside the MMS operations programme, you must put together properly for the entrance exams
Firstly, the candidate has to fulfil the eligibility criteria after which he or she can apply for the entrance examination. The candidates qualifying the examination and interview are the ones who are eligible for the admission.