PGDM - Finance Management - Course, Eligibility, Syllabus, Admission Process, Course Fee, Top Colleges
PGDM - Finance Management - Course, Eligibility, Syllabus, Admission Process, Course Fee, Top Colleges
What is PGDM - Finance Management
The goal of the one- to two-year, diploma-level PGDM in Finance is to help students improve their financial management skills. If the school where you are enrolled permits it, you can also finish the course in a year. Candidates with an appropriate undergraduate degree in any field are eligible to apply for the PGDM in Finance programme. They might have to pass entrance tests like the CAT, MAT,.SNAP, etc. MBA Full Form, please

The results of the entrance tests are used to determine admission to the PGDM in Finance. These entry tests could be at the federal, state, or even institute level. IIM Ahmedabad, IIM Lucknow, XLRI, NMIMS, and other top universities offer this education. The average course fee ranges from INR 50,000 to INR 3,00,000. The student will be able to pursue a range of occupations after successfully completing the course, including those as a finance manager, investment banker, financial advisor, financial planner, equity analyst, and banker. After finishing this course, candidates have the option of pursuing a PhD in the linked discipline.
PGDM in Finance: Course Highlights
| Particulars | Details |
| --- | --- |
| Course Level | PG Diploma |
| Duration of the course | 1-2 years |
| Examination type | Semester |
| Eligibility criteria | Graduation in any discipline |
| Admission Process | Entrance Exam and Merit-Based |
| Course Fee | INR 50,000 to 4,50,000 |
| Average Starting Salary | INR 50,000 to 15,00,000 |
| Top recruiting companies | Research and Educational Institutes, AIG, Boeing, Banks, Philips, JP Morgan Chase |
| Job Positions | Bank Officer, Bank Manager, Financial Planner, Treasurer |

What is the PGDM in Finance?
The PGDM in Finance courses call for analytical and critical thinking skills. Working with capital management and understanding international finance are two of these crucial intellectual disciplines.
The PGDM in Finance is a programme made for qualified applicants who want to increase their understanding of financial management subjects like merger and acquisition, working capital management, and international finance, among others.
Students who qualify for the course receive specialised training in finance and financial management.
Graduates of the PGDM in Finance are prepared to assume the duties of a financial management in an organisation because they have a solid foundation in finance.
The greatest candidates for the PGDM in Finance course are those who are currently employed in the financial service market or who want to enter the sector. This course assists and gives broad expertise in analysing cost centres, organisational expenses, and developing effective balance sheets.
Why Take a PGDM in Finance Course?
You may soon have the chance to switch jobs or start a professional career in the area.
Your practical expertise in the areas of finance and financial management can be expanded.
For managers seeking entry to programmes that will improve their productivity in the banking and financial services sectors, including insurance, mutual funds, and loans, the PGD in Financial Management programme is suitable.
Learners gain from this course by strengthening their capacity to handle pressing financial problems, which enables them to manage additional benefits.
| College Name | Fee |
| --- | --- |
| IMT-CDL Ghaziabad | INR 66,000 |
| SCDL Pune | INR 50,000 |
| MIT School of Distance Education Pune | INR 42,000 |
| IGNOU Delhi | INR 10,800 |
PGDM in Finance: Qualifications
Candidates who want to pursue a PGDM in finance should be aware of the following eligibility requirements:


Candidates must hold a UG degree in any field of study, including BE, BSc, BBA, BCom, BCA, and BA, among others.
Candidates who are in their last year of study are also eligible to enrol for the exam.
The applicant must at a minimum pass the entrance exam required for admission. Otherwise, the applicant will not be accepted.
Along with academic performance, job experience and internships play a significant role in the selection of candidates.
Admissions are typically made solely on the basis of entrance tests. Below are the available admissions channels:


Some institutions provide direct admission to the PGDM in Finance programme.
On the basis of merit, which is determined based on performance on the qualifying exam, candidates are carefully chosen.
PGDM in Finance: Syllabus
| Semester I | Semester II |
| --- | --- |
| Accounting System | Taxation (Direct and Indirect) |
| Cost and Management Accounting | Financial Management |
| Financial Markets | International Finance |
| Financial Statement Analysis | Investment Management |
Need help with admissions? Contact us now!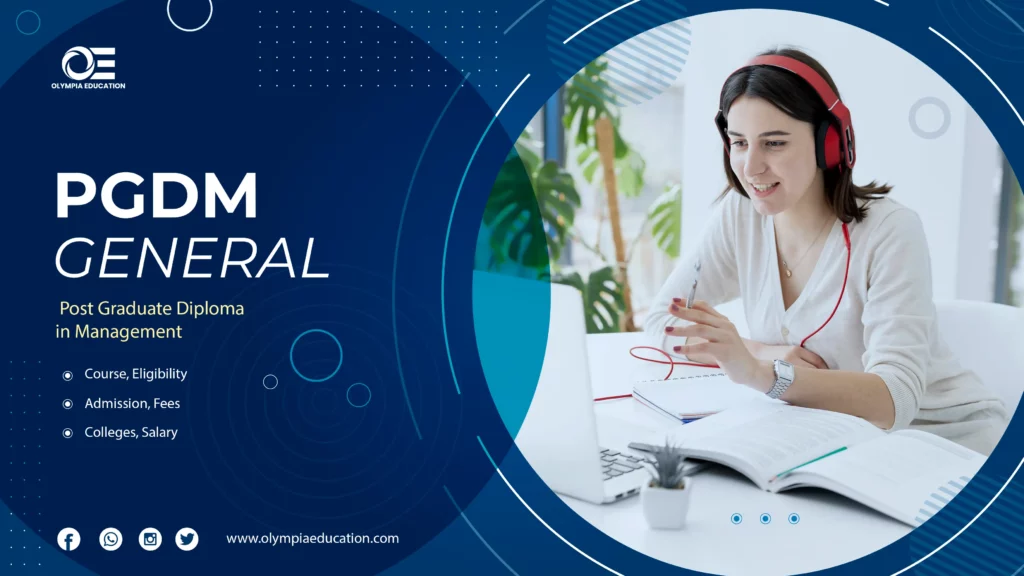 A more practical and industry-focused management course is the Post Graduate Diploma in Management (PGDM). The course's curriculum is quite similar to that of an MBA, and it aims to provide students....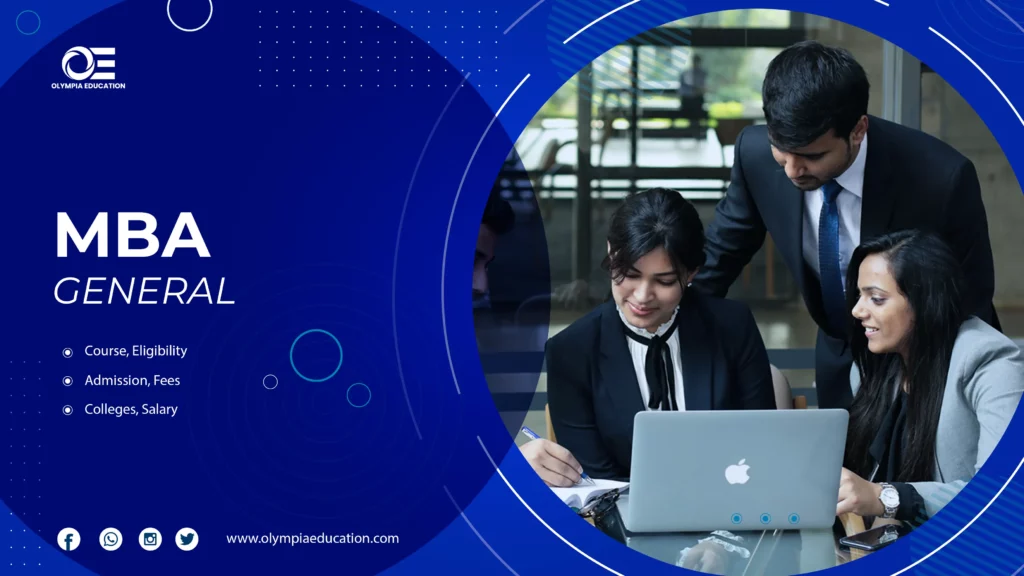 A two year professional postgraduate programme offering management skills, business knowledge, and professional networking is called the Master of Business Administration (M.B.A).The MBA programme is the...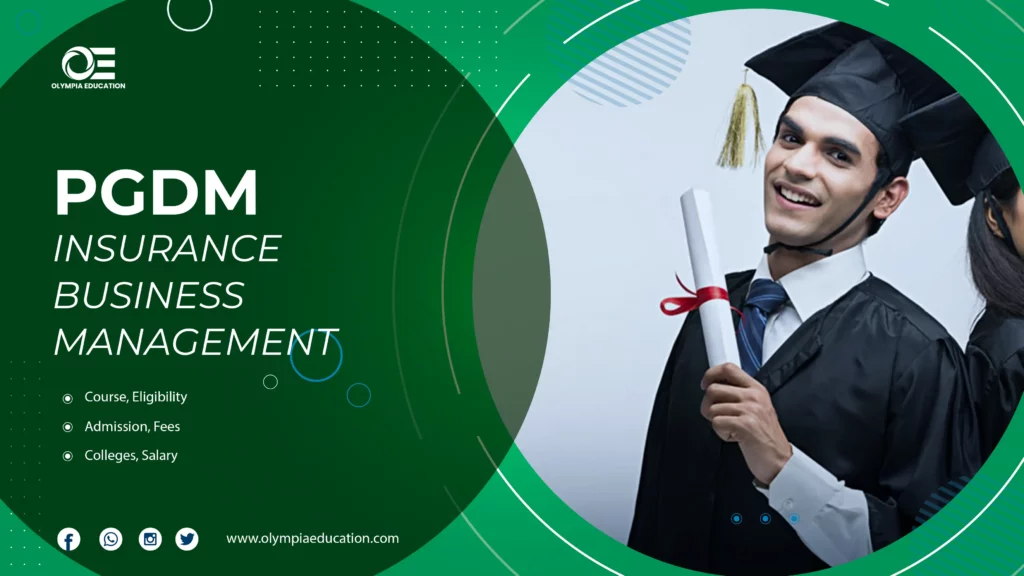 PGDM - Insurance Business Management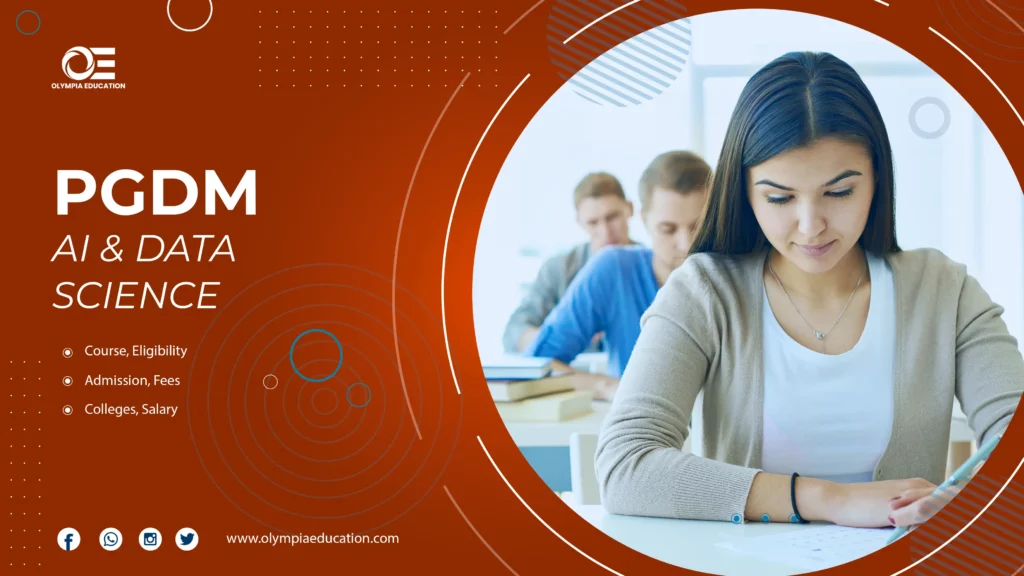 PGDM - Artificial Intelligence & Data Science
Colleges that offer similar courses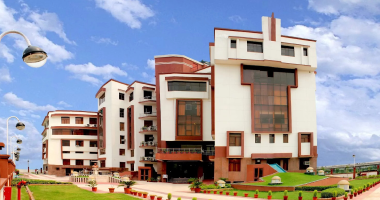 Lal Bahadur Shastri Institute of Management (LBSIM), Delhi was established by the Lal Bahadur Shastri Society in 1995 which is a...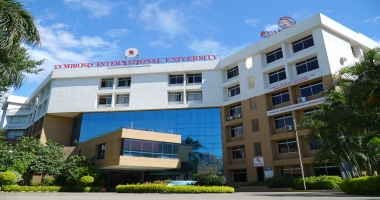 The SCMHRD in Pune is a prestigious institution that develops world-class leaders and businesspeople. Their MBA program...
PhD programmes in management studies, finance, and accounting are the higher education options.
The average starting salary is from INR 2,00,000 to INR 15,00,000 after completing PGDM Finance in India .
PGDM and PGDM in Finance are the same. But the notable difference is that PGDM in Finance specializes only in Finance whereas the PGDM course focuses more widely and generally on the aspects of business and management. PGDM can also be pursued with double specializations.