PGDM - Business Management - Course, Eligibility, Syllabus, Admission Process, Course Fee, Top Colleges
PGDM - Business Management - Course, Eligibility, Syllabus, Admission Process, Course Fee, Top Colleges
What is PGDM - Business Management
PGDBM, or Post Graduate Diploma in Business Management, is a two-year professional postgraduate diploma course in Business Management. The program successfully prepares candidates with advanced knowledge, skills, and competencies in key functional areas of management, as well as opening up career opportunities in a variety of fields.

A Bachelor's degree of at least three years duration in any discipline from a recognized college/university is required for PGDBM admission. To be eligible for the course, candidates must have at least 50% aggregate marks at the graduation level.

Popular entrance exams for PGDBM colleges include the CAT, XAT, GMAT, CMAT, MAT, and others. The average annual fee for a full-time PGDBM programme is between INR 50,000 and INR 20,000.
PGDM in Business Mangement: Course Highlights
| Particulars | Details |
| --- | --- |
| Course Level | PG Diploma |
| Duration of the course | 2 years |
| Examination type | Semester |
| Eligibility criteria | Graduation in any discipline |
| Admission Process | Entrance Exam and Merit-Based |
| Course Fee | INR 50,000 to 20,00,000 |
| Average Starting Salary | INR 3-15 LPA |
| Top recruiting companies | AB InBev, Accenture, Bain & Company, Boston Consulting Group, BYJUS, Capgemini, Cognizant, Coca-cola, CISCO, Deloitte, Dell, Edelweiss Tokio, EY, Google, Flipkart, Goldman Sachs, HCL, HDFC, IBM, Infosys, JP Morgan, L&T, McKinsey, PWC, Wipro, etc. |
| Job Positions | Business Development Manager, Financial analyst, Business Administrator, Finance Manager, Accounting Head, Product Manager, Marketing Manager, Management Consultant, Sales Manager, Marketing Strategist, Business adviser, Data analyst, etc. |

What is the PGDM Business Management?
PGDBM graduates learn the business framework as well as the functionality of various business models. The programme course will provide you with strategic thinking tactics to improve organizational core competencies and manage any business at a fundamental level in order to maximize its value and function.



Networking and Entrepreneurship: PGDBM graduates are taught to have a keen understanding of the current market situation, sound business judgement, superior analytical abilities, and, most importantly, a strong networking aptitude. This programme prepares graduates with a strong business network to start their own businesses and become successful entrepreneurs.
Corporate Career : Graduates with a PGDBM degree can pursue any job profile, including Business Development Manager, Financial Analyst, Business Administrator, Finance Manager, Accounting Head, Product Manager, and so on.
Top Acquired Skill: They will learn about marketing, information technology, the economic framework, business laws, organisational behaviour, business strategies, and financial derivatives in this course. This course will also teach important management skills such as risk management, trade and marketing management, financial management, economic and management decisions, and so on.
Lucrative Job Opportunities: PGDBM graduates are preferred by multinational corporations when it comes to hiring. The course prepares students for careers in Business Development, Accounting, Economics, Marketing, Sales, Finance, Human Resources, and other fields. Bain & Company, Boston Consulting Group, BYJUs, Capgemini, Cognizant, Deloitte, Edelweiss Tokio, EY, Google, Goldman Sachs, HCL, HDFC, IBM, Infosys, JP Morgan, L&T, McKinsey, PWC, Wipro, and others are among the top recruiters.
PGDM in Business Management: Eligibility
The eligibility criteria for the PGDBM programme are as follows:



Candidates seeking admission to PGDBM must have a Bachelor's Degree in any discipline with a minimum of 50% (relaxable for reserved category candidates) from a recognised state/private/deemed or central University/Institute.
The minimum marks required for admission to the programme may differ from college to college.
There is no minimum age to apply for this programme.
The admission process for the PGDBM programme is based on national level entrance exams such as the MAT, CAT, CMAT, GMAT, XAT, and others.
The qualified candidates will be chosen further based on group discussions and PI/WAT.
Some institutes also offer direct admission to students for the PGDBM programme, either on merit or on a management quota basis.
| College Name | Fee |
| --- | --- |
| NMIMS Global Access School for Continuing Education - Mumbai | INR 43,000 |
| MIT School of Distance Education - Pune | INR 63,000 |
| Symbiosis Center for Distance Learning - Pune | INR 55,000 |
PGDM in Business Management: Syllabus
Some of the core and major PG Diploma in Business Management, which every aspirant needs to study throughout the course duration are tabulated below semester wise :
| Semester I | Semester II |
| --- | --- |
| Management Theory and Practice | Business Communication |
| Organization Behaviour | Essentials of HRM |
| Marketing Management | Business Law |
| Business Economics | Strategic Management |
| Financial Accounting and Analysis | Operational Management |
| Information System for Managers | Decision Science |
| Semester III | Semester IV |
| Organization Theory Structure and Design | Corporate Finance |
| Cost and Mgmt. Accounting | Sales Management |
| Consumer Behaviour | Entrepreneur and Venture Capital Management |
| Digital Marketing | Business: Ethics, Governance & Risk |
| Intn. Business | Research Methodology |
| - | Project |
| | | |
| --- | --- | --- |
| Bain & Company | Boston Consulting Group | BYJUs |
| Capgemini | Cognizant | Deloitte |
| Edelweiss Tokio | Google | Goldman Sachs |
Need help with admissions? Contact us now!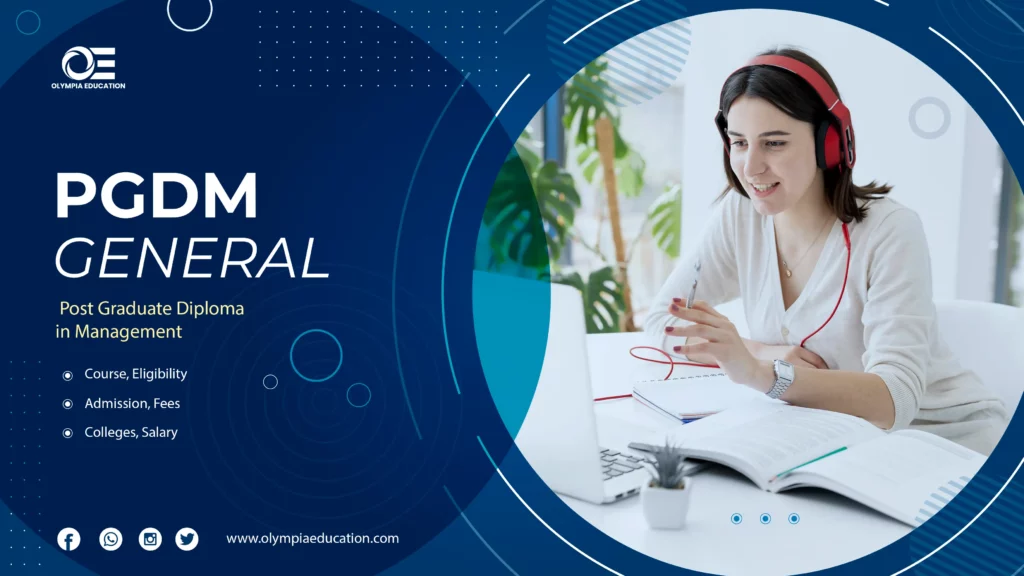 A more practical and industry-focused management course is the Post Graduate Diploma in Management (PGDM). The course's curriculum is quite similar to that of an MBA, and it aims to provide students....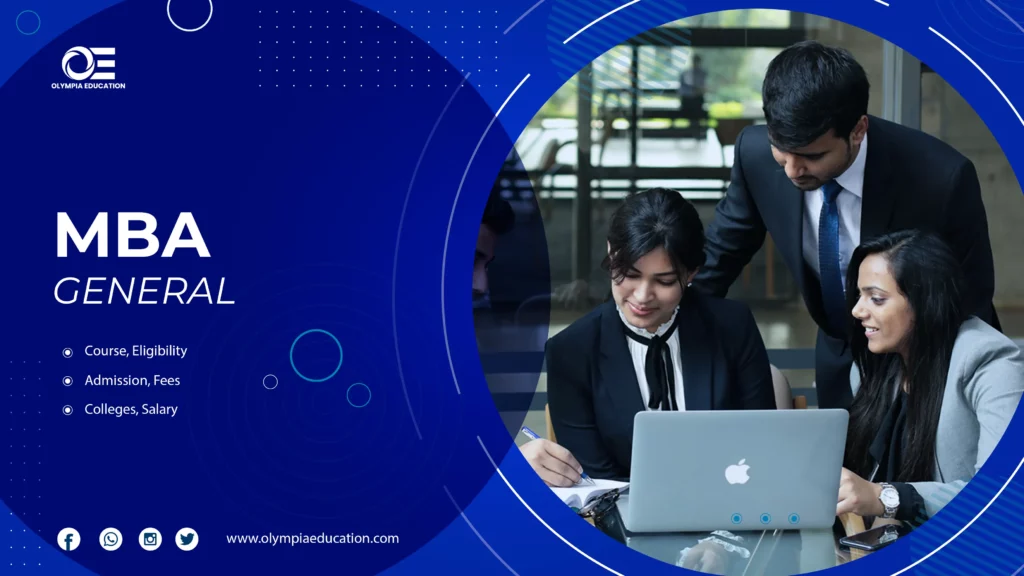 A two year professional postgraduate programme offering management skills, business knowledge, and professional networking is called the Master of Business Administration (M.B.A).The MBA programme is the...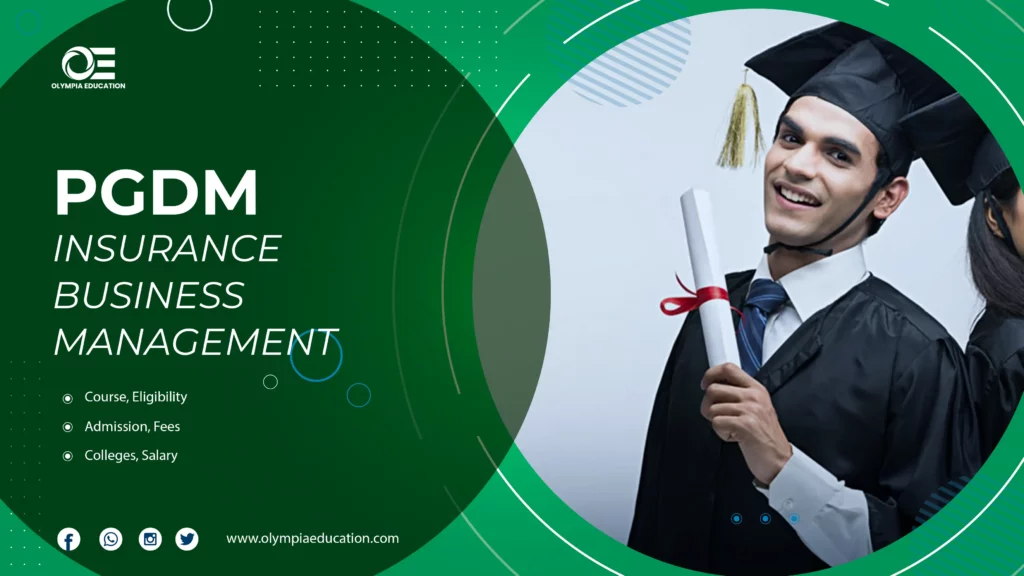 PGDM - Insurance Business Management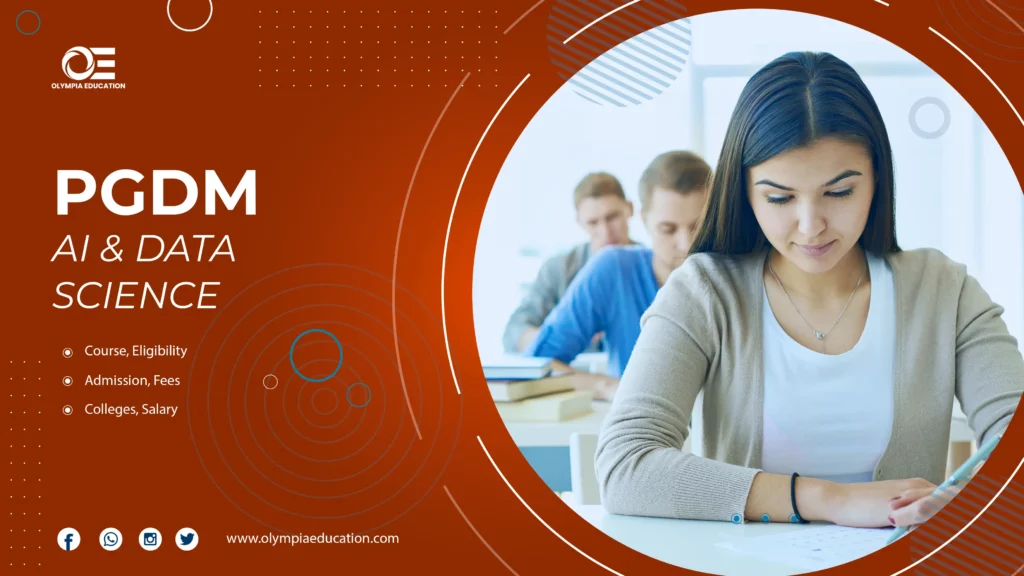 PGDM - Artificial Intelligence & Data Science
Colleges that offer similar courses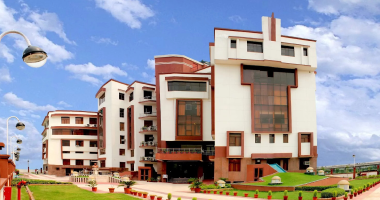 Lal Bahadur Shastri Institute of Management (LBSIM), Delhi was established by the Lal Bahadur Shastri Society in 1995 which is a...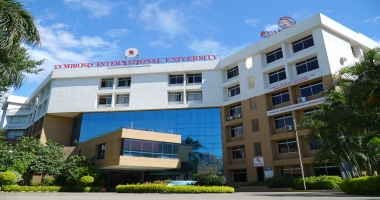 The SCMHRD in Pune is a prestigious institution that develops world-class leaders and businesspeople. Their MBA program...
Xavier Labour Relations Institute, Narsee Monjee Institute of Management Studies, Vinod Gupta School of Management, Maharaja Sayajirao University of Baroda, Symbiosis International University, etc
PGDBM is a diploma degree that focuses on the understanding of marketing, information technology, economics, business laws, organizational behavior, business framework, business thinking models, etc. Whereas MBA is a full-time degree program that focuses on various business and management skills such as marketing, finance, human resource, international business, etc.
You will get to study organizational behavior, marketing management, business economics, financial accounting and analysis, HRM, Information systems, business communications, business laws, etc.